SDG 3 - Good health and well-being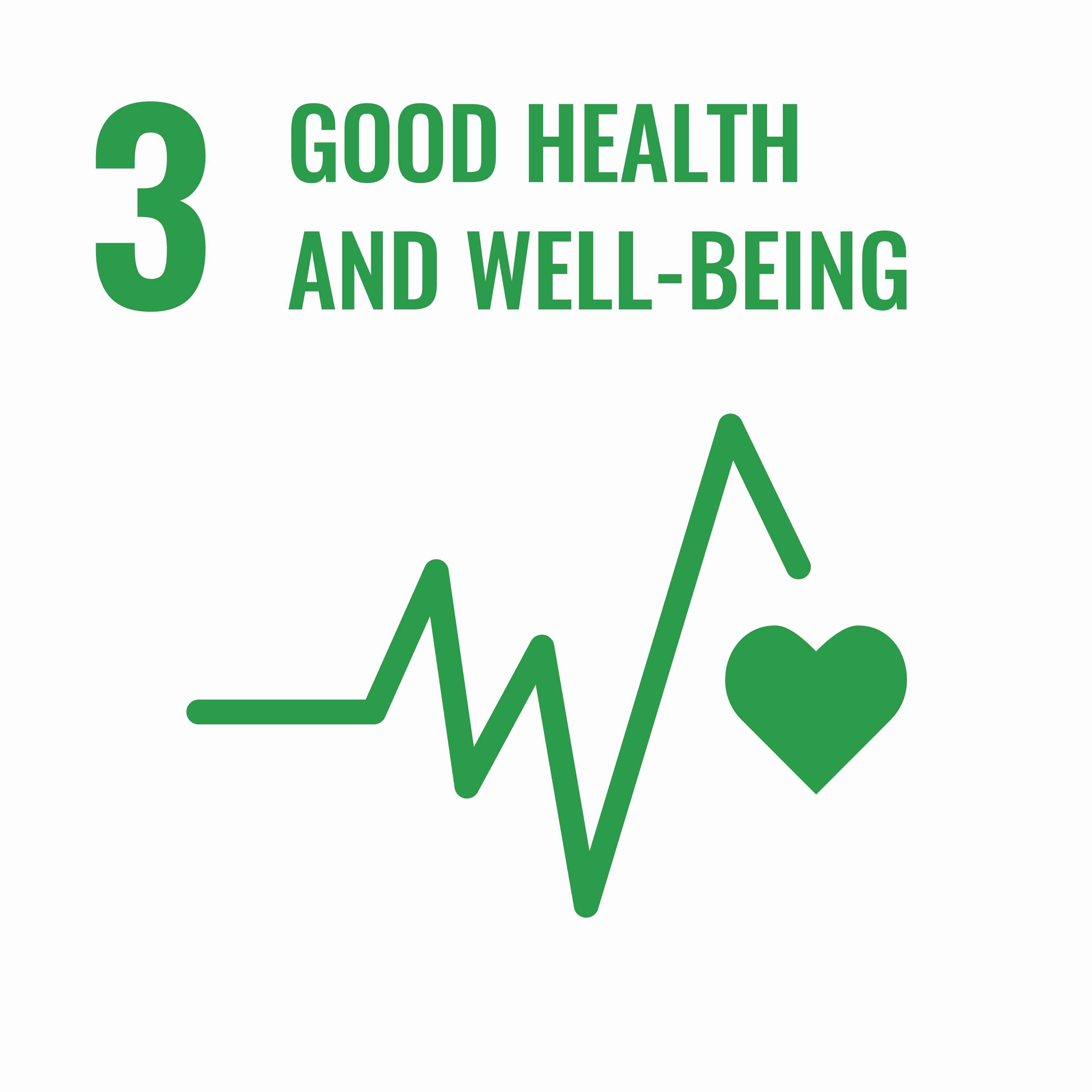 Good health is essential to sustainable development and the 2030 Agenda reflects the complexity and interconnectedness of the two. It takes into account widening economic and social inequalities, rapid urbanization, threats to the climate and the environment, the continuing burden of HIV and other infectious diseases, and emerging challenges such as noncommunicable diseases. Universal health coverage will be integral to achieving SDG 3, ending poverty and reducing inequalities. Emerging global health priorities not explicitly included in the SDGs, including antimicrobial resistance, also demand action. But the world is off-track to achieve the health-related SDGs.
Progress has been uneven, both between and within countries. Theres a 31-year gap between the countries with the shortest and longest life expectancies. And while some countries have made impressive gains, national averages hide that many are being left behind. Multisectoral, rights-based and gender-sensitive approaches are essential to address inequalities and to build good health for all.
It is popularly said that health is wealth. Helping Hand International is engaged in many such activities which help in improving the health and well being of the people.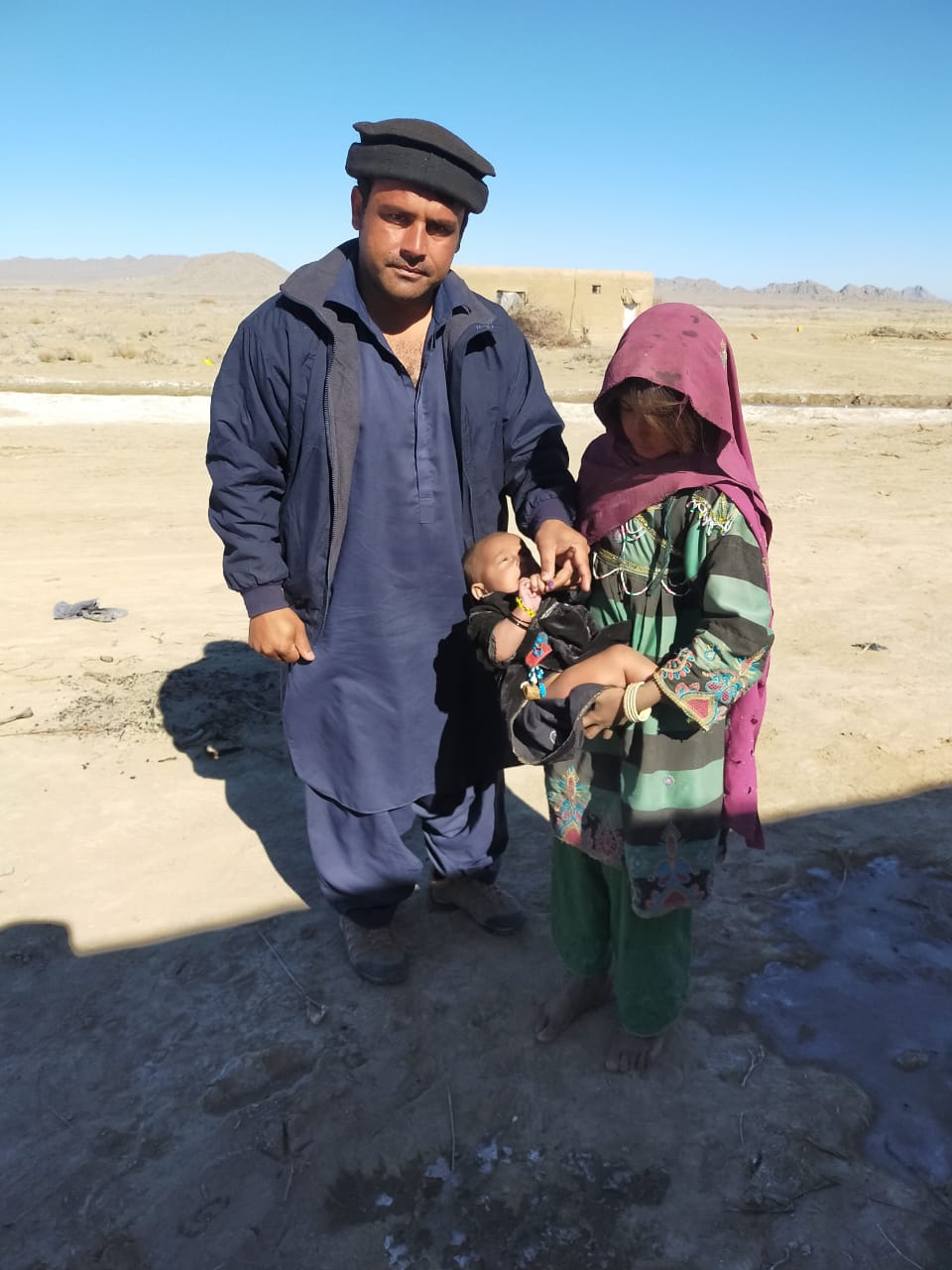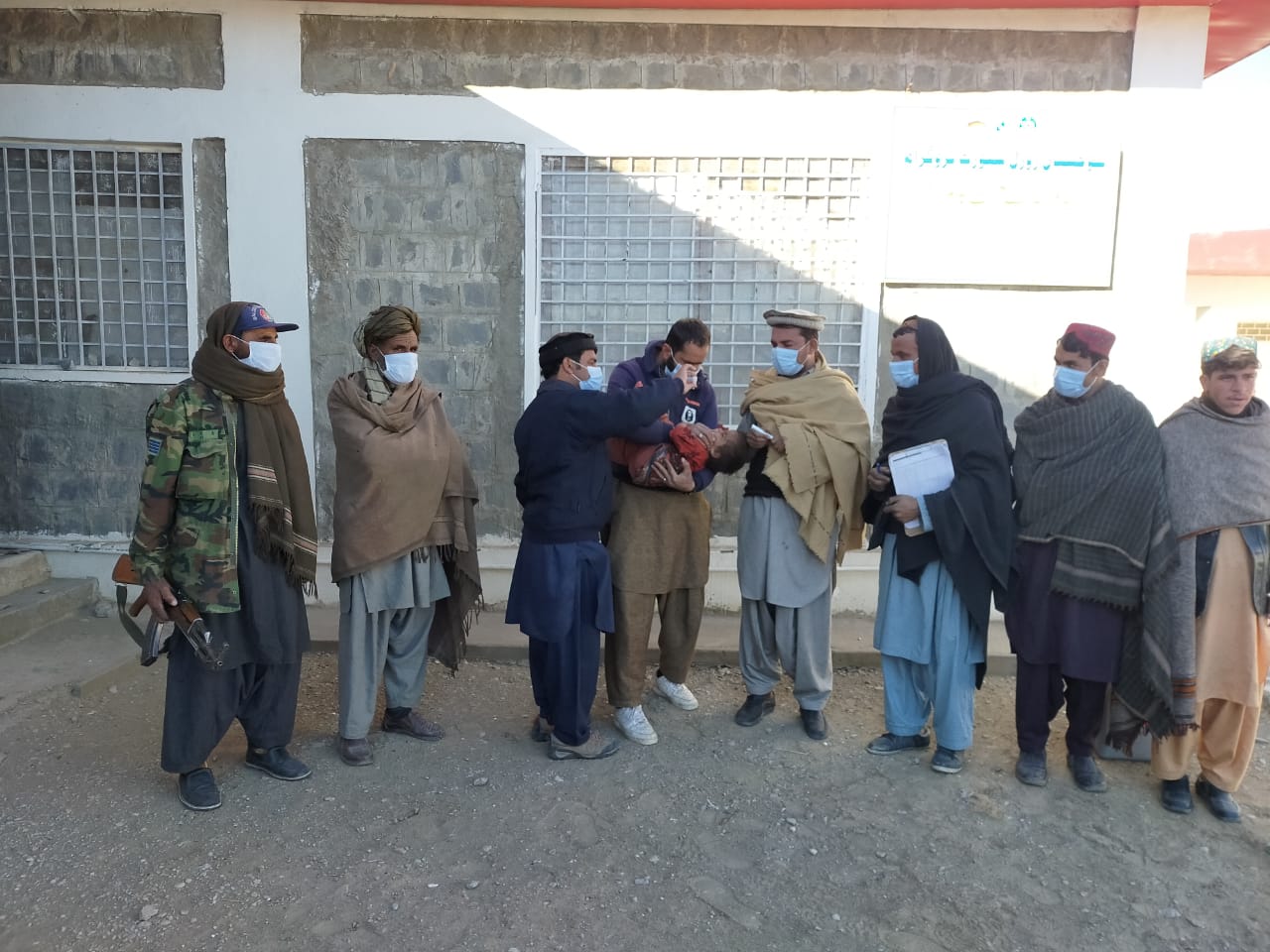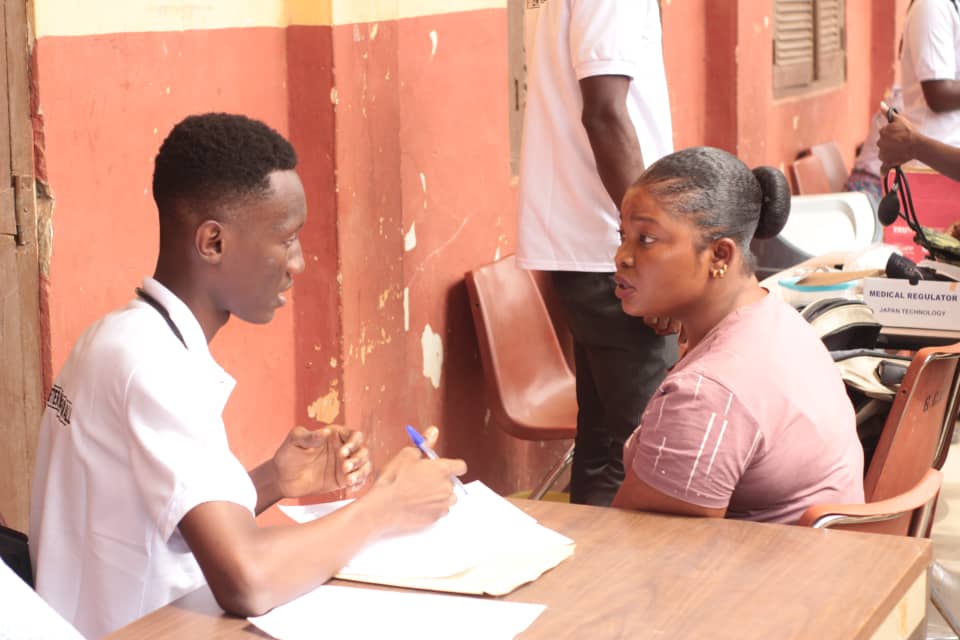 Benefaction For Underprivileged in West Africa
Ibrahim Sorrie Bangua is a resident of West Africa. Mr. Bangua was unwell and eventually due his deterioration of health, the person was taken to a village of Bombali District where the traditional methods were applied to heal him. Rather than betterment Mr. Bangua's health deteriorated more due to adverse effect of traditional treatement.
Later, Ibrahim Sorrie Bangua went through surgeries and other medical procedures though which a tube was inserted below the vocal chords.
Meanwhile, as reported by Helping Hand International (HHI) West Africa President, Mr. Ibrahim Alpha Moigua, someone contacted the team of HHI West Africa to seek medical aid for Mr. Bangua. As the community of Helping Hand International has always been involved in upliftment of underprivileged, so they wholeheartedly came forward to help Mr. Ibrahim Sorrie Bangua who was going through the harsh phase of his life. The HHI team shared a video (forwarded by Ibrahim Sorrie Bangua himself) in vaious social networking sites and al noso encouraged people to come forward for contribution. Immediately HHI West Africa President, Mr. Ibrahim Alpha Moigua asked his team to pay visit and take a note of the whole situation. The HHI West Africa team reported that the person who was taking care of Ibrahim Sorrie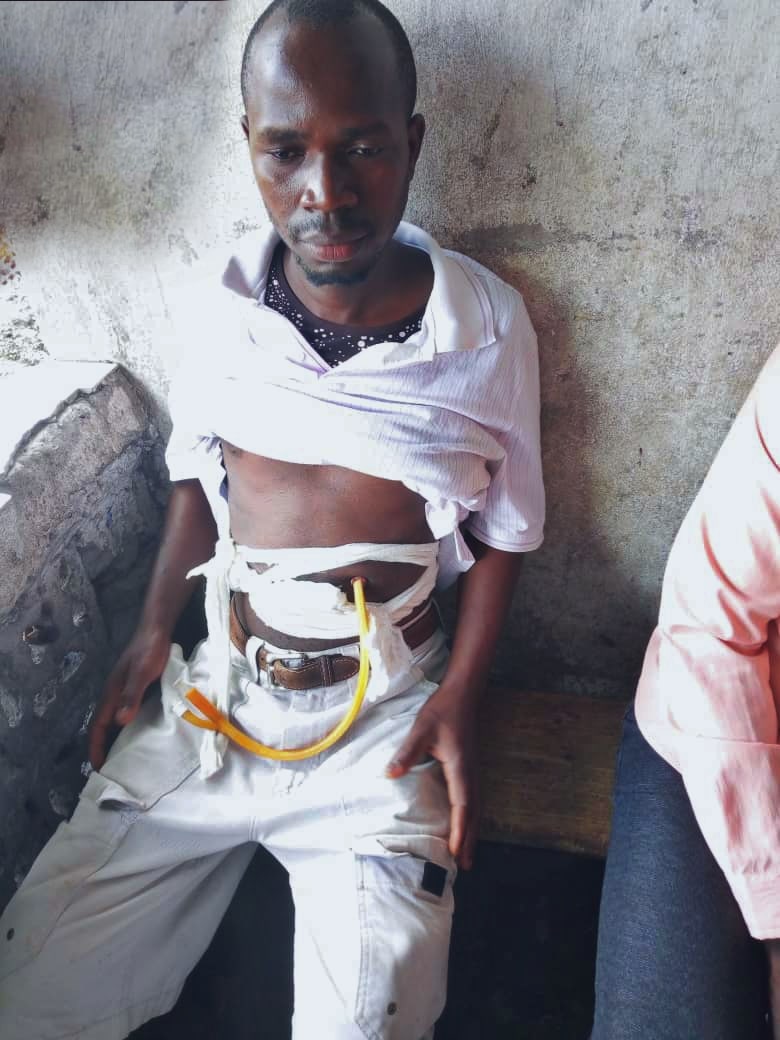 Banguas health, unfortunately the man died. The doctor who was looking after Ibrahim Sorrie Bangua has travelled back to his native land. Sadly, Ibrahim Sorrie Bangua was left with no other ways to earn his livelihood and thus he chose to roam around Bombali District of Makeni City by begging for food, shelter and aid for medical treatment. On 20th August 2020, HHI West Africa President, Mr. Ibrahim Alpha Moigua went to Ibrahim Sorrie Banguas residence.
Thereafter, HHI West Africa team had an agreement to provide all the expenses pertaining to Mr. Ibrahim Sorrie Bangua's treatment.
HHI West Africa President, Mr. Ibrahim Alpha Moigua personally came forward and took Ibrahim Sorrie Bangua to Freetown hospital. As estimated by HHI West Africa team, Two Million Sierra Leone Leones (203.78 USD) were spend by HHI West Africa on the surgeries and all the medical procedures. Further, a cheque of One Million Five Hundred Thousand Sierra Leone Leones (154.84 USD) were provided by HHI West Africa team to Ibrahim Sorrie Banguas family.
Lets Talk Ours: Vol. 1: Healthy Breast, Healthy Future in Indonesia.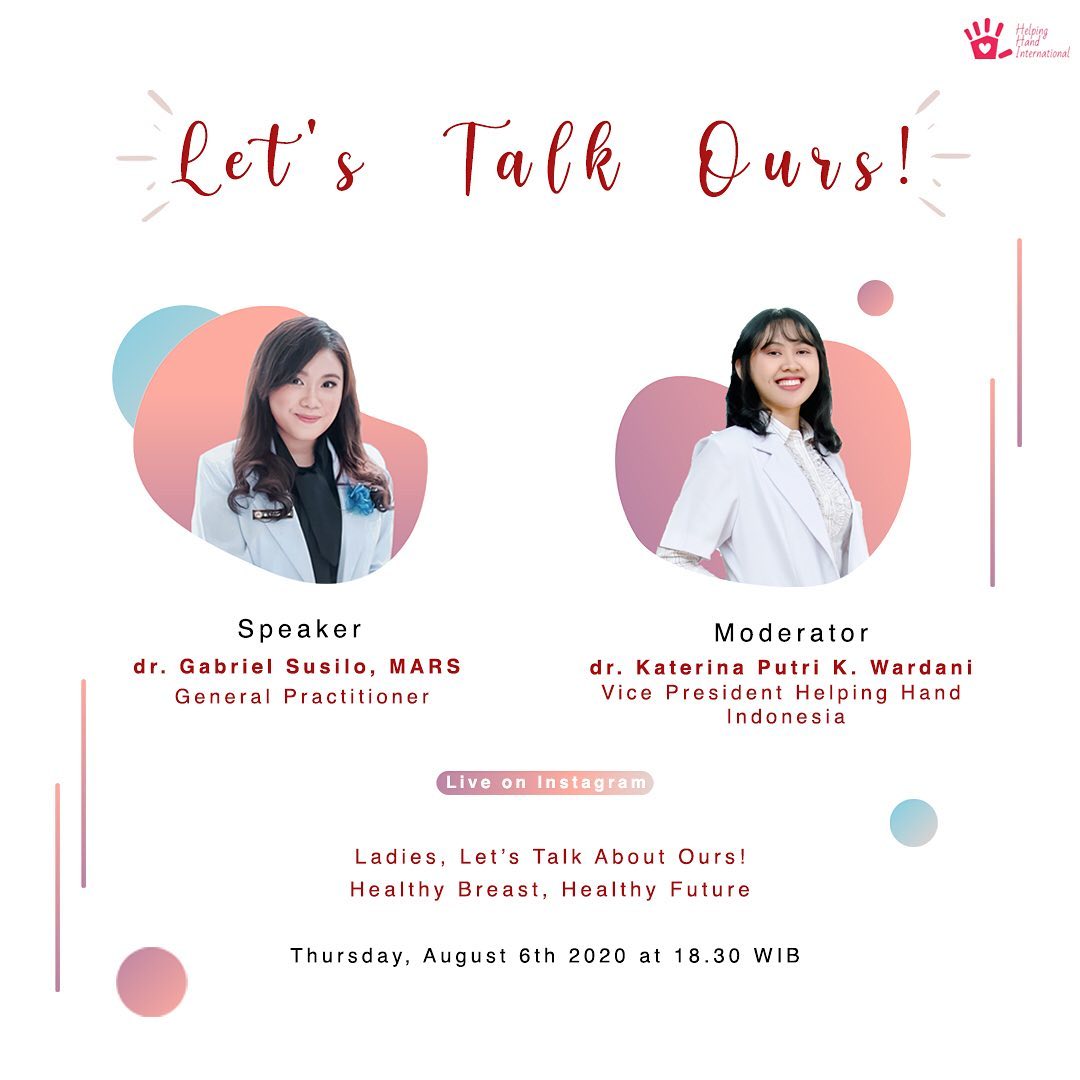 A webinar was conducted on 6th August , 2020 by HHI Indonesia to enhance the knowledge of the audience about the importance of breastfeeding, mother's health and about sound health of mothers and babies. The speaker of the webinar was Dr. Gabriel Susilo, MARS, a general practitioner and the moderator was Katerina Putri K. Wardani, Vice President of HHI Indonesia.
Providing help in the Covid 19 situation in India.
Daily nearly millions of covid 19 cases are reported in the world. Due to the pandemic, many people have lost their jobs with no more money to spend on health and sanitation. Keeping in view the whole pandemic situation, the Governments ordered to wear masks compulsorily, but the poor people have no money to buy food, and also procuring a mask isn't an easy task. So, our Helping Hand International Chandigarh,India team has come to help those people who cannot afford masks and sanitizers because of their poor economic status and arrange mask distribution drive in Mohali district of Punjab, India, so that we can prevent this infectious virus, Covid-19, from reaching people.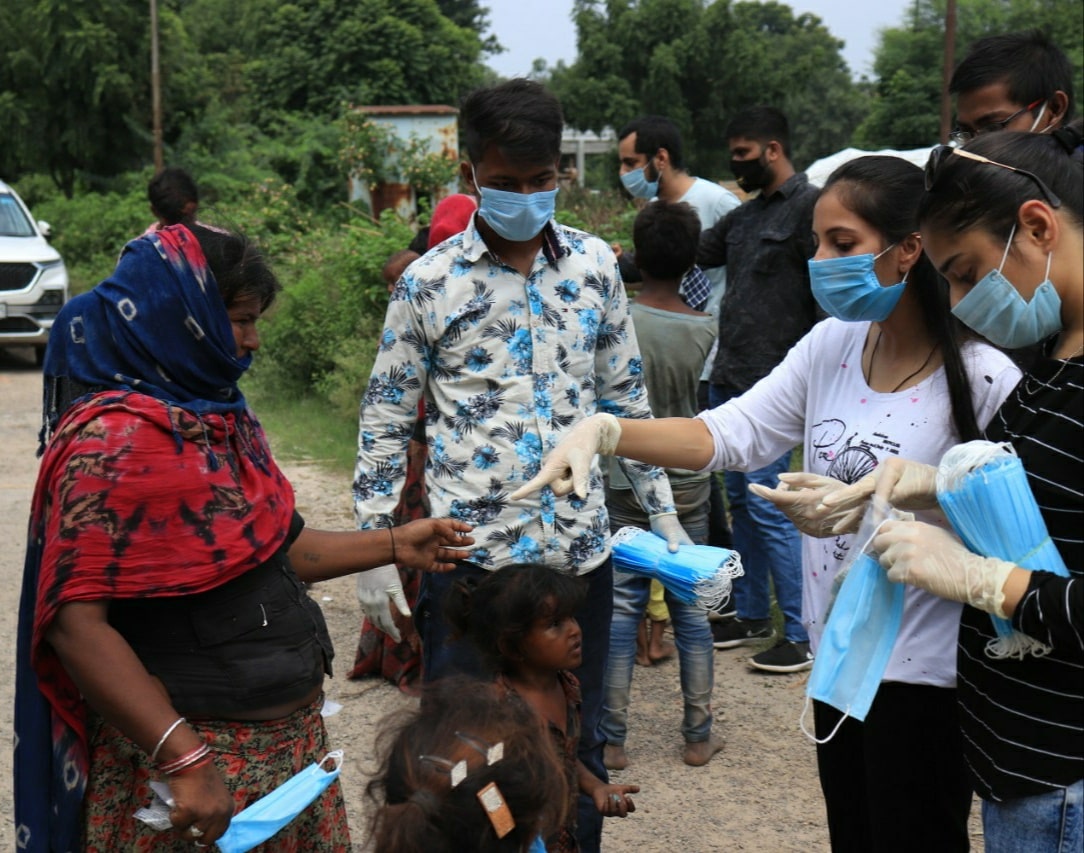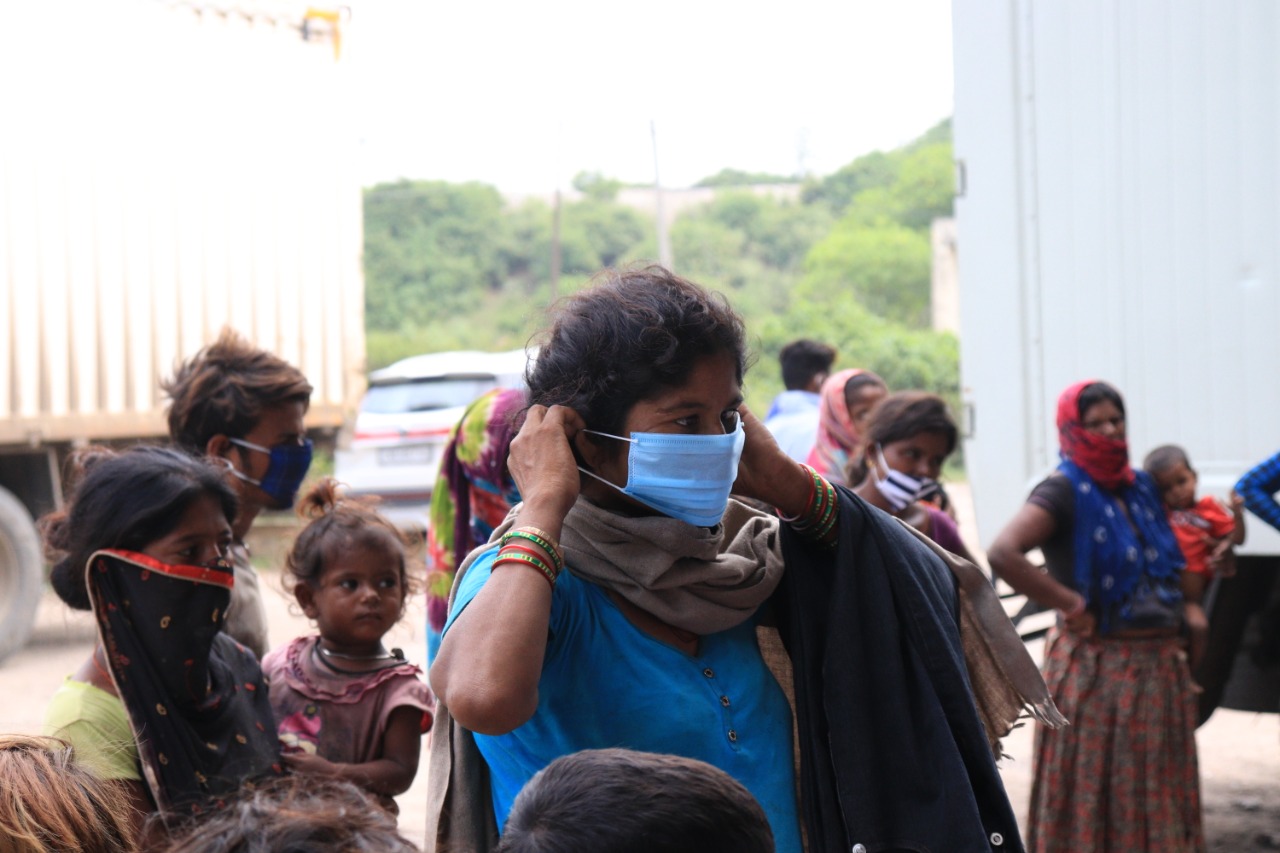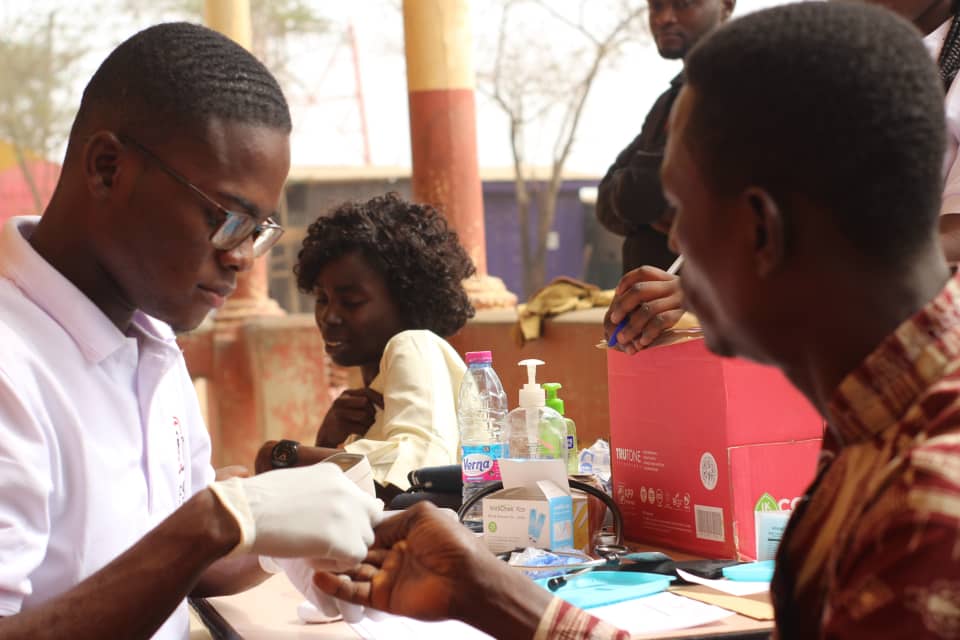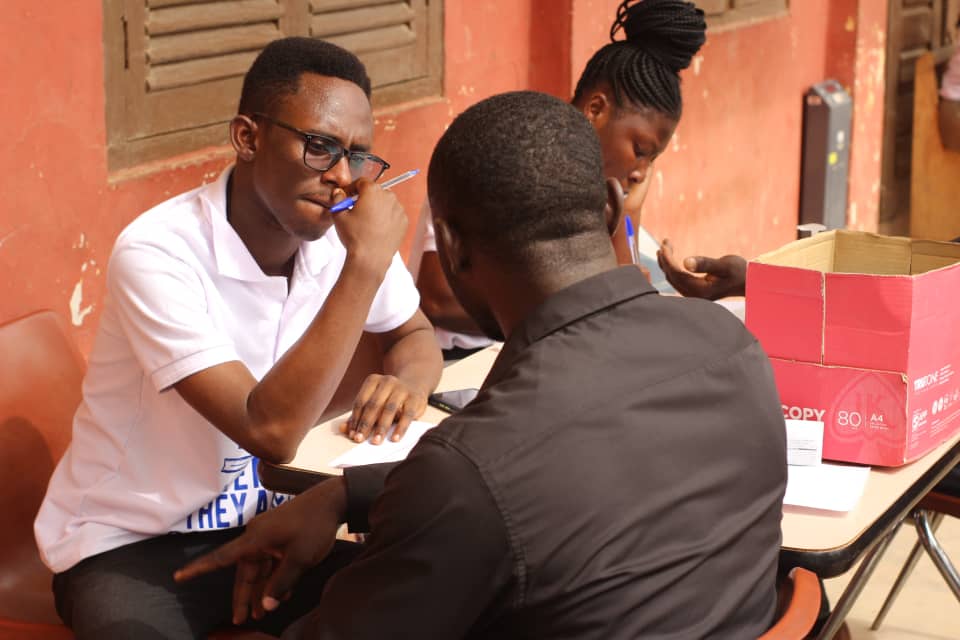 Humanitarian Assistance During the Floods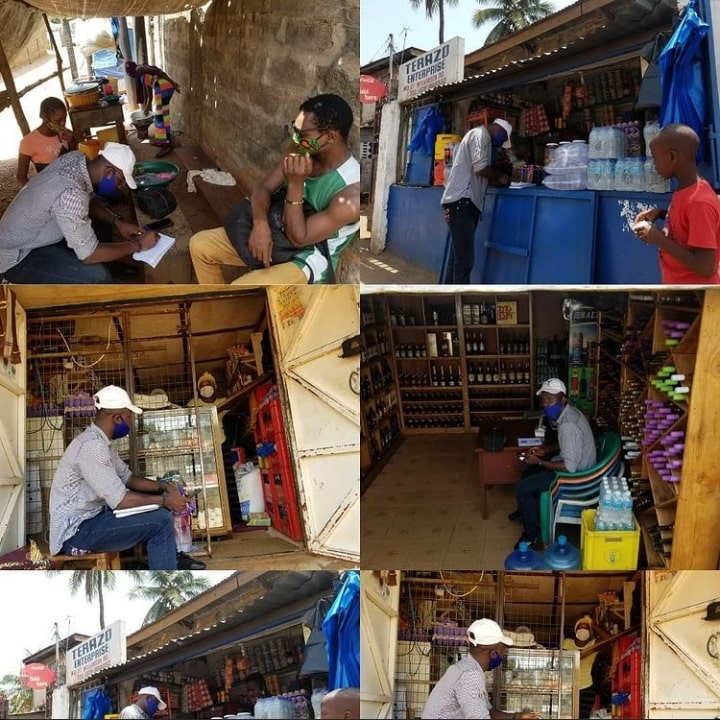 Floods are the most common natural disaster in India. The Helping Hand International was ready to help the people affected by the floods in Kerala in the year 2019. We sent humanitarian aid consisting of ready-to-eat food packets, milk powder, blankets, bedsheets, clothes, soaps and sanitary napkins. Kerala is currently going through the worst floods in its history and many social organizations are coming to its aid.
At such a time, Helping Hand International and NGO Rahi are working together to help the flood victims as much as possible. Not only food grains but also necessities of life like medical kits, food packets, clean water, sheets, clothes are being provided by the organization. The organization and NGOs are paying more attention to the flood-affected children and women so that they Can quickly return to everyday life.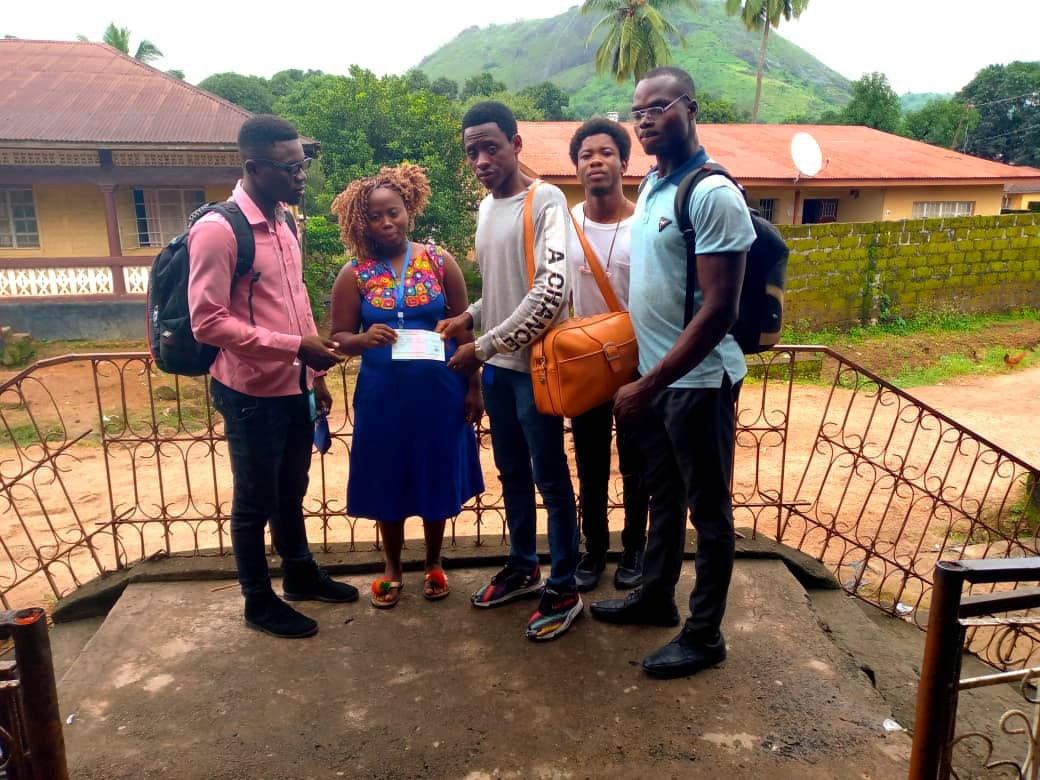 According to Sanjay Pillai, CEO of the organization, we will do our best to help the flood victims at every stage and help them return to their normal condition. We have sent food packets to Wayanad. Now other necessities of life will be sent to Mundalur in Kannur. Our effort is to provide quick relief to the flood victims and after the rains stop we will help them return to their normal life in Kerala, Every citizen of the country is with the victims in this disaster said Dhruv Panchal. (Director of Helping Hand International ).