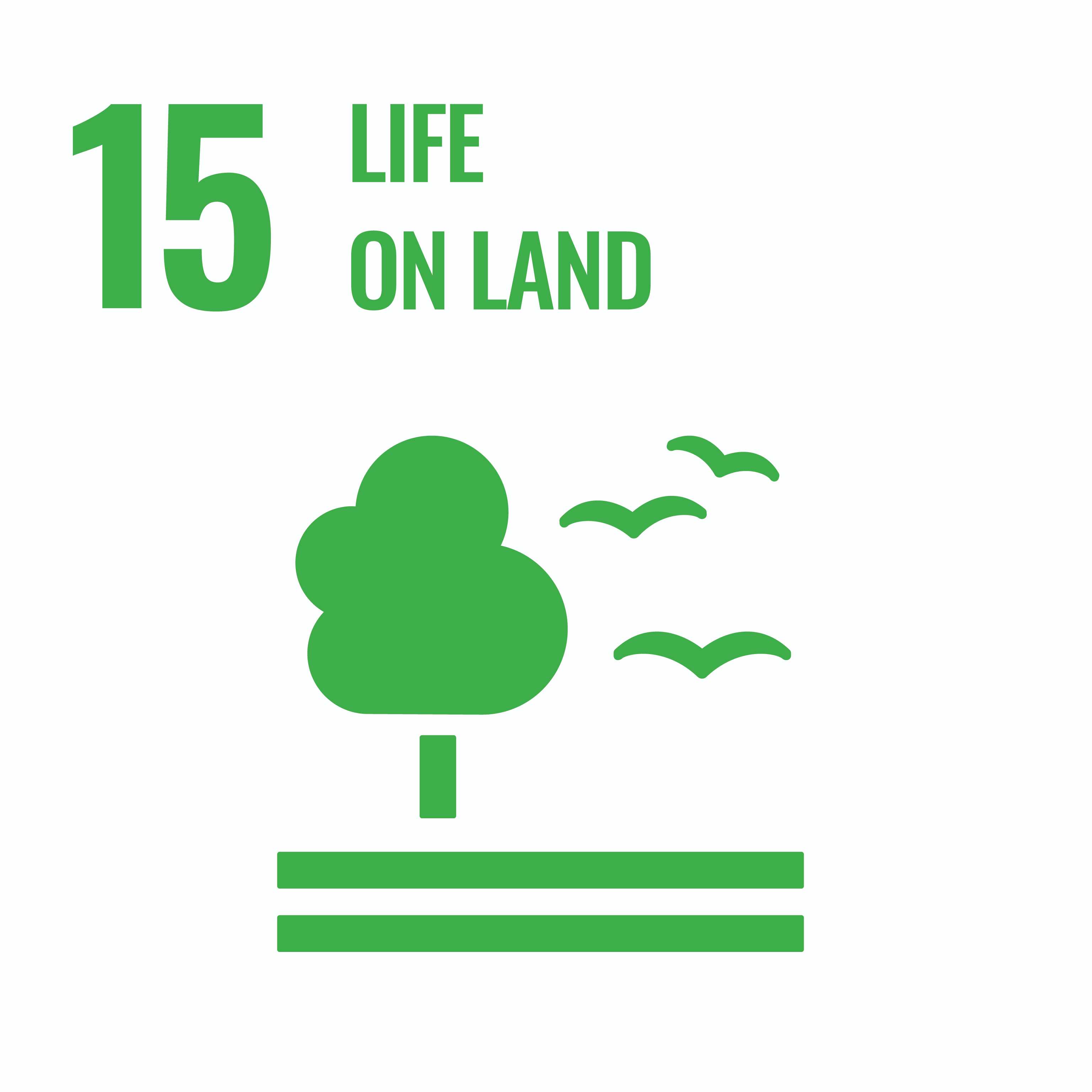 Human life depends on the earth as much as the ocean for our sustenance and livelihoods. Plant life provides 80 percent of the human diet, and we rely on agriculture as an important economic resources. Forests cover 30 percent of the Earth's surface, provide vital habitats for millions of species, and important sources for clean air and water, as well as being crucial for combating climate change.
UNDP says, every year, 13 million hectares of forests are lost, while the persistent degradation of drylands has led to the desertification of 3.6 billion hectares, disproportionately affecting poor communities. While 15 percent of land is protected, biodiversity is still at risk. Nearly 7,000 species of animals and plants have been illegally traded. Wildlife trafficking not only erodes biodiversity, but creates insecurity, fuels conflict, and feeds corruption. Urgent action must be taken to reduce the loss of natural habitats and biodiversity which are part of our common heritage and support global food and water security, climate change mitigation and adaptation, and peace and security.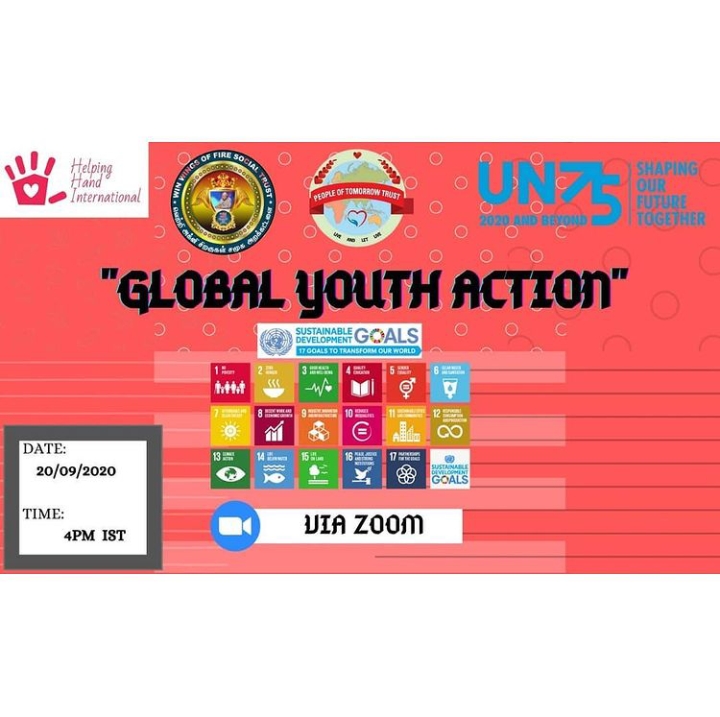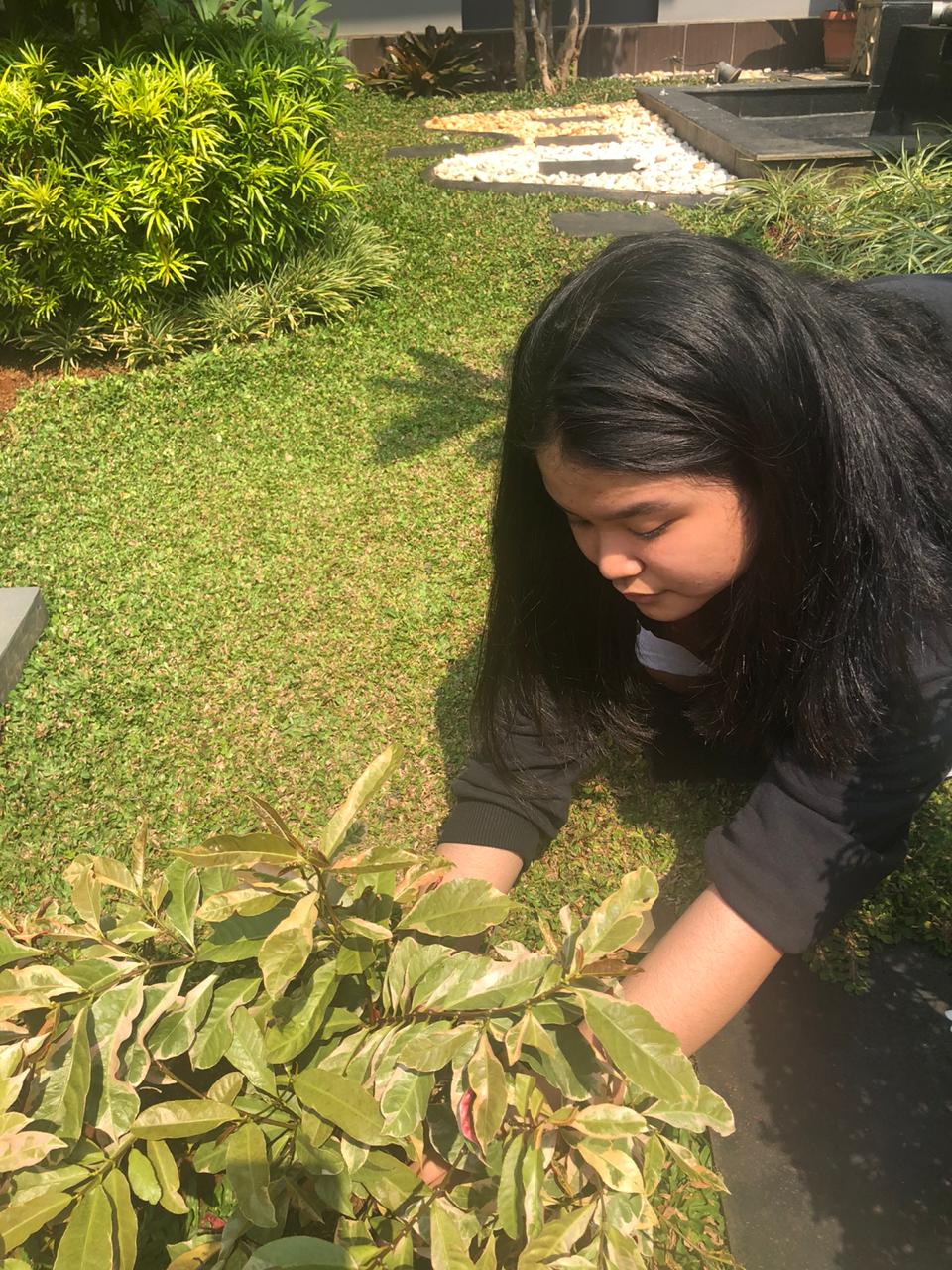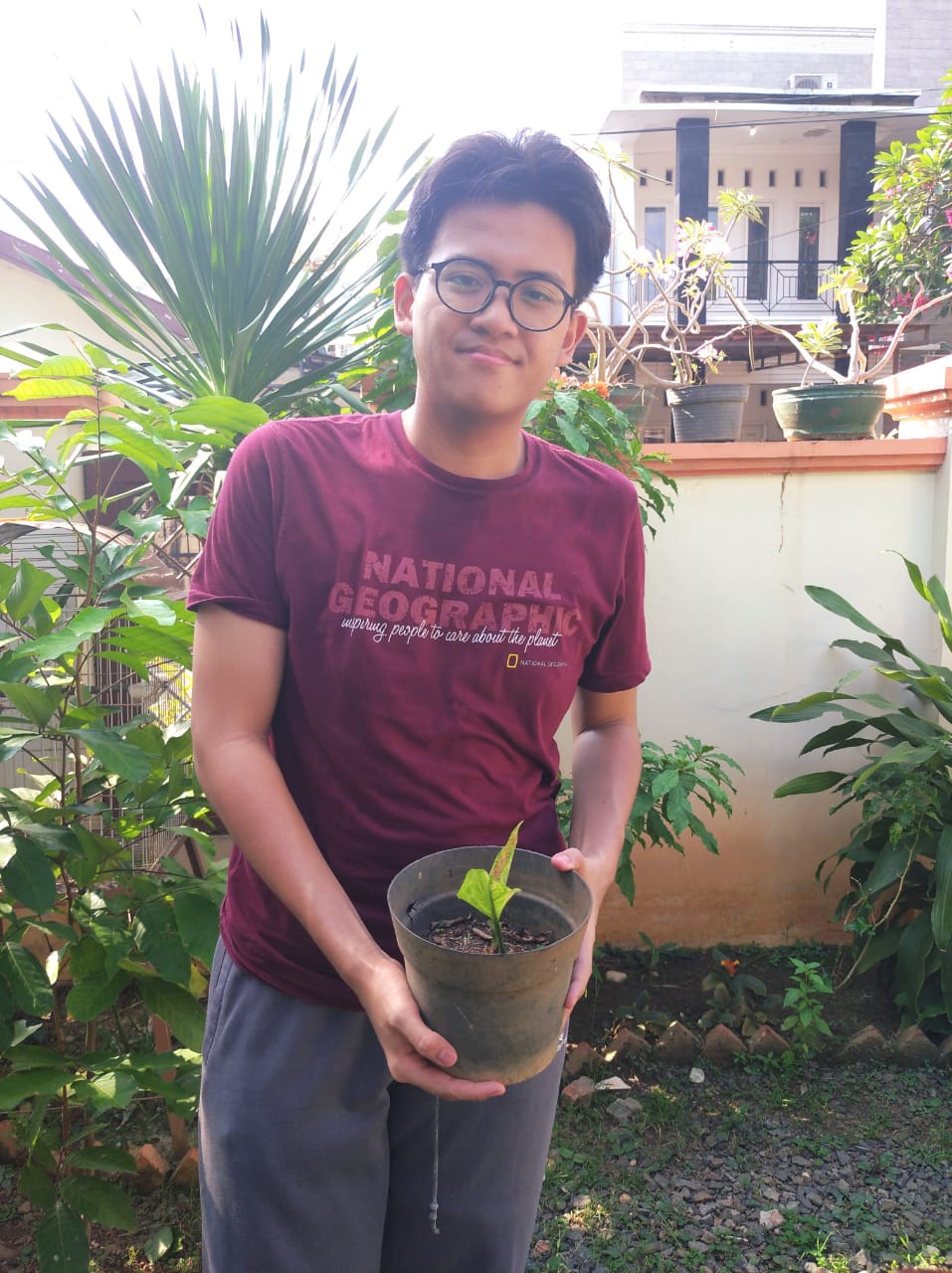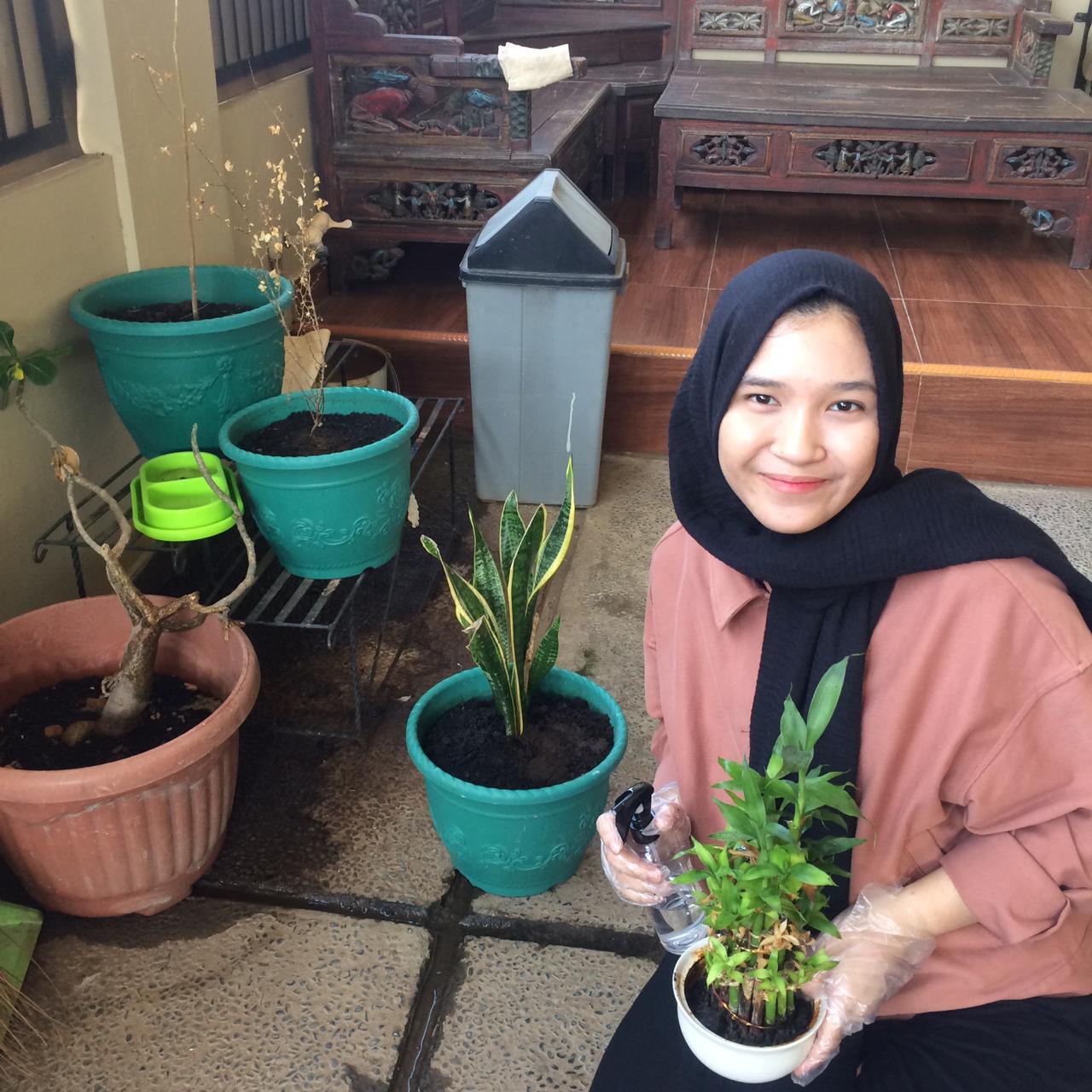 Environmental Protection Initiatives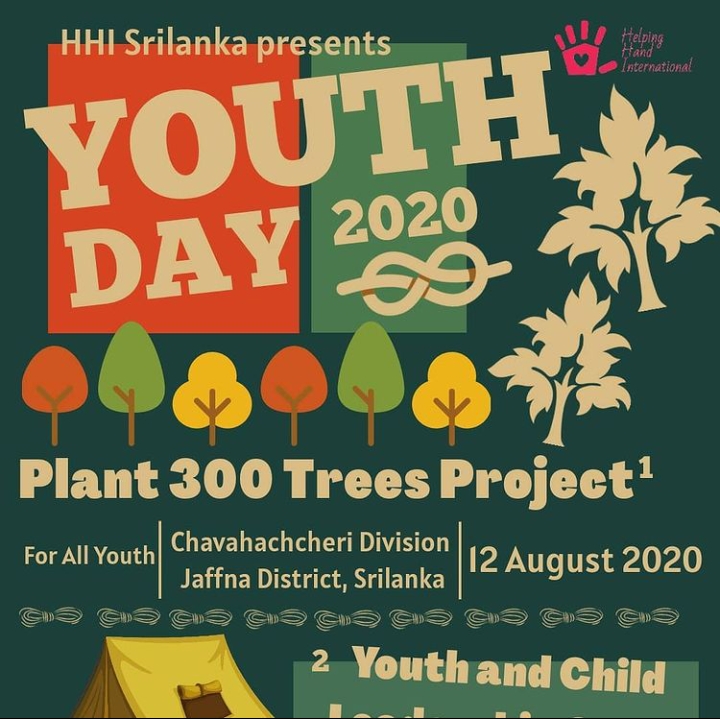 The environment has been left in a state of neglect and dismay. The environment has been under constant threat due to rapid urbanization and industrialization. Helping Hand International Organization truly believes that environmental consciousness must be inculcated at a very young age. In 2017-2018, we had started an environmental protection campaign at the Government Schools in and around Gandhinagar. We arranged an informative session about the environment for government school children. We wanted to make sure that the children plant a tree of their choice and take care of it. We also made sure that these students would pledge to spend at least one hour a week to take care of the tree which they have planted. With this initiative, we were ready to support the Government of Gujarat's ambitious goal of planting one million trees in the state.
We allowed ten members from our team to have supervision over the trees planted by the school children. In order to spread awareness about environmental protection, we did a door to door campaign and street plays at various parts of Gandhinagar, Kalol City, and the neighbouring areas which were highly polluted. We also did the same strategy to create awareness in different highly polluted areas of the state in order to inculcate the people about the need for hygiene and cleanliness. Our initiative was successful when Kalol city became one of the cleanest cities in the state of Gujarat. This was highly appreciated by the then Governor of the state of Gujarat, Om Prakash Kohli Sir. Even Costa Rica's environment Secretary, Carlos Mario Sir was truly impressed with the impact of the work by the organization.