SDG 12 - Responsible consumption and production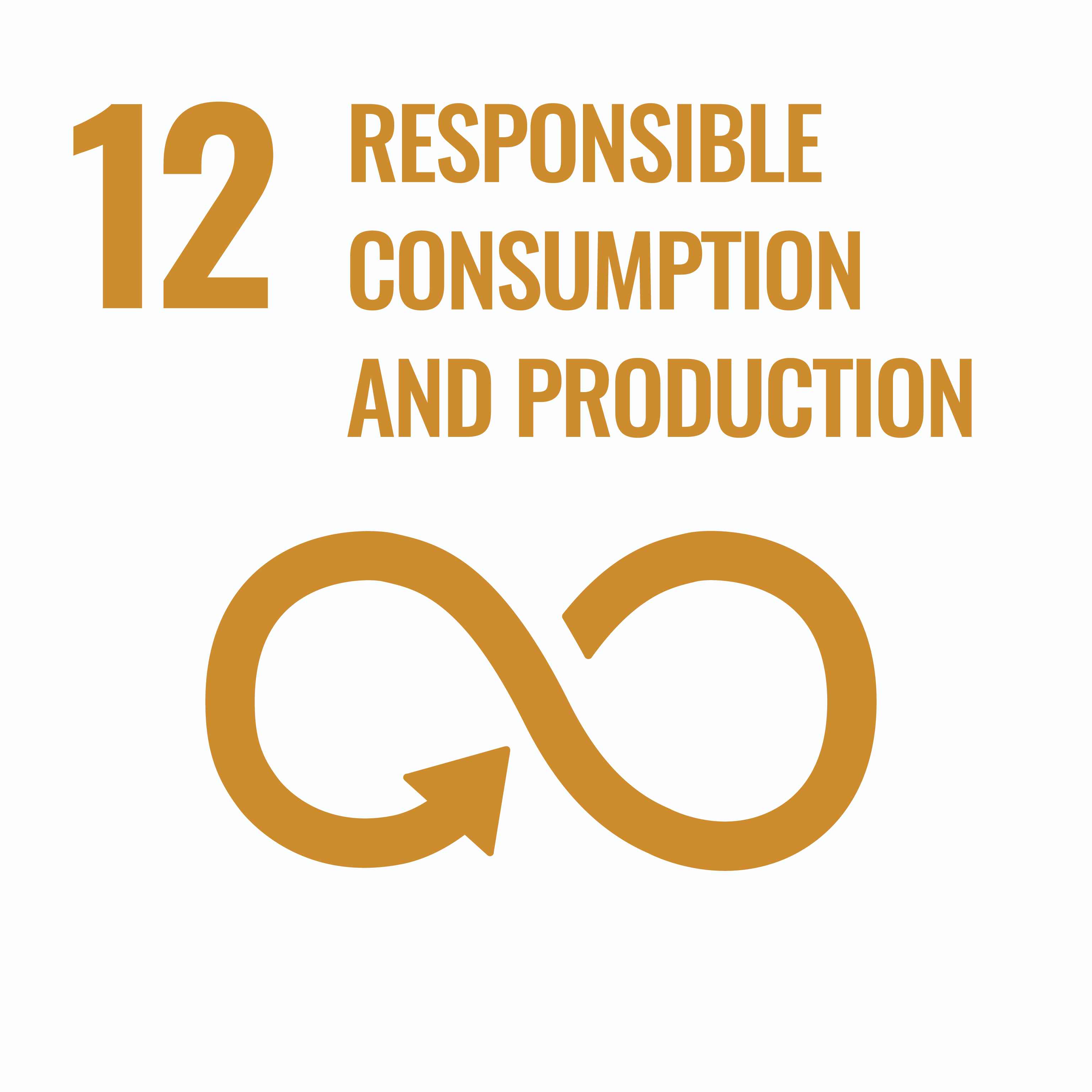 Achieving economic growth and sustainable development requires that we urgently reduce our ecological footprint by changing the way we produce and consume goods and resources. Agriculture is the biggest user of water worldwide, and irrigation now claims close to 70 percent of all freshwater for human use.
The efficient management of our shared natural resources, and the way we dispose of toxic waste and pollutants, are important targets to achieve this goal. Encouraging industries, businesses and consumers to recycle and reduce waste is equally important, as is supporting developing countries to move towards more sustainable patterns of consumption by 2030.
A large share of the world population is still consuming far too little to meet even their basic needs. Halfing the per capita of global food waste at the retailer and consumer levels is also important for creating more efficient production and supply chains. This can help with food security, and shift us towards a more resource efficient economy.
Awareness Drive for Online Shopping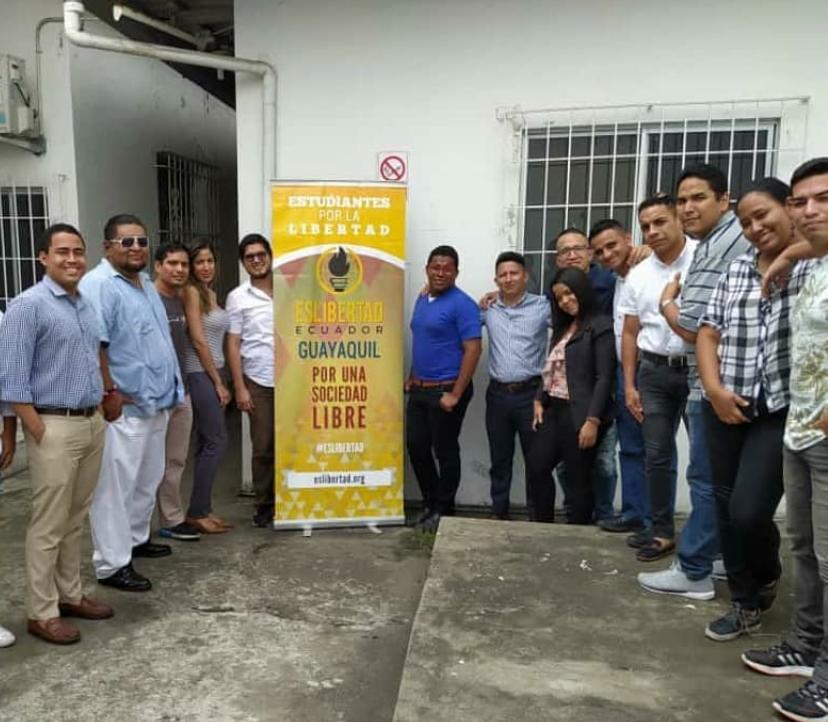 Online shopping is widely used all over the world. Now a days the life style of the people is different. People feel uncomfortable and time consuming for going crowded markets. So, E-Shopping is a boon as it saves lot of time. Online shopping is a process whereby consumers directly buy goods, services etc. from a seller without an intermediary service over the Internet. Shoppers can visit web stores from the comfort of their house and shop as by sitting in front of the computer. Online stores are usually available 24 hours a day and many consumers have internet access both at work and at home. So it is very convenient for them to shop Online.
Though people have embraced online shopping as a cheaper and more convenient way to shop, but just like anything associated with the Internet, there are benefits and dangers associated with shopping online. Another disadvantage of online shopping is that people buy things because of discounts or sales the websites put on their products, and ultimately end up buying things which they don't need and waste their hard earned money. This was the reason Helping Hand International thought of doing a awareness programme highlighting the pitfalls of online shopping. The campaign was organized in August, 2020. The campaign highlighted that people should spend wisely while shopping online. They should only buy things when they need it. The responses from the people towards this campaign was very positive. Many people joined the campaign and also shared their experiences and views on this.