Agriculture is the mainstay of every economy. We primarily work to improve agriculture so that more can be produced with less time and labour. The Ecuador branch of HHI is focused on increasing the efficiency of agriculture. They are working to achieve sustainable agriculture using new technologies such as robotics and artificial intelligence to make agriculture more cost effective and energy saving.
Helping Hand International is glad to announce the latest initiative that our team in Ecuador in collaboration with the state's government and Agro vision Corporation has undertaken. We have started to plan the launch of completely organic and sustainable agricultural farming in Ecuador, with zero use of insecticides and pesticides.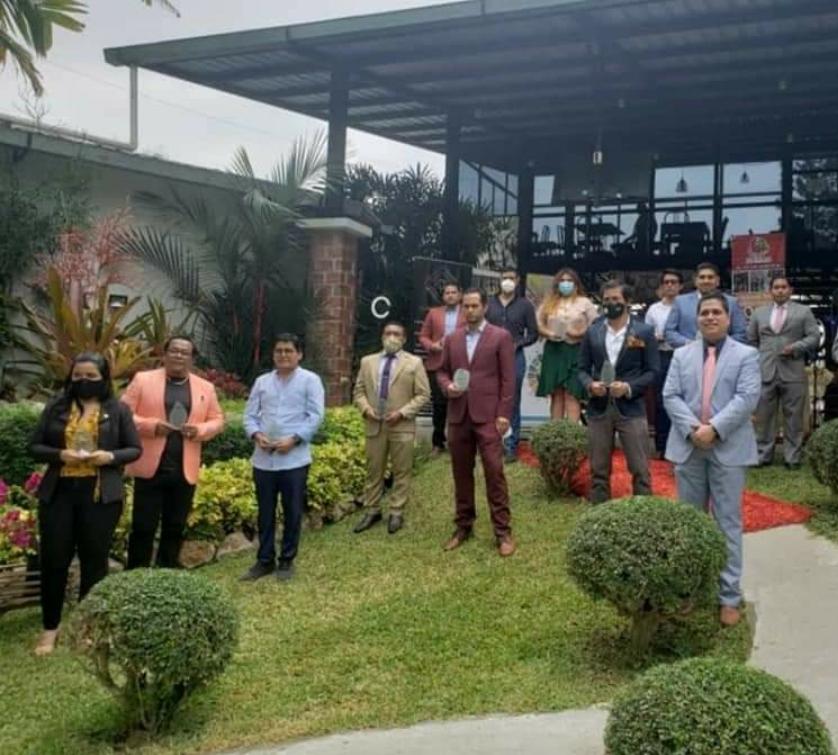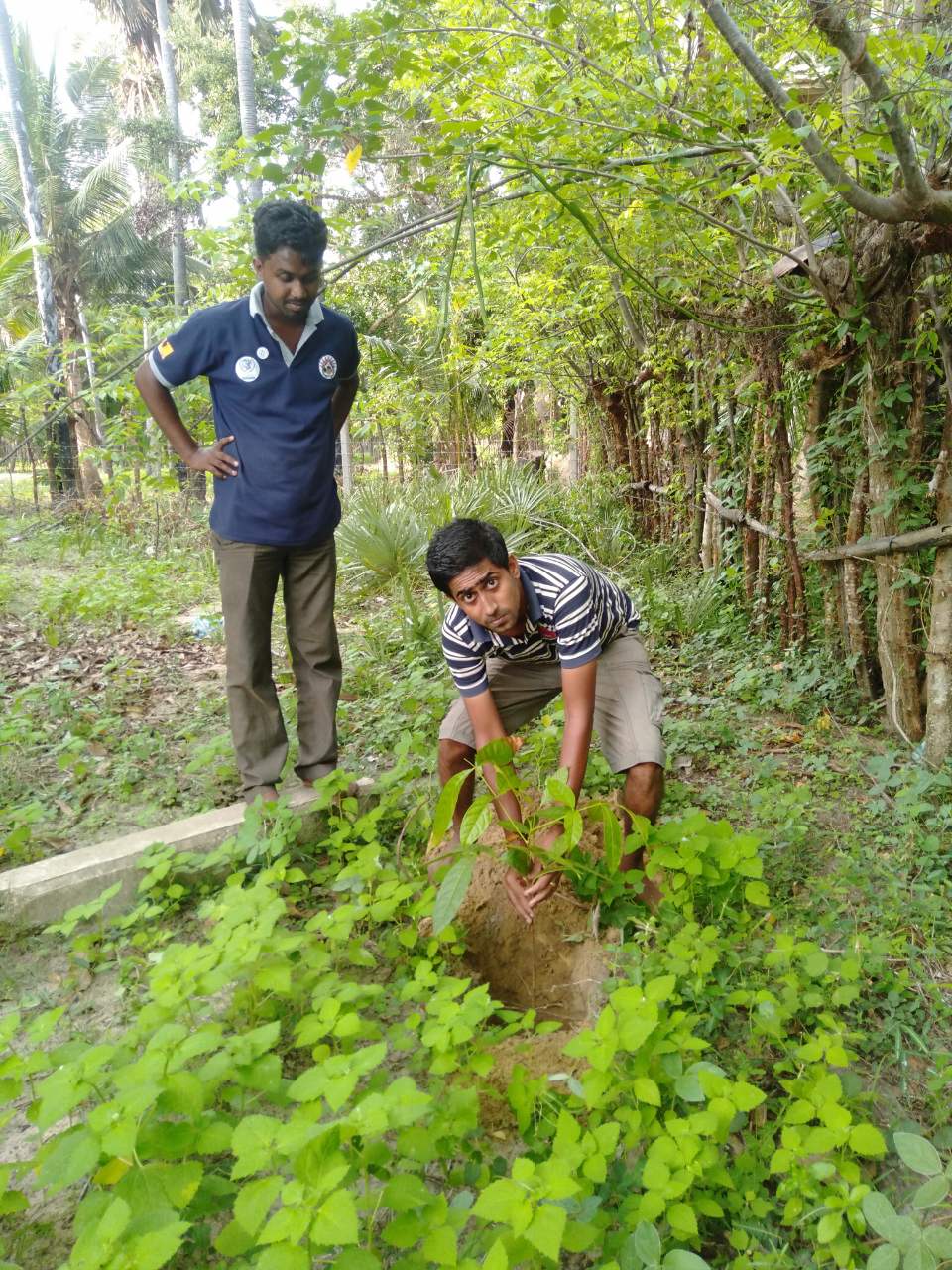 We will also focus on creation of jobs to increase the rate of employment within the area under focus. It is going to be one of the biggest projects that we will launch in Latin America and many European organization's have proposed to collaborate on the above mentioned projects as well.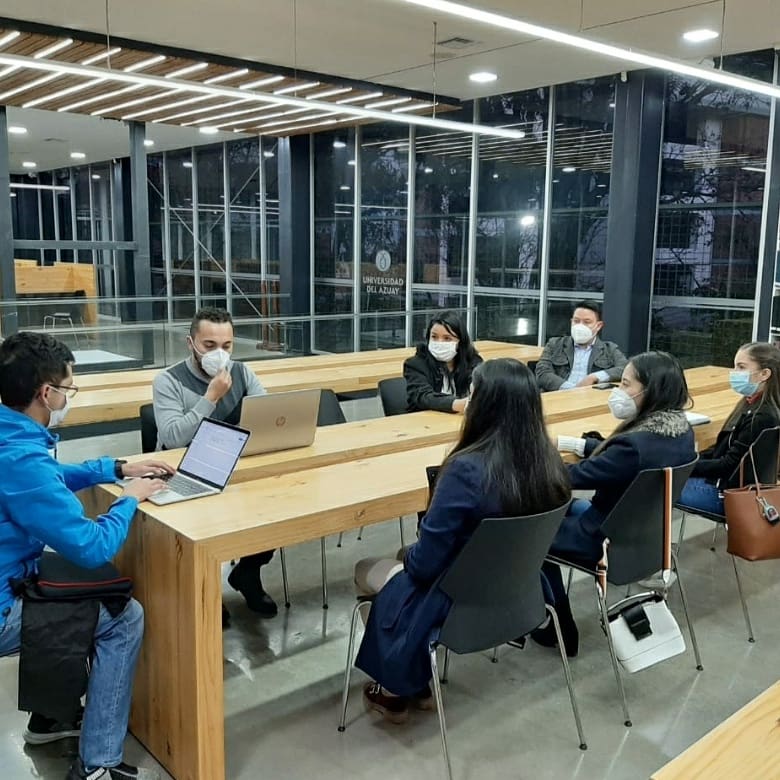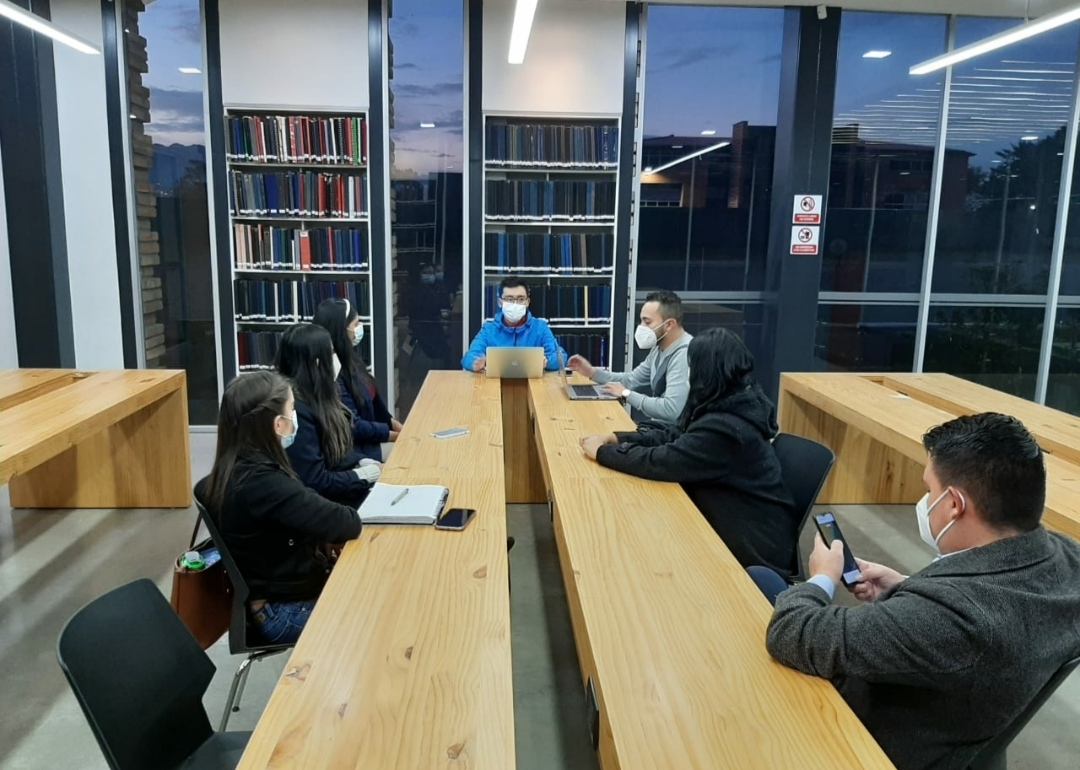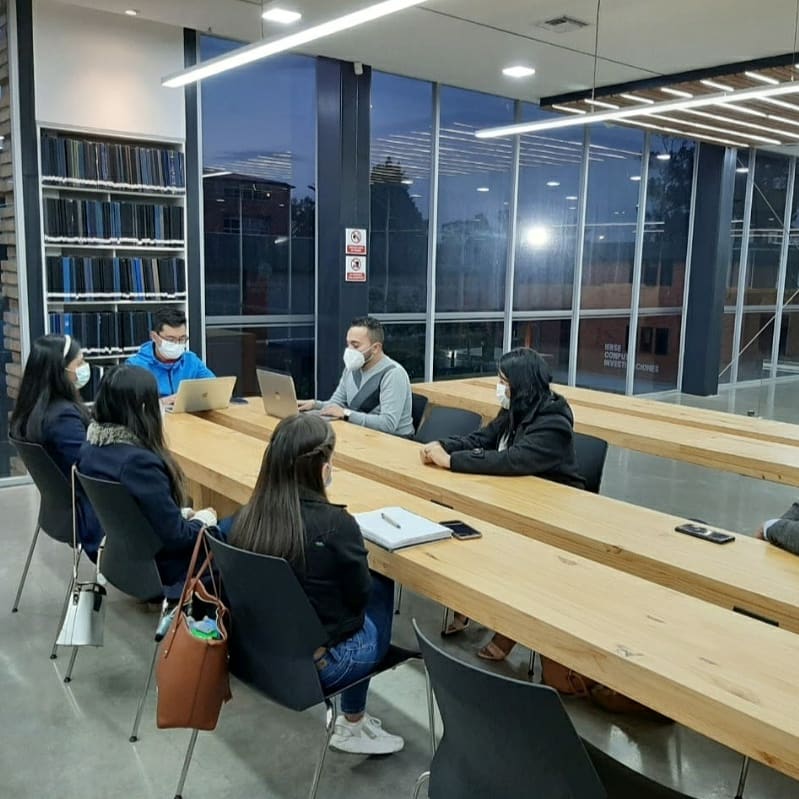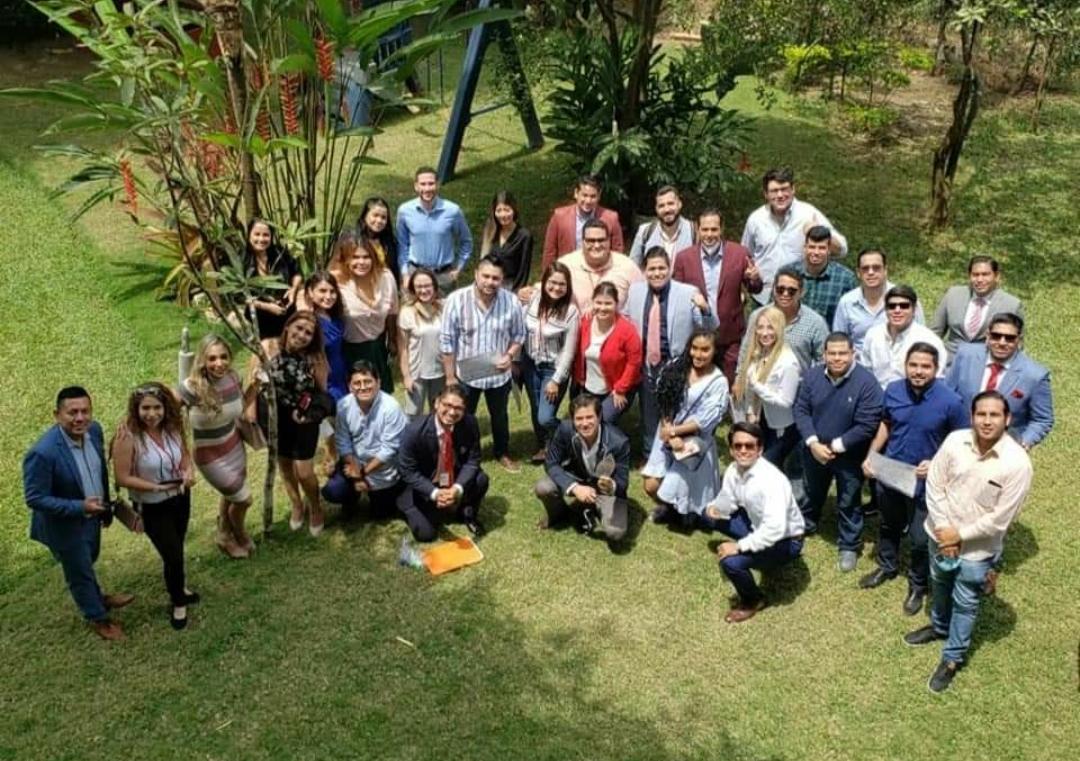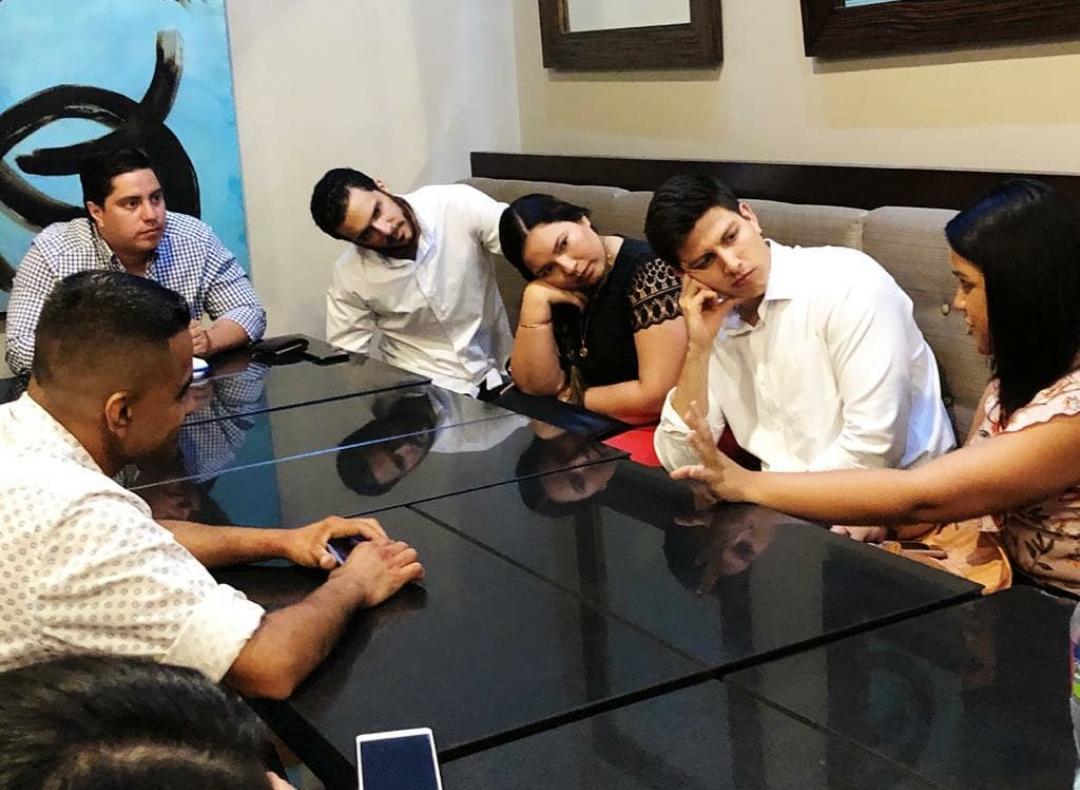 Helping Hand International President of Ecuador, Miss Nathalie Abarca, with her efficient team attended many summits and meetings to prepare the launch of the same. This project is going to take us a step closer to a sustainable future. Harmful chemicals used in pesticides detoriate the quality of food when used excessively. When this soil further washes off into rivers and lakes during rain, it poisons and pollutes the water as well. Thus, this initiative is not only going to help the people in Ecuador grow healthy, organic and nutritious food but also will prevent water pollution. To reduce the cost of production through innovative ideas and creativity will also be one of the concerns of our project.