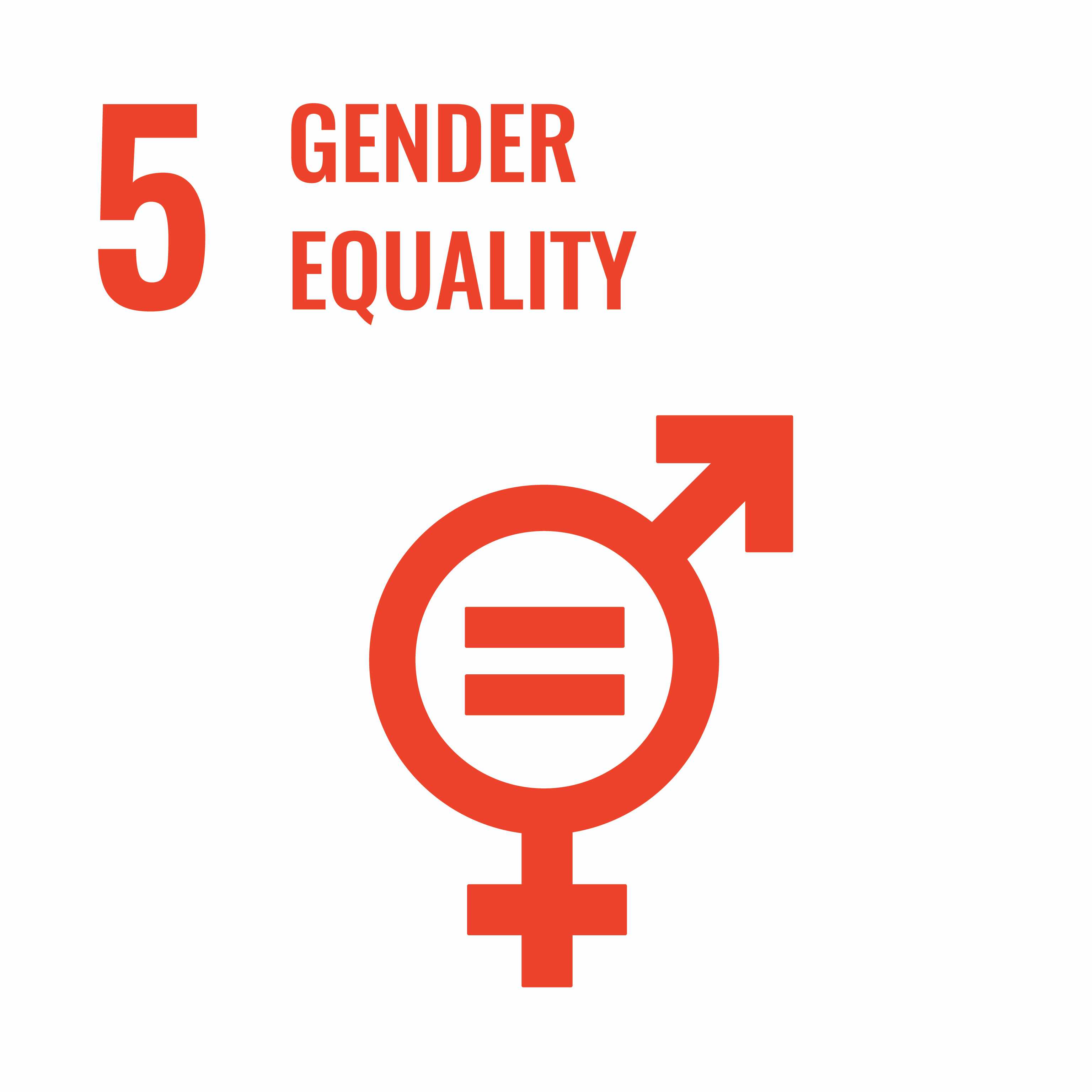 Ending all discrimination against women and girls is not only a basic human right, it's crucial for sustainable future, it's proven that empowering women and girls helps economic growth and development. But although there are more women than ever in the labour market and more girls in school now compared to 15 years ago, there are still large inequalities in some regions, with women systematically denied the same work rights as men. Sexual violence and exploitation, the unequal division of unpaid care and domestic work, and discrimination in public office all remain huge barriers. Climate change and disasters continue to have a disproportionate effect on women and children, as do conflict and migration.
It is vital to give women equal rights land and property, sexual and reproductive health, and to technology and the internet. Today there are more women in public office than ever before, but encouraging more women leaders will help achieve greater gender equality.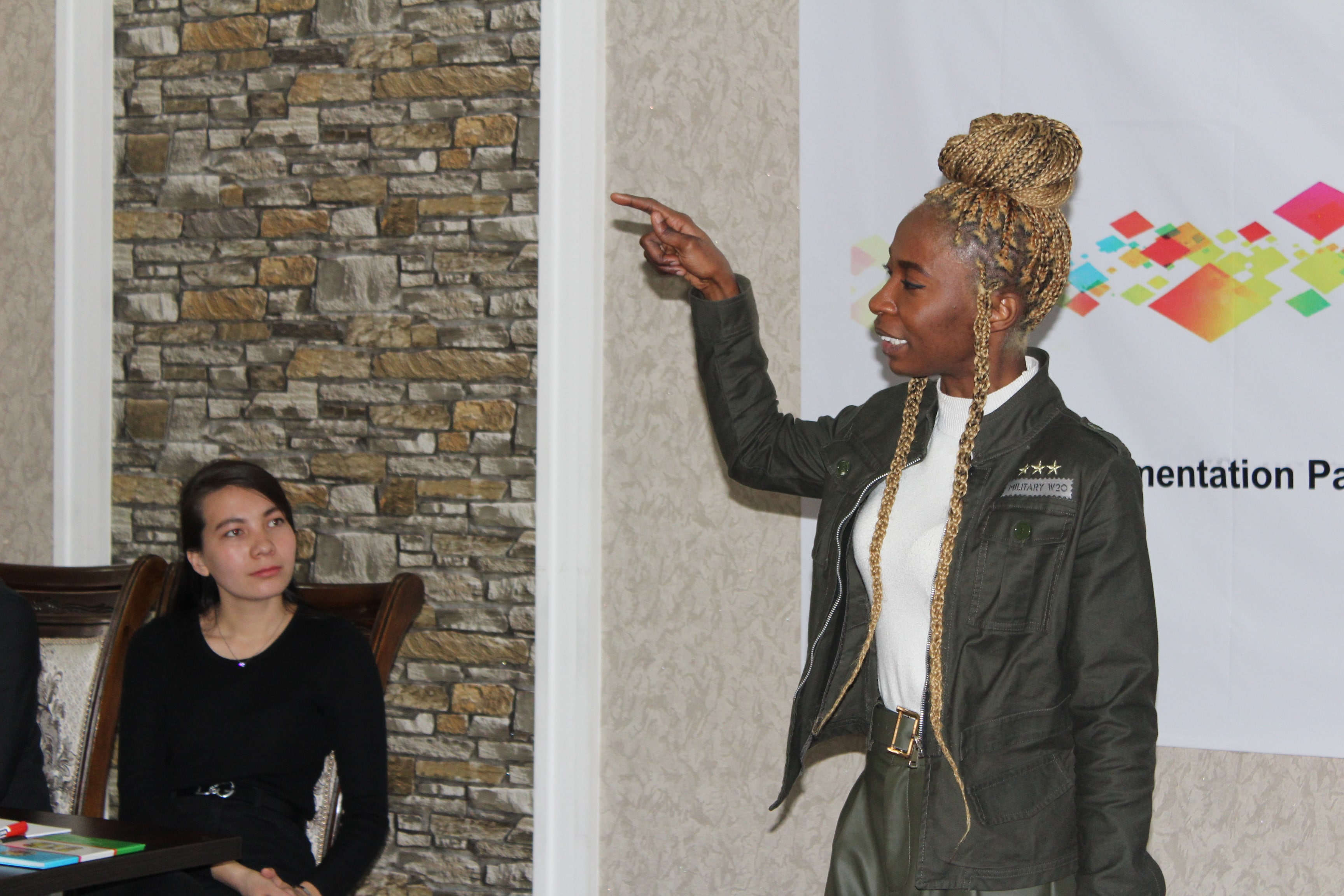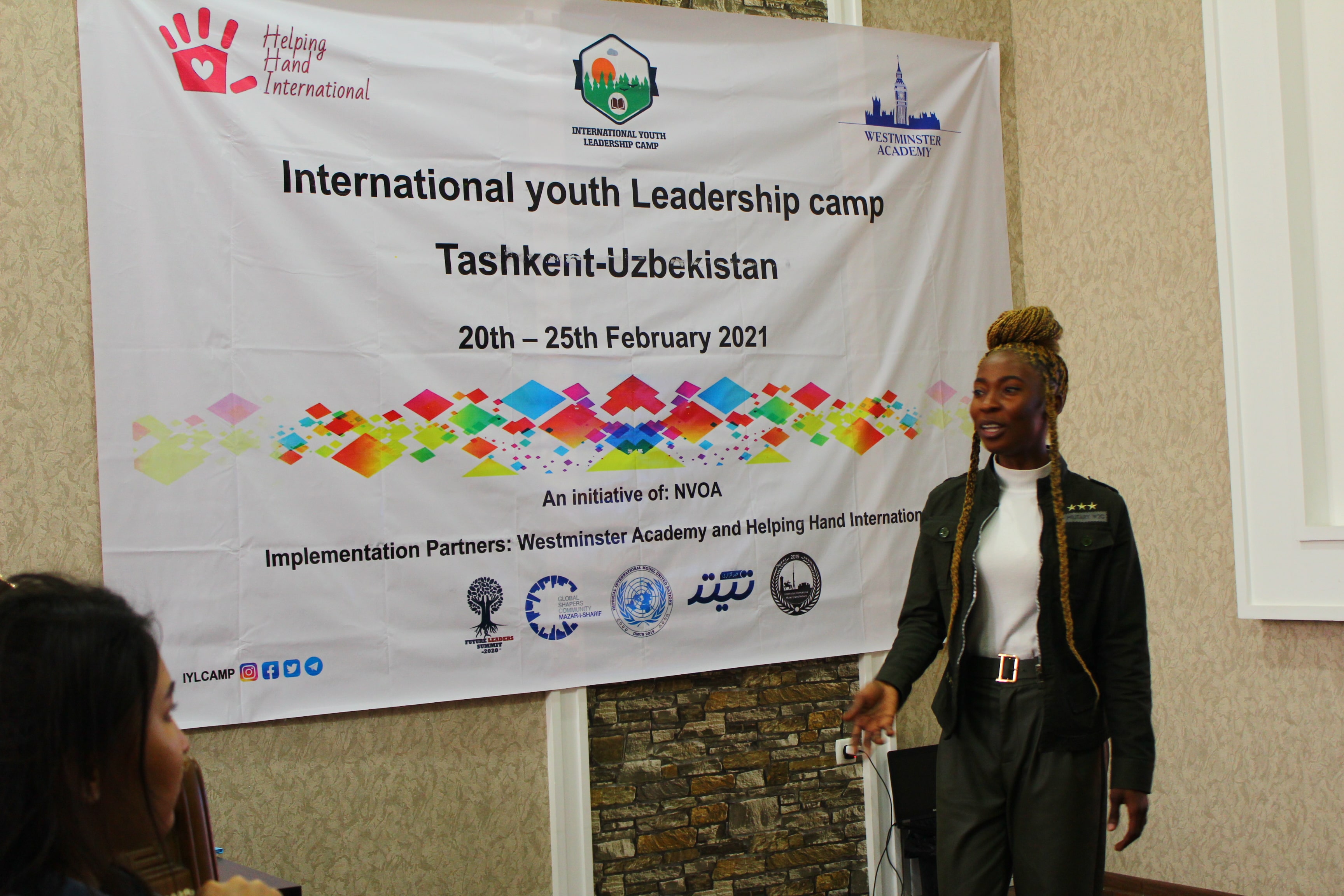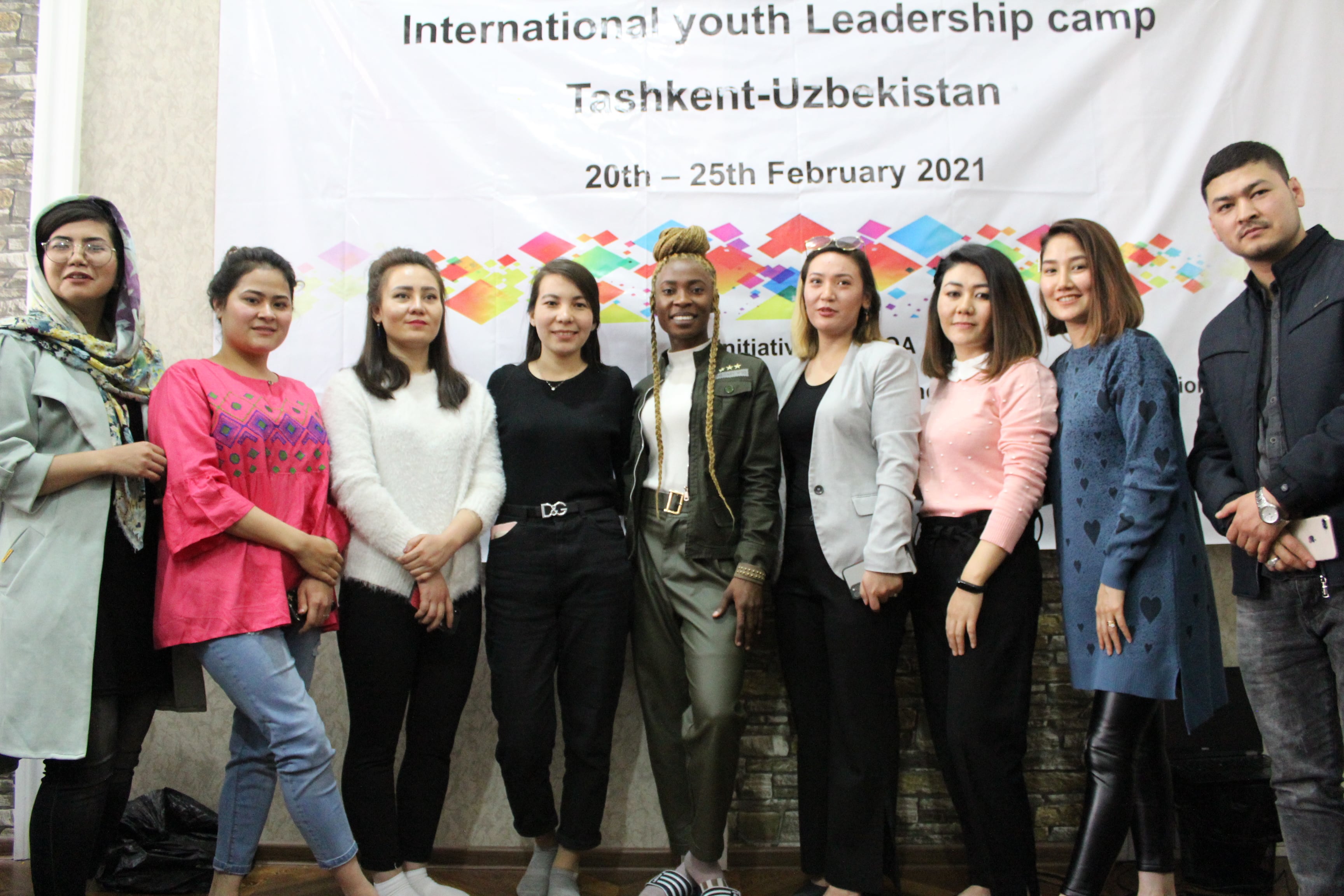 Women Empowerment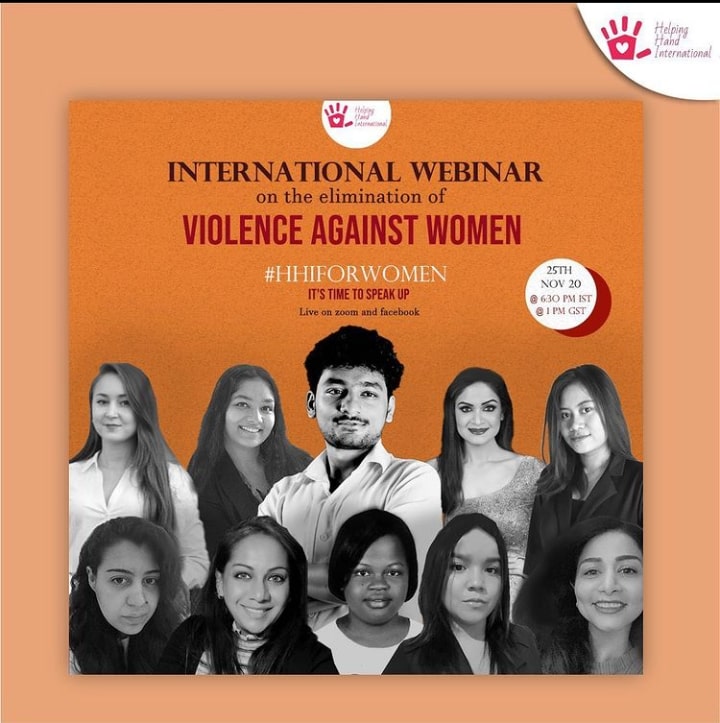 Helping Hand International believes that empowerment of women can bring a positive attitudinal change in the world. So HHI is actively working in empowering women through all means. From the starting of the organisation HHI has always believed in the competency of women and that's the reason that more than 85% of the members are women in HHI. We have women as the president in most of the branches of HHI. We strongly believe in the capacity of the women and hence most of the webinar of HHI are led by girls. Even women are always given the first preference in all the important committees of Helping Hand International.