SDG 16 - Peace, justice and strong institutions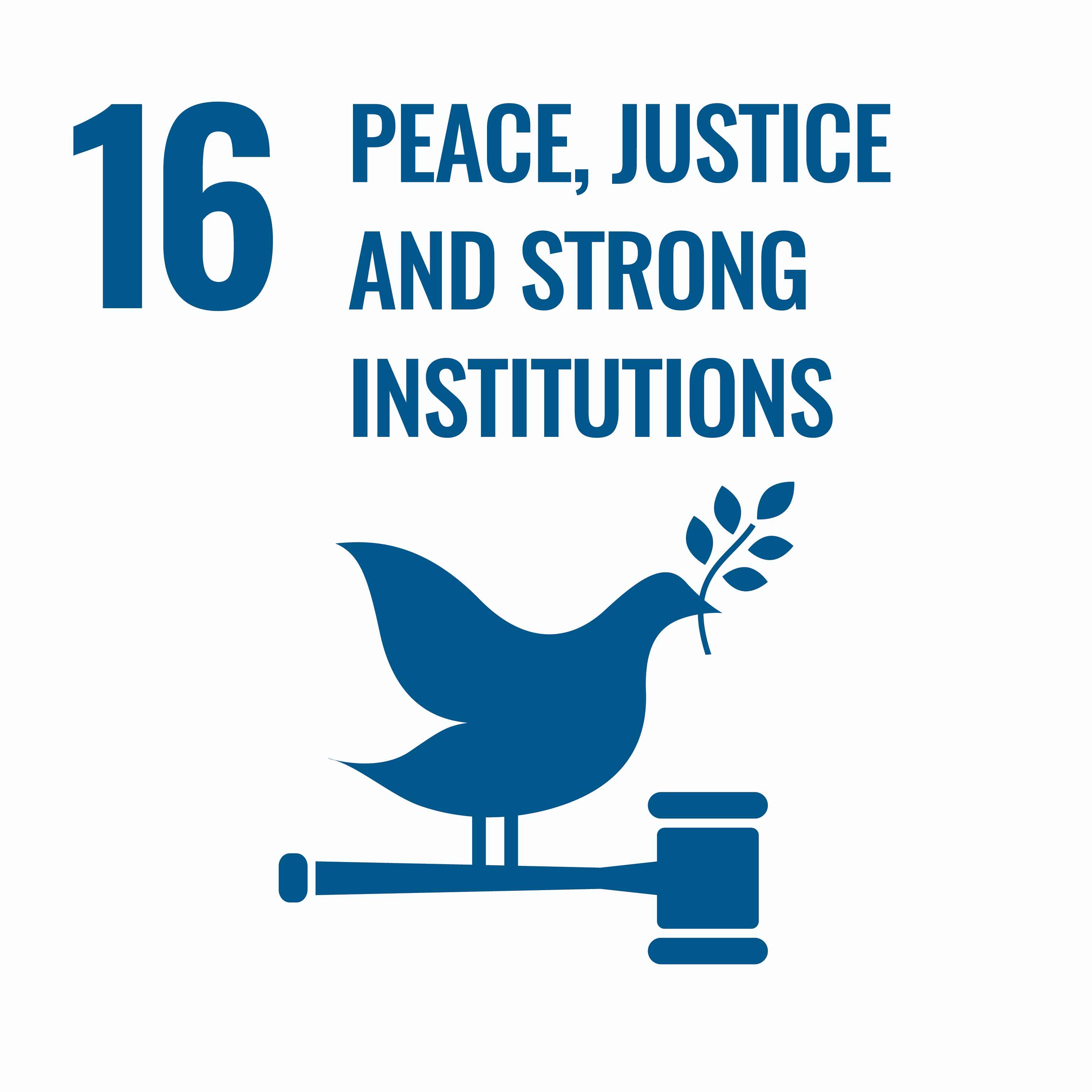 We cannot hope for sustainable development without peace, stability, human rights and effective governance, based on the rule of law. Yet our world is increasingly divided. Some regions enjoy peace, security and prosperity, while others fall into seemingly endless cycles of conflict and violence. This is not inevitable and must be addressed.
Armed violence and insecurity have a destructive impact on a country's development, affecting economic growth, and often resulting in grievances that last for generations. Sexual violence, crime, exploitation and torture are also prevalent where there is conflict, or no rule of law, and countries must take measures to protect those who are most at risk.The SDGs aim to significantly reduce all forms of violence, and work with governments and communities to end conflict and insecurity. Promoting the rule of law and human rights are key to this process, as is reducing the flow of illicit arms and strengthening the participation of developing countries in the institutions of global governance.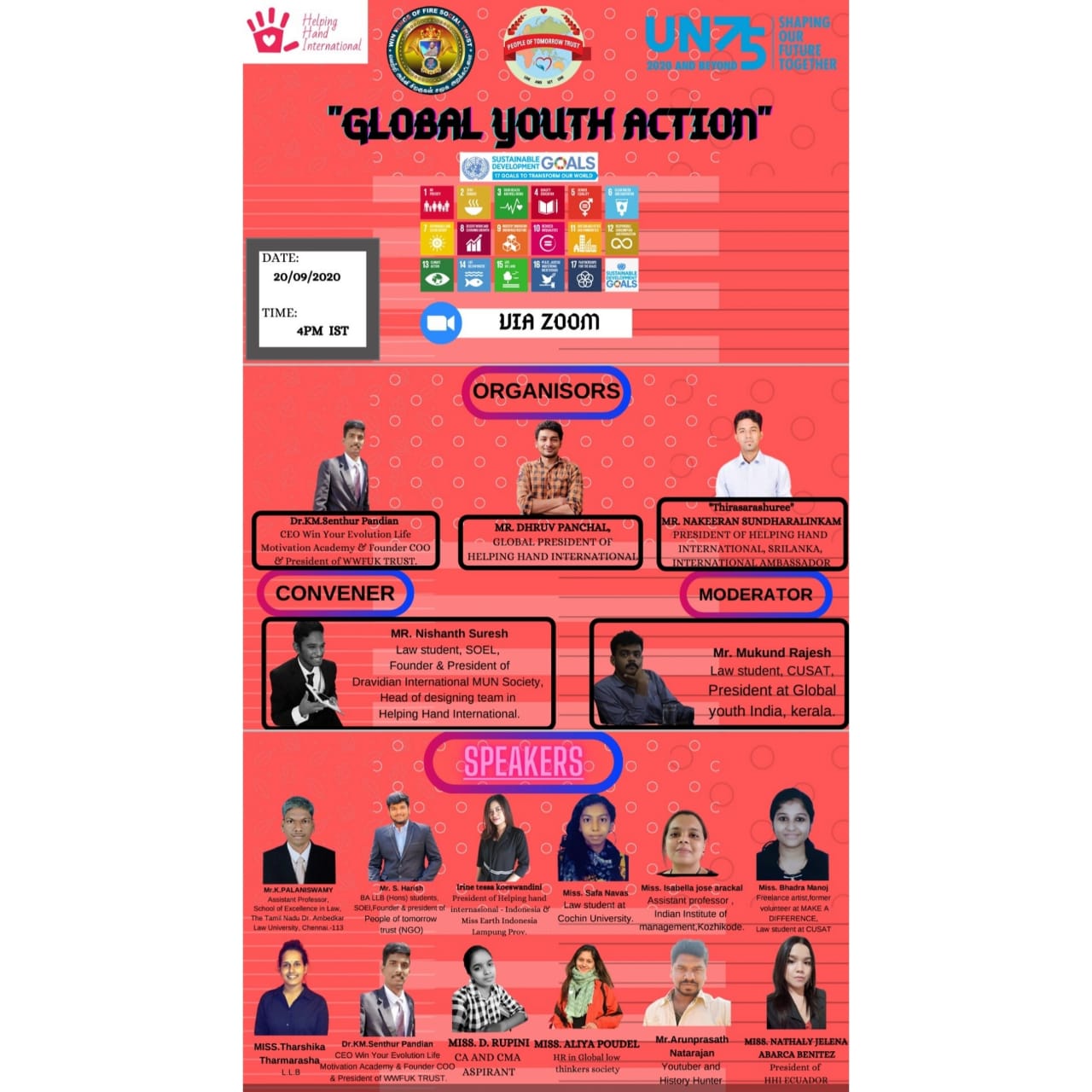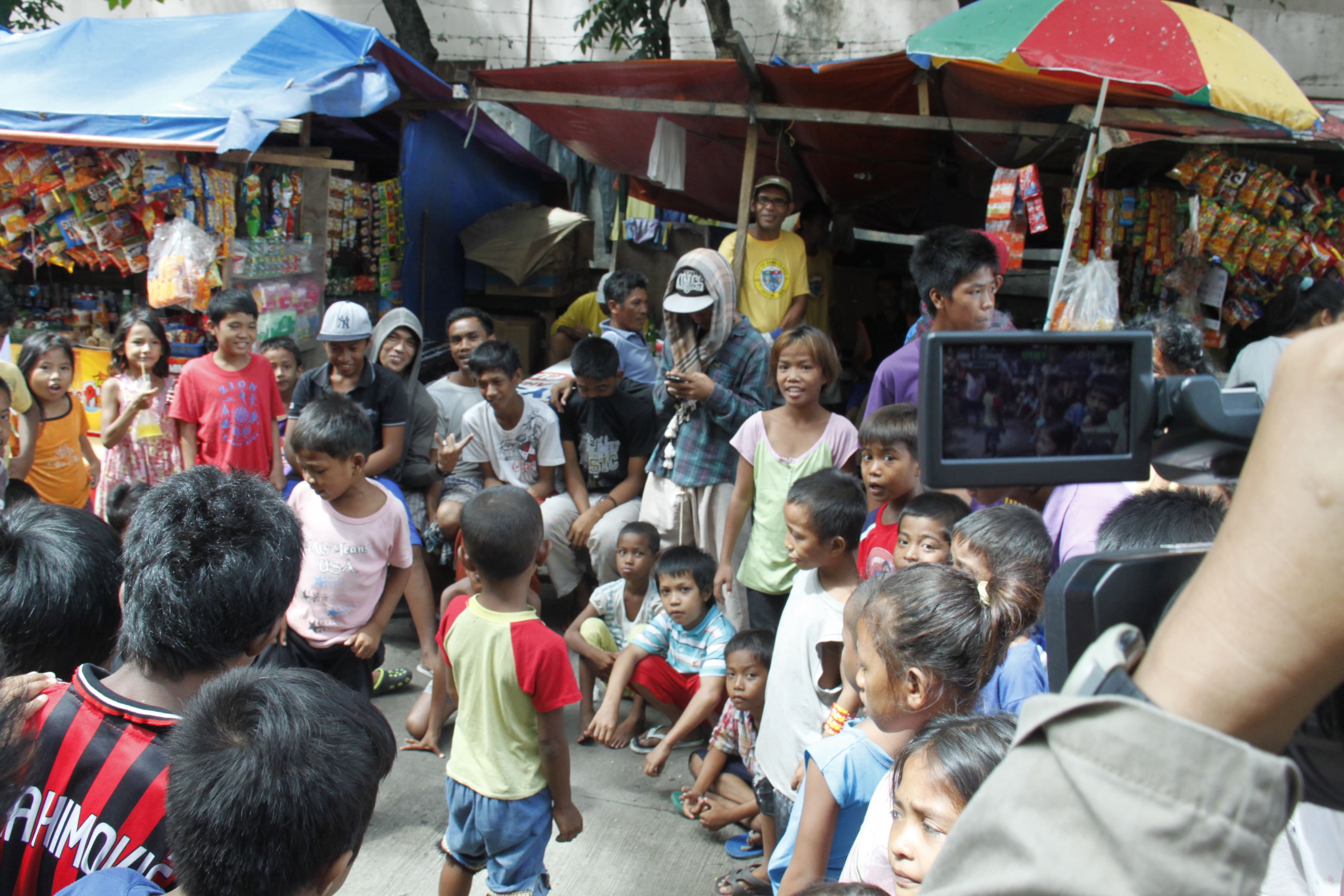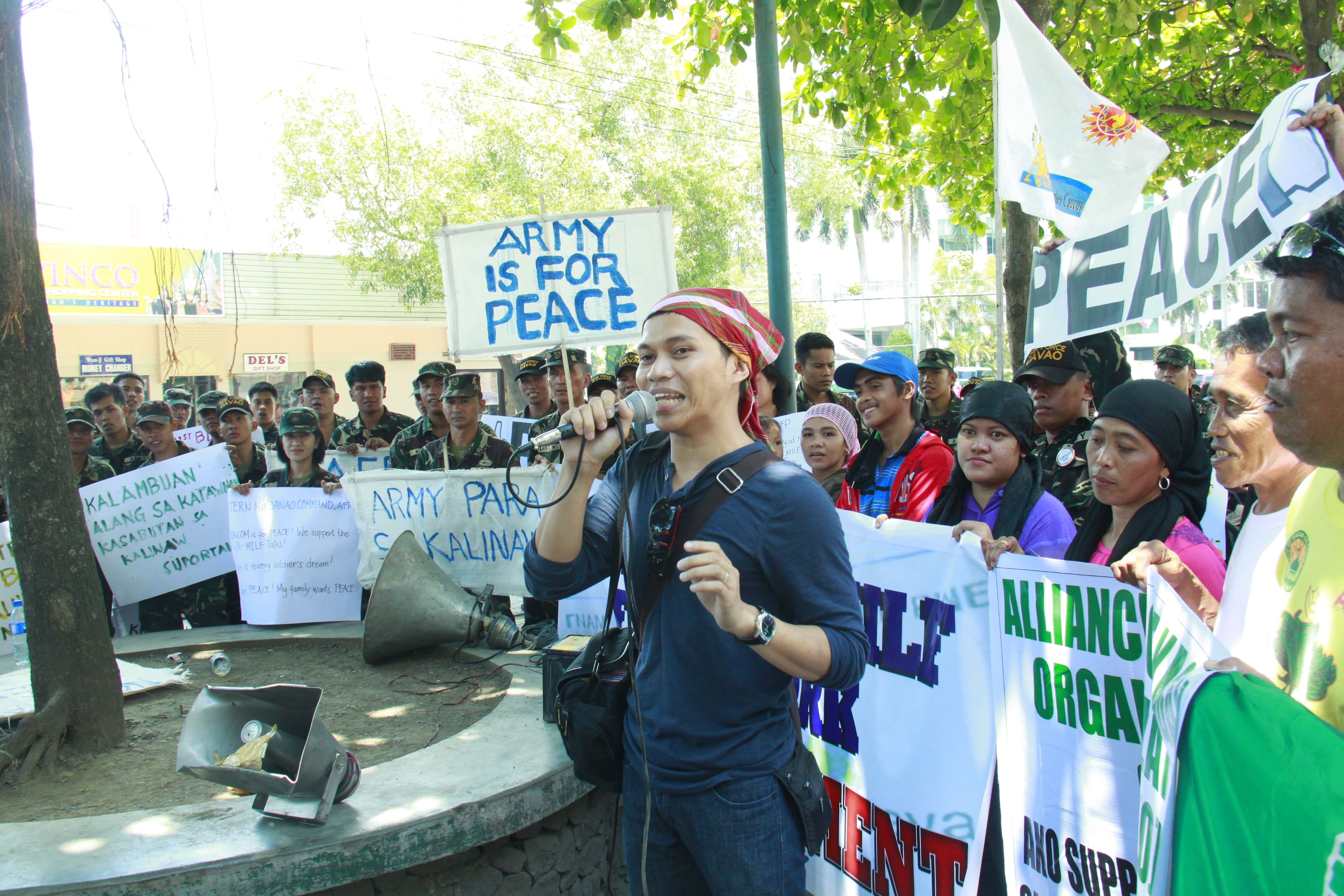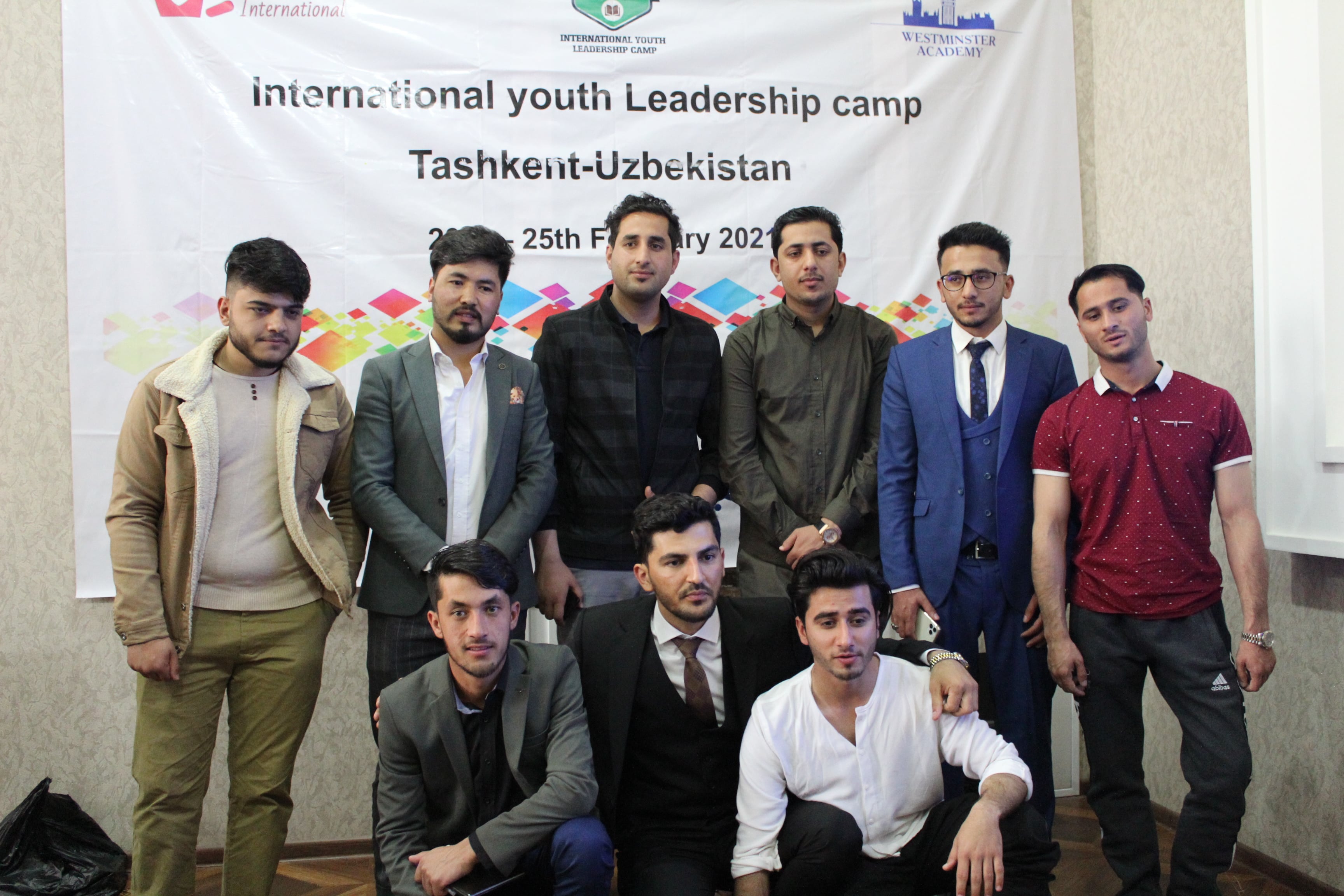 Providing Justice To The Needy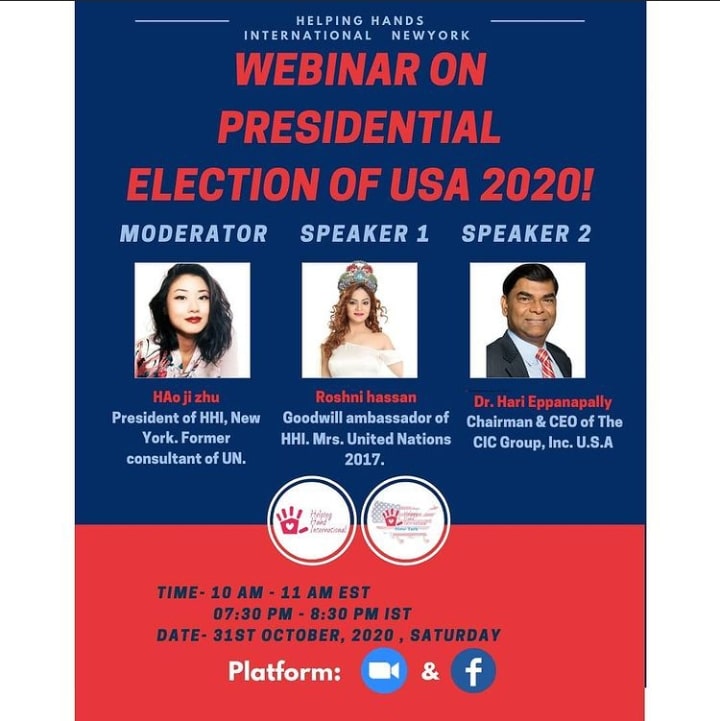 The consistent growth of human civilization and its humongous needs, desires, aspirations have triggered a lot of conflicts in today's era than ever before. Helping Hand International Is one of the most prominent civil society in India, active since 2016 under the leadership of our founder, Mr Dhruv Panchal. The sincere and laborious efforts of our volunteers have alleviated the pain and distress of thousands of people. Our team under the Right to Education took the pious initiative Of teaching poor slum children who are deprived of education because of massive poverty, unhealthy involvement, and lack of access to civilized society. We provide admission in primary schools, proper hygienic food, and nurture them with moral values to be a sane human. We are not limited here only. Each and every member is an active possessor of his-her rights enshrined in the constitution and aware of others for the same. In Gandhinagar, The postponement of clerical exam marked uncertainties and a question mark on the bright future of over 8 lakh candidates.
And so in this crucial time, we aided our remarkable support to them. Under the leadership of our founder Mr.Dhruv Panchal with 5000 students with a 2-day long hunger strike, the authority knelt down and changed their policy thereby securing the future of 8 lakhs aspirants. Our team members exercise the tool i.e. RIGHT TO INFORMATION to question the government and to keep a check on their affairs. We believe the communication gap between the power possessor and the common citizens is a major hindrance and makes citizens oblivious of their Rights.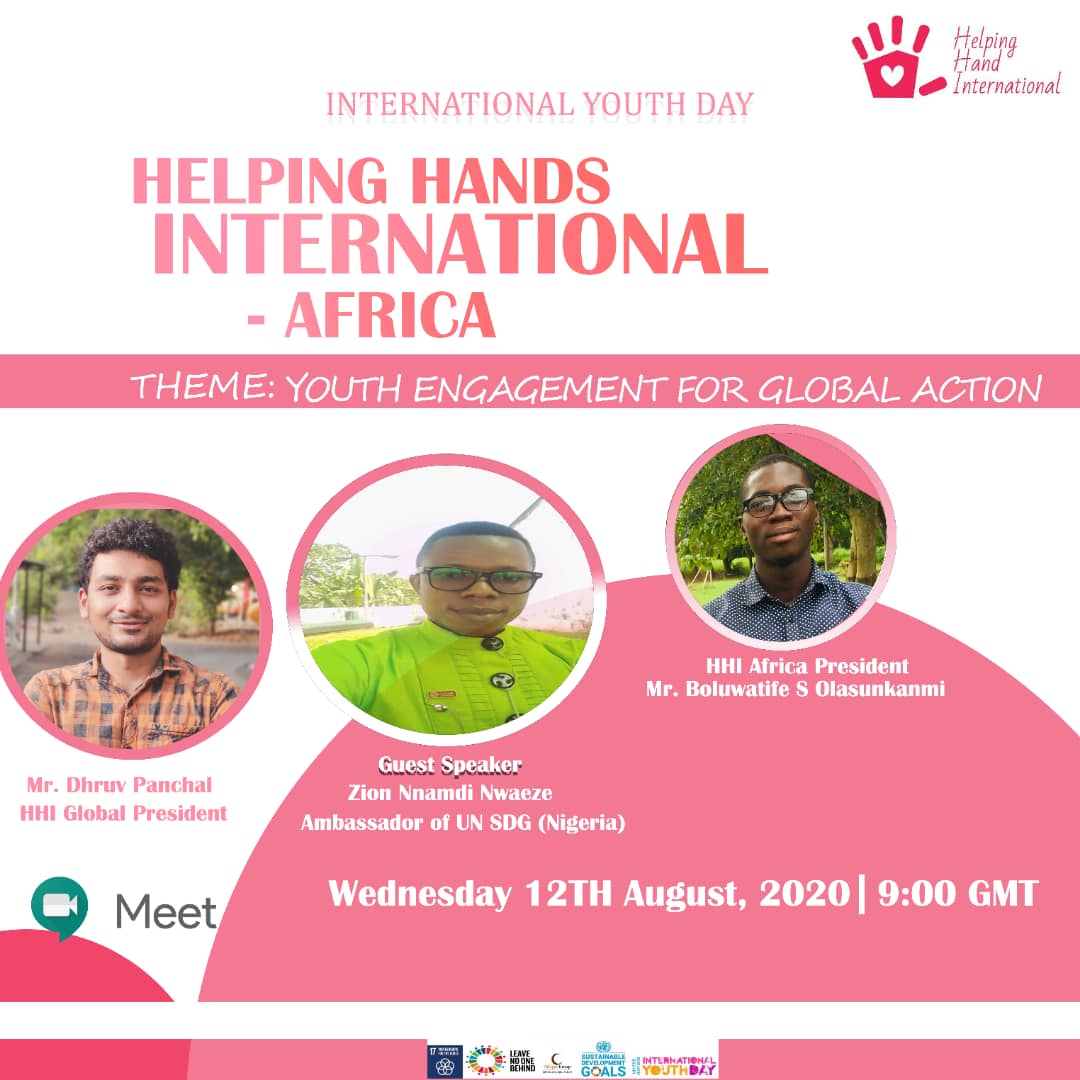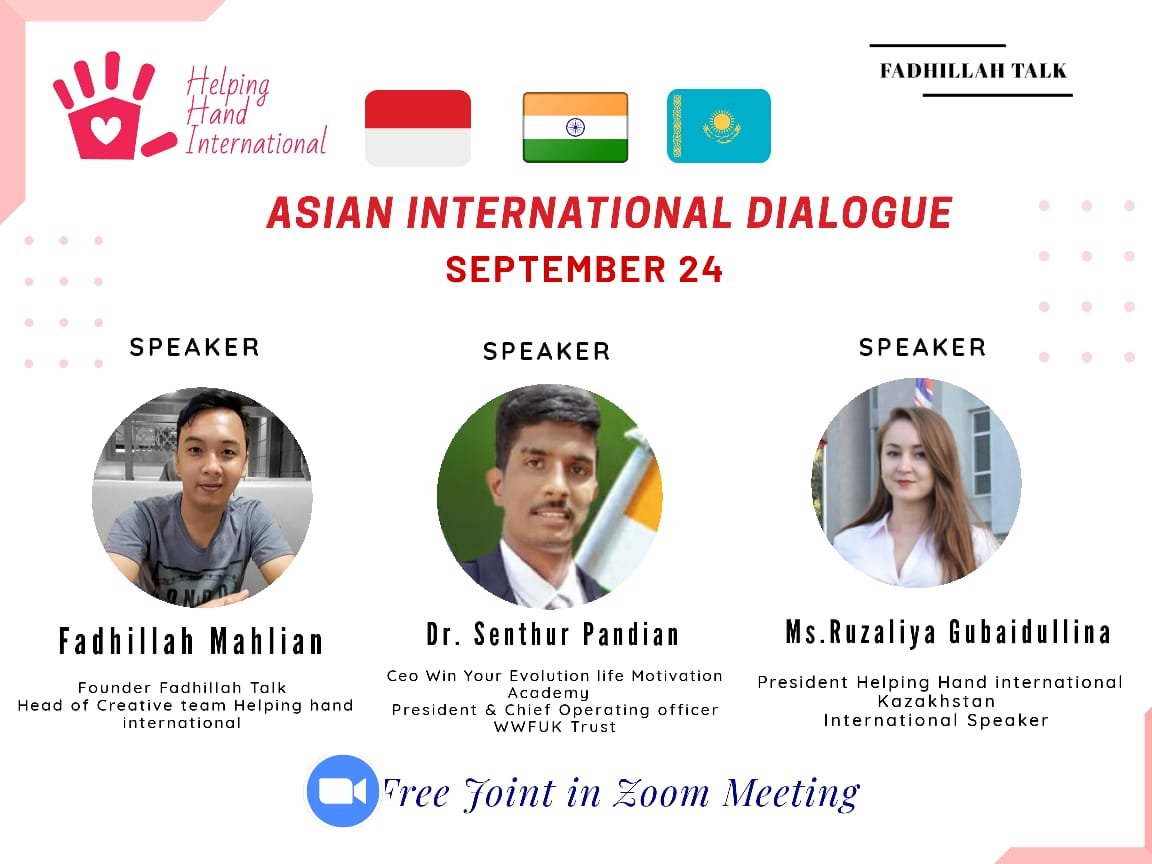 Thereby we organize meetings and engagement with the Govt. officers, politicians to provide Justice to the needy immediately. Our team considers brotherhood and fraternity are very imp for spreading peace and tranquillity between communities and to uproot hatred and discrimination from society. We know the journey is long and tough but we all are set to turn the adversities into an opportunity and make this world a better place to live in. We believe in our true and sincere efforts and will surely achieve the UN Sustainable Development Goals by 2030.
Social, Cultural, And Team Bonding Activities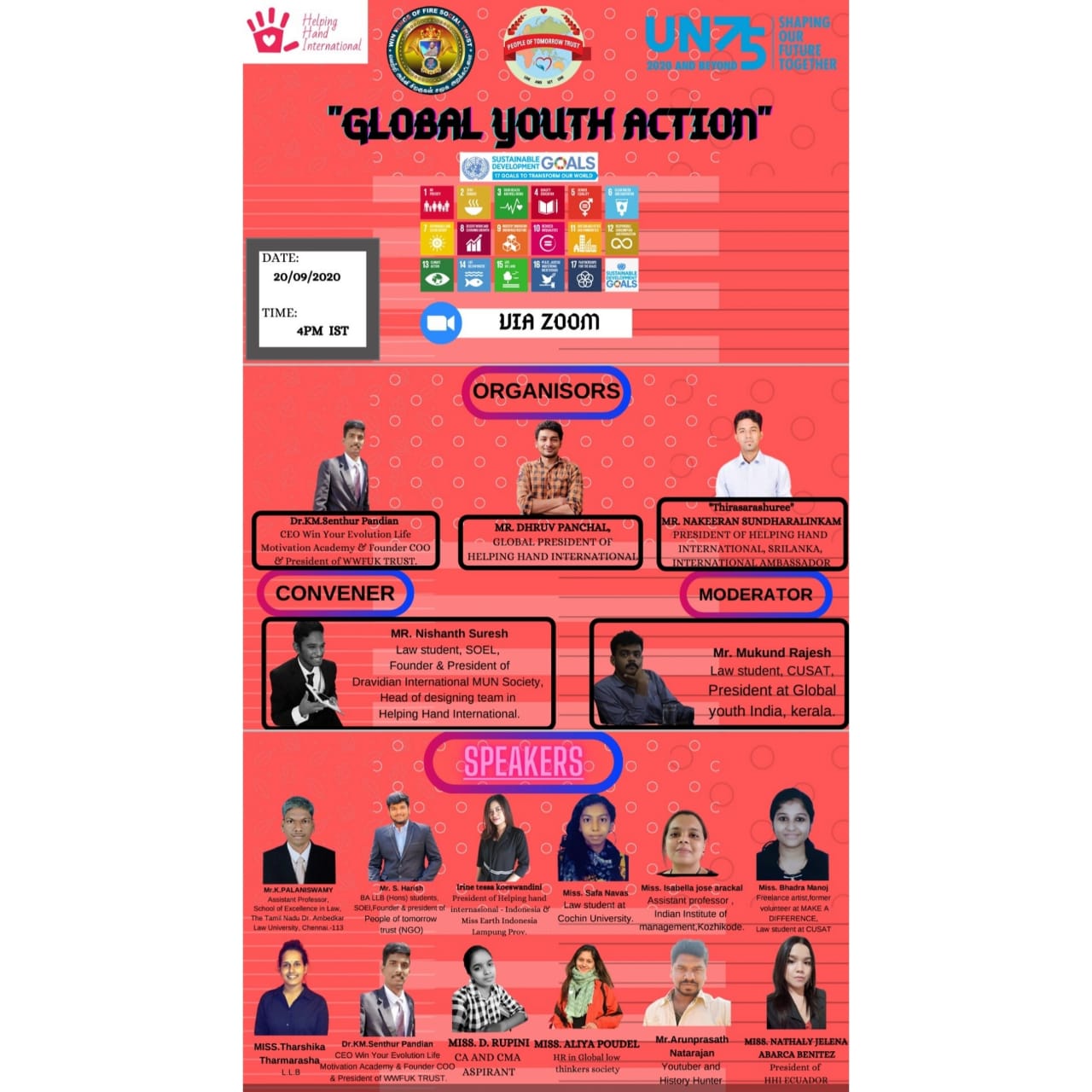 Human beings are the most interactive creatures on this entire earth and when it comes to communication, we are dependent on the concept of connection. Cultural bonding falls under one of those essential bases of an organization which ensures the strength of the organization. Through cultural bonding, we get to know the different cultures and different ethics of the members employed in a group or an institution or a foundation. A healthy and strong culture is portrayed elegantly in a team when all the members effectively take part unitedly in a work, collaborate with each other, share knowledge and grow each other's hands to support and maintain the decorums of fraternity all over. Helping Hand International is one of the most proactive non-governmental organizations of India which comes under the spotlight in the year 2016.
The eminent team, led by Mr Dhruv Panchal has been working efficiently towards the social upliftment. Again, when it comes to the arena of cultural and team bonding, Helping Hand has succeeded in making an enormous and powerful team with flying colours. From celebrating Indian cultural festivities like Navratri and Diwali together to keeping a good example in front of the society on the auspicious occasions of World Environment Day and International Peace Day etc. To boost up the mental strength of the team and make the bond stronger, team members are often influenced by the remarkable life histories of legendary freedom fighters and their contribution towards the nation. The team relentlessly works in maintaining the inter-community positivity by sharing good ethics, values, and caring for each other.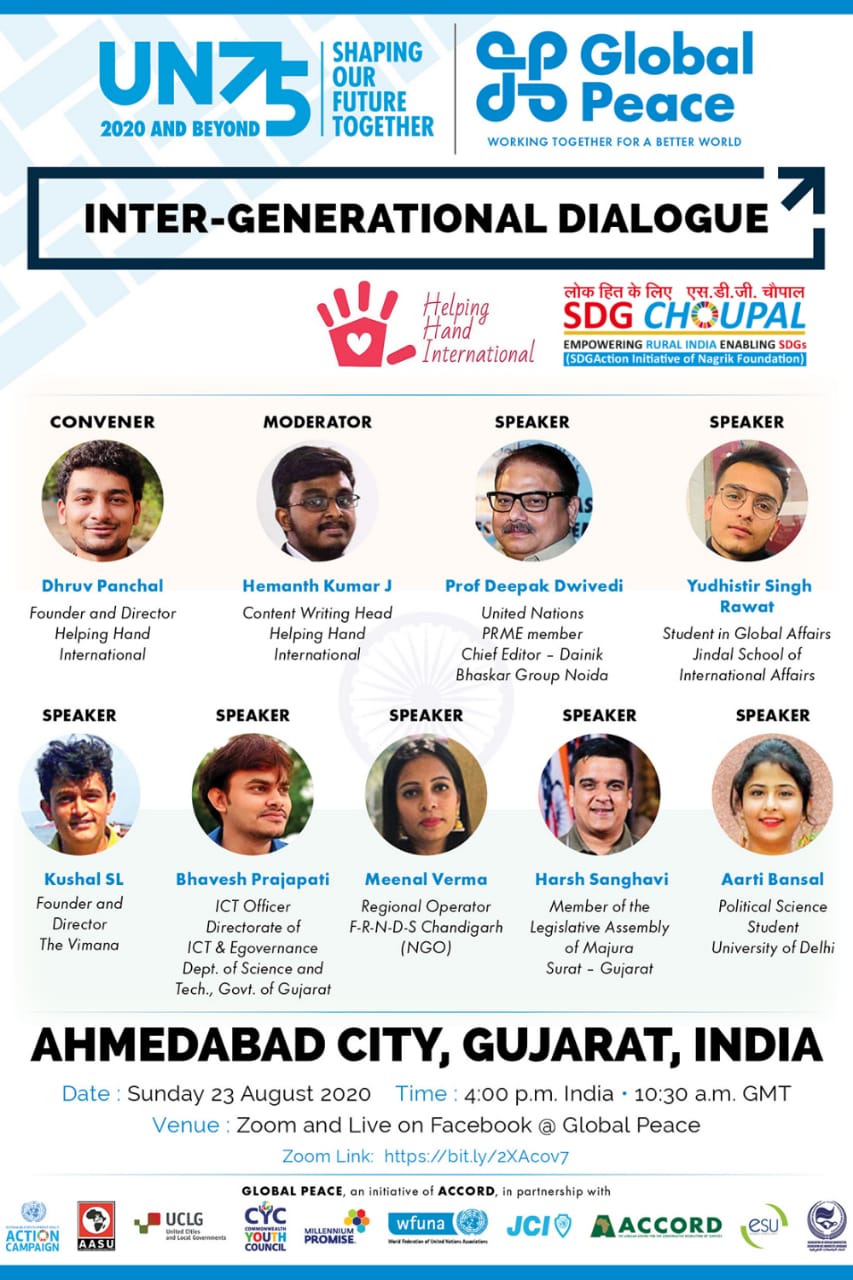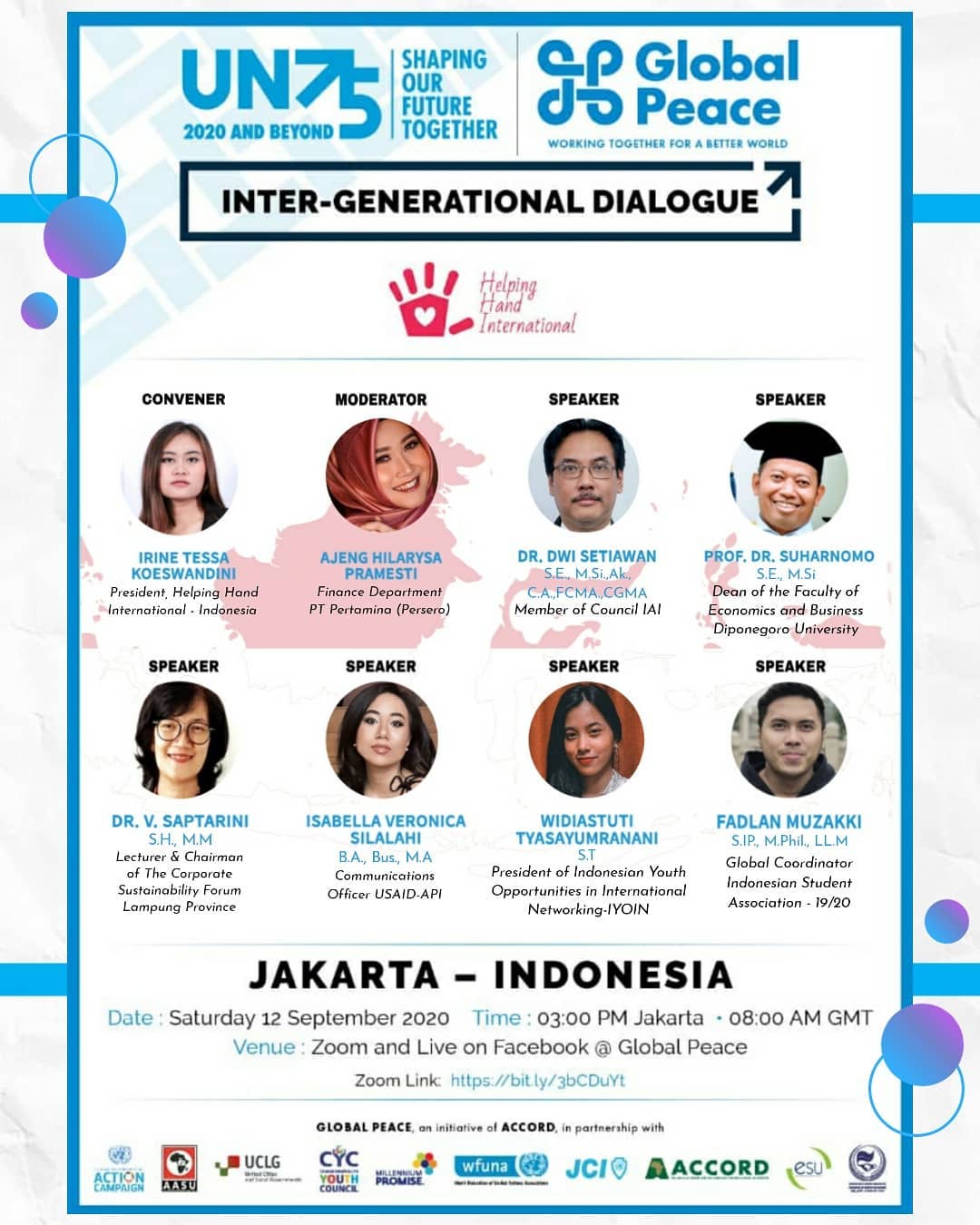 The HHI team has taken two initiatives which indeed set an exceptional example in front of the youth of our nation; one is ANNADATA YOJNA where HHI team celebrates its birthday by serving food to the underprivileged children and another is SUNDAY FOR ASHRAM where HHI team volunteers spend the Sundays in an orphanage, or with HIV Infected Children and distribute food to them. The performances made by all the members are big proof that they have built a very good emotional bond between themselves and work to portray fraternity in a possible way. Besides, the team arranges several cultural programmes, community meetings, and religious festivals so that all the community members can thoroughly cherish the togetherness.
From going to temples, mosques, and churches together, the team sets up a vision that supports no religious division. HHI is constantly striving towards making a peaceful society for the betterment of the nation. With a striking motto to establish equality in the society and to keep up the pace with the UN Sustainable Development Goals, Helping Hand International shows a strong intuition through their noteworthy team bonding and cultural sharing.