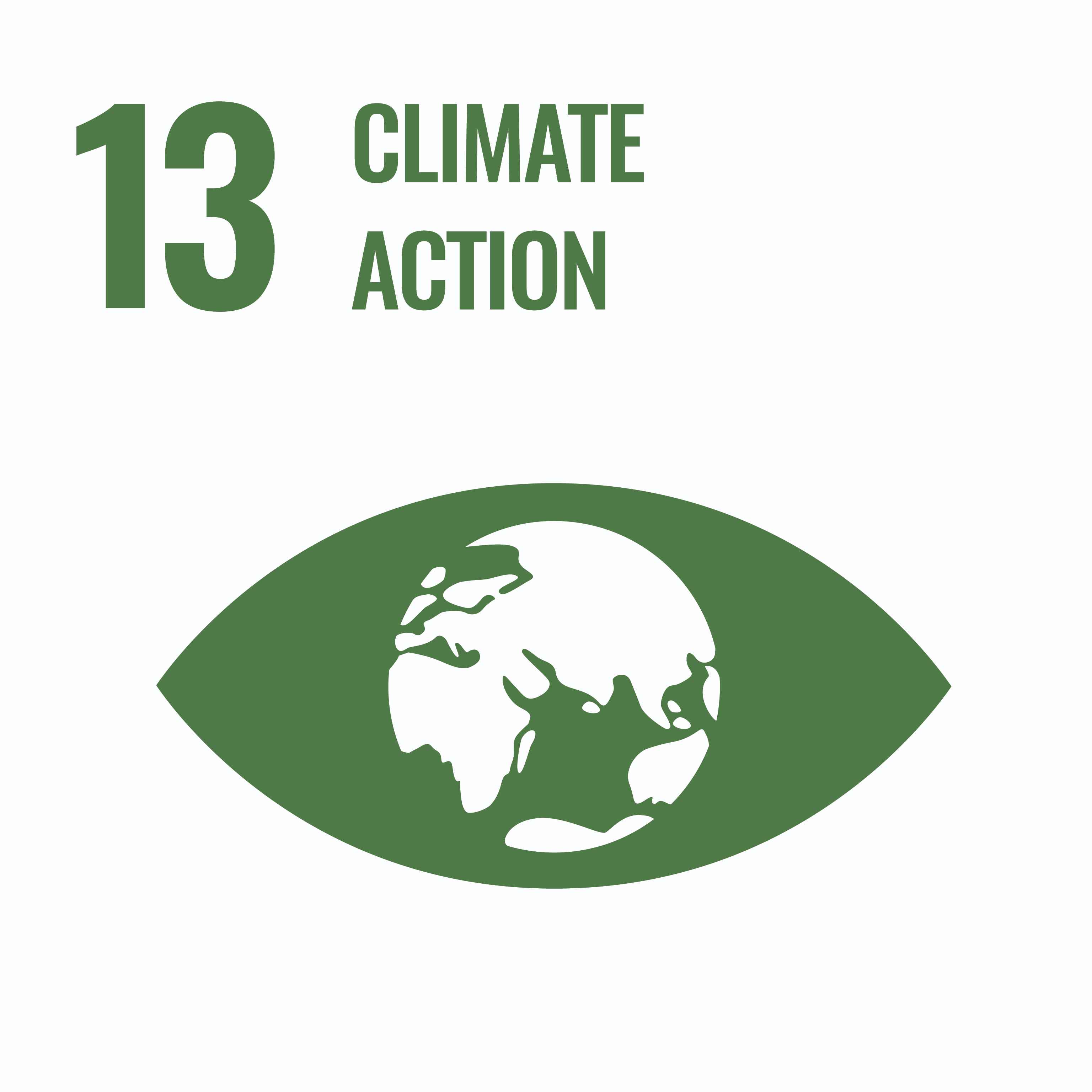 There is no country that is not experiencing the drastic effects of climate change. Greenhouse gas emissions are more than 50 percent higher than in 1990. Global warming is causing long-lasting changes to our climate system, which threatens irreversible consequences if we do not act. The annual average economic losses from climate-related disasters are in the hundreds of billions of dollars. This is not to mention the human impact of geo-physical disasters, which are 91 percent climate-related.
Supporting vulnerable regions will directly contribute not only to Goal 13 but also to the other SDGs. These actions must also go hand in hand with efforts to integrate disaster risk measures, sustainable natural resource management, and human security into national development strategies. It is still possible, with strong political will, increased investment, and using existing technology, to limit the increase in global mean temperature to two degrees Celsius above pre-industrial levels, aiming at 1.5°C, but this requires urgent and ambitious collective action.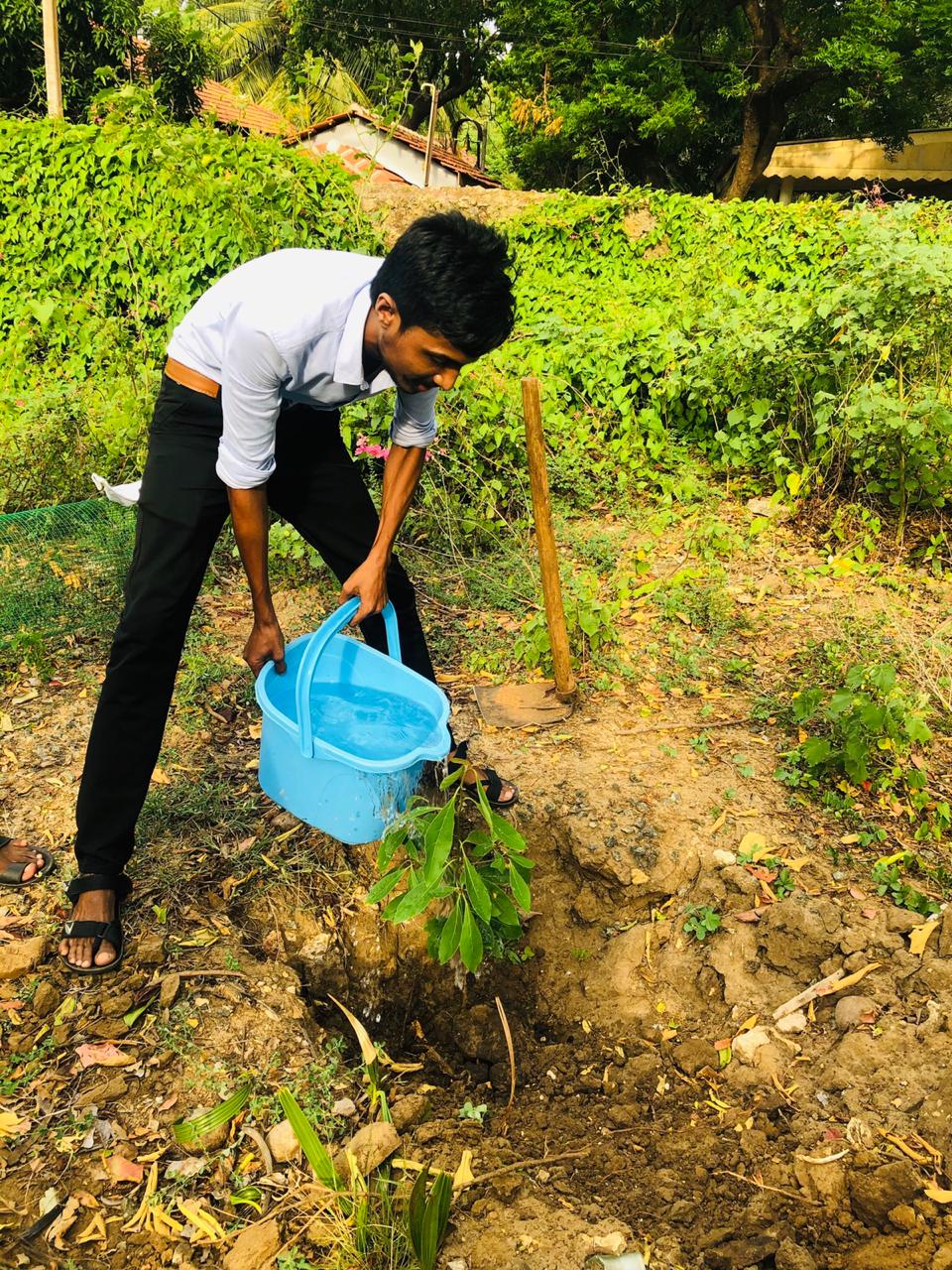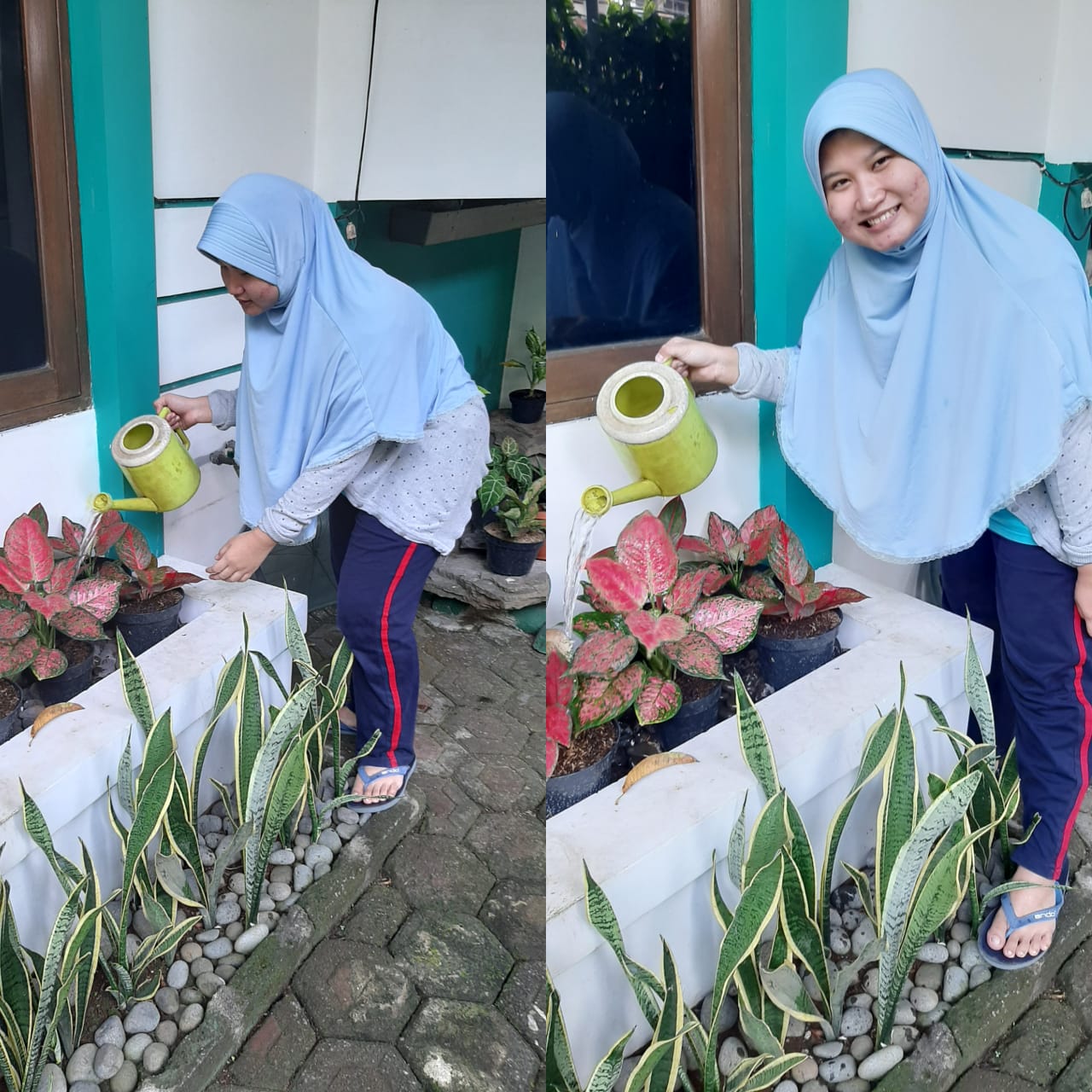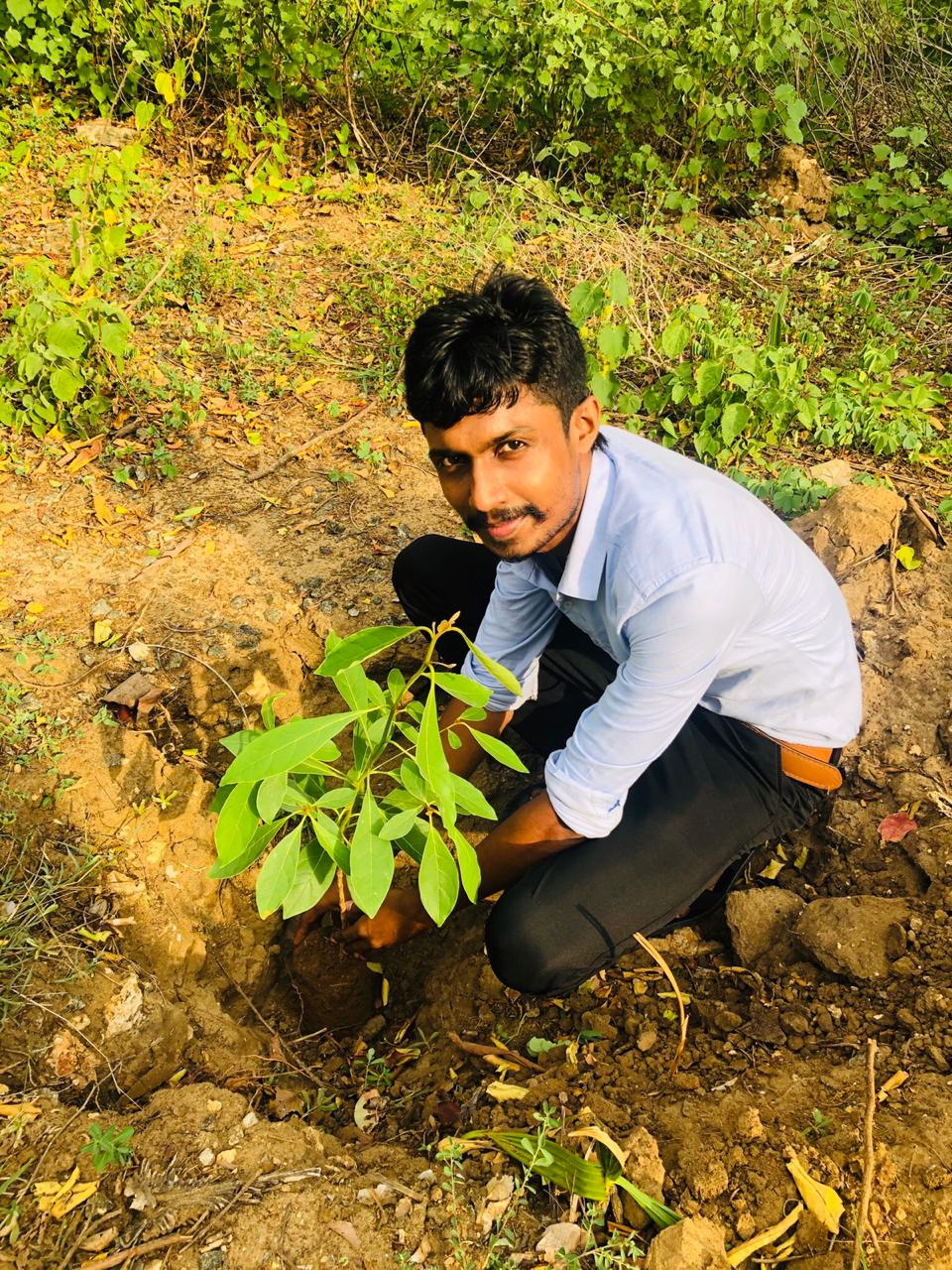 Environmental Protection Initiatives in Gujarat, India.
The environment has been left in a state of neglect and dismay. The environment has been under constant threat due to rapid urbanization and industrialization. According to a report from the Environment Ministry of India, the tree felling rate has been doubled during the period of 2016 to 2019. According to the ISFR report, the forest cover in the country is 712,249 sq km which is nearly 21.67% of the total area of India. Nearly 26,000 tonnes of plastic waste is generated in the country per day and only 40% of it gets recycled. India has been ranked as the third-largest emitter of greenhouse gases in the world. This is a really serious issue that must be tackled as soon as possible without or else we might have to face dire consequences.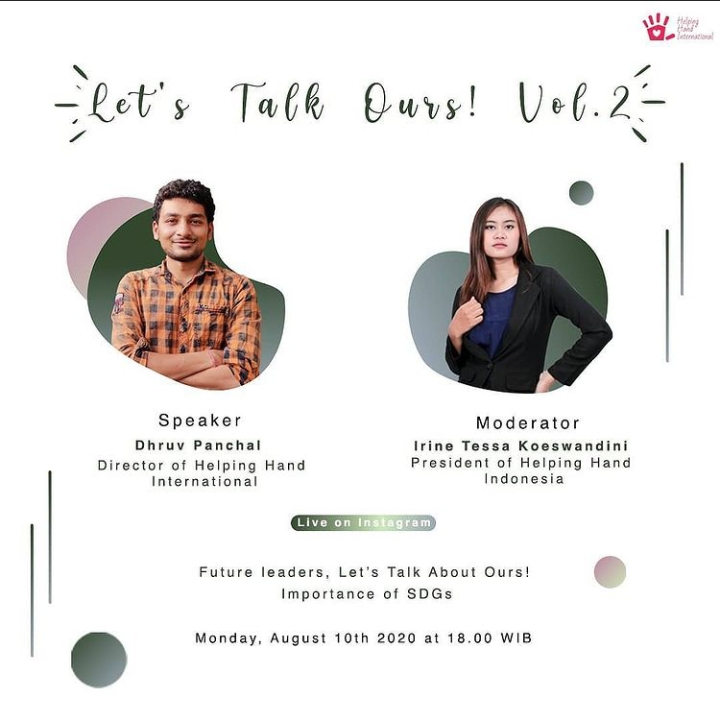 We at the Helping Hand International Organization truly believe that environmental consciousness must be inculcated at a very young age. In 2017-2018, we had started an environmental protection campaign at the Government Schools in and around Gandhinagar. We arranged an informative session about the environment for government school children. We wanted to make sure that the children plant a tree of their choice and take care of it. We also made sure that these students would pledge to spend at least one hour a week to take care of the tree which they have planted. With this initiative, we were ready to support the Government of Gujarat's ambitious goal of planting one million trees in the state.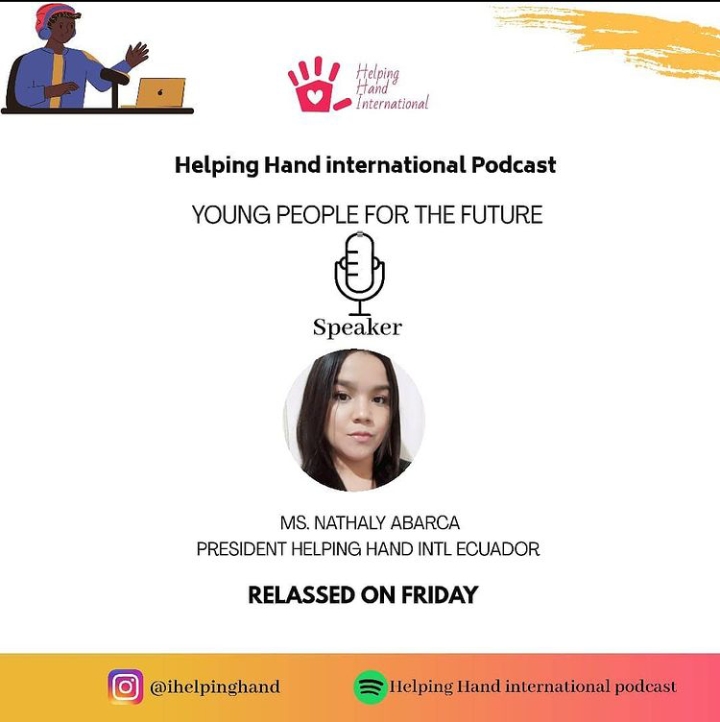 We allowed ten members from our team to have supervision over the trees planted by the school children. In order to spread awareness about environmental protection, we did a door to door campaign and street plays at various parts of Gandhinagar, Kalol City, and the neighbouring areas which were highly polluted. We also did the same strategy to create awareness in different highly polluted areas of the state in order to inculcate the people about the need for hygiene and cleanliness. Our initiative was successful when Kalol city became one of the cleanest cities in the state of Gujarat. This was highly appreciated by the then Governor of the state of Gujarat, Om Prakash Kohli Sir. Even Costa Rica's environment Secretary, Carlos Mario Sir was truly impressed with the impact of the work by the organization.
The beauty of heart is visible in our actions!
Beach cleaning initiative in Indonesia.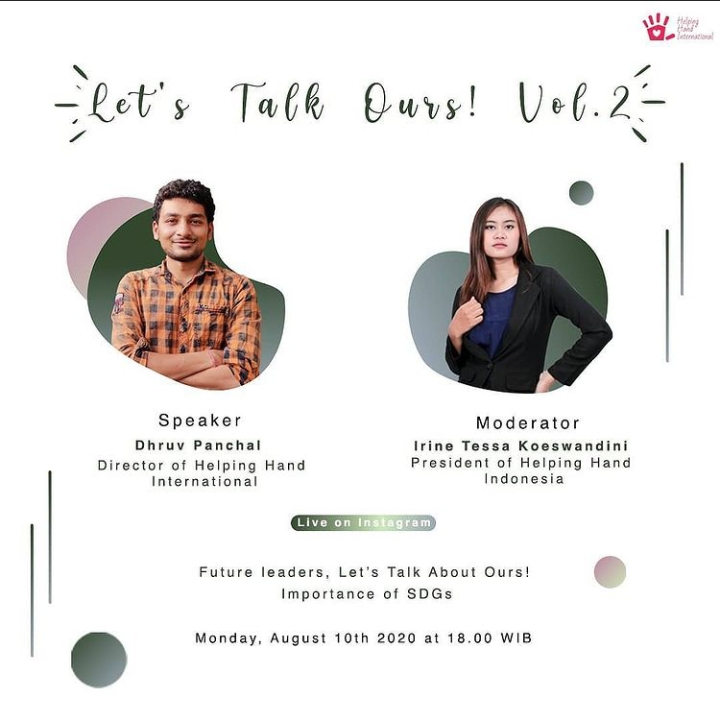 Mr. Fadhillah Mahlian Shelsa, the Creative head of HHI, has given a strong message of love and care for the nature. Mr. Fadhillah took the noble initiative of cleaning the Meulaboh beach, Indonesia by handpicking waste can, plastic bottles and garbages.The ignorant attitude of our youths towards the Mother Earth is terrible. Mr. Fadhillah believes, if one hand pollutes the environment, there are thousands of hands to serve our Mother Earth.