The environment has been left in a state of neglect and dismay. The environment has been under constant threat due to rapid urbanization and industrialization. Through our changemakers and partnerships we host initiatives to clean up and restimulate the environment.
HERE IS NO PLANET B.
One of the leading problems in Africa right now is pollution caused due to irresponsible disposal of plastic waste which also leads to clogging of drains and flooding of disaster-prone areas. To solve this problem, *Helping Hand International and Empower plastic ,on International Earth Day, took the initiative of cleaning the beaches in Freetown, a major port city and capital of Sierra Leone*. According to UN, "As much as 80 % of Freetown's waste could be recycled or used as compost".Thus, *Helping Hand International in collaboration with Empower plastic, has undertaken the initiative to recycle and safely put to use the plastic waste collected*, which were otherwise carelessly dumped on the beaches.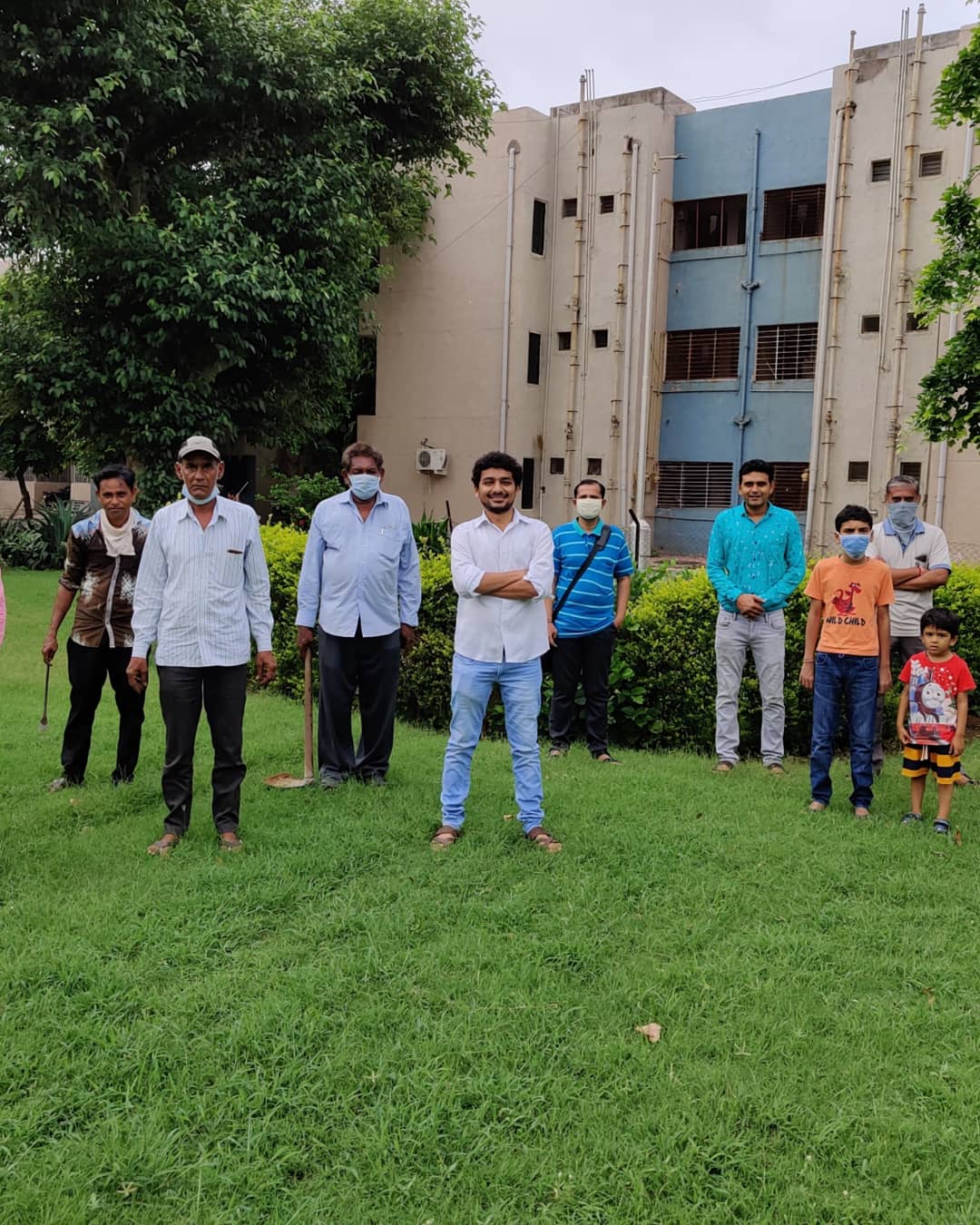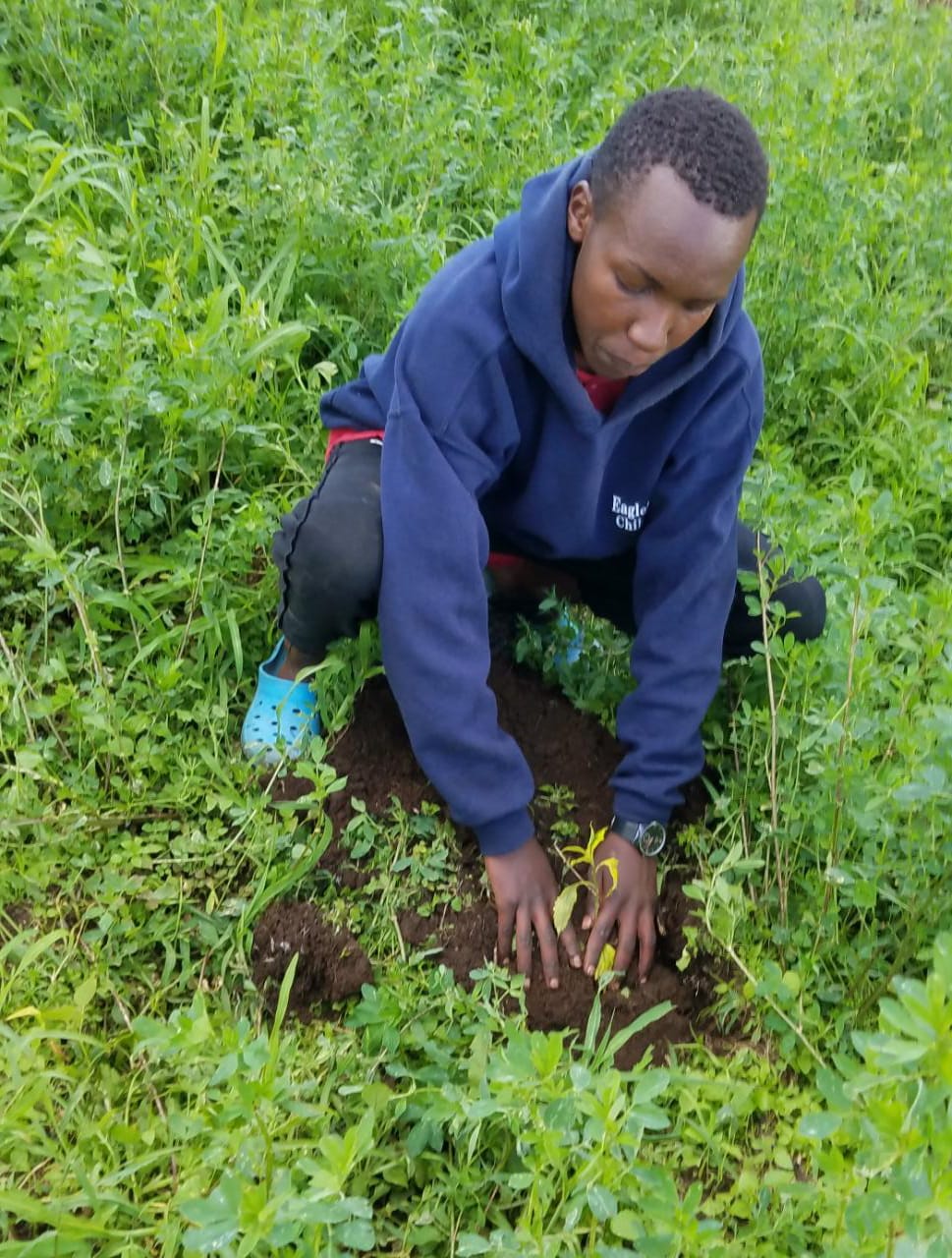 By 2050 we will have more plastic in oceans than fishes if we continue to pollute water bodies at the same pace.There may now be around 5.25 trillion macro and microplastic pieces floating in the open ocean. Weighing up to 269,000 tonnes.Marine species ingest or are entangled by plastic debris, which causes severe injuries and deaths. We firmly believe and always stand to prove our firm faith in the fact that it might not be my waste but it is, in fact my world. One step at a time. Verily, Together we can, and we will end plastic pollution and save the world, the only thing needed is to take responsibility and act wisely.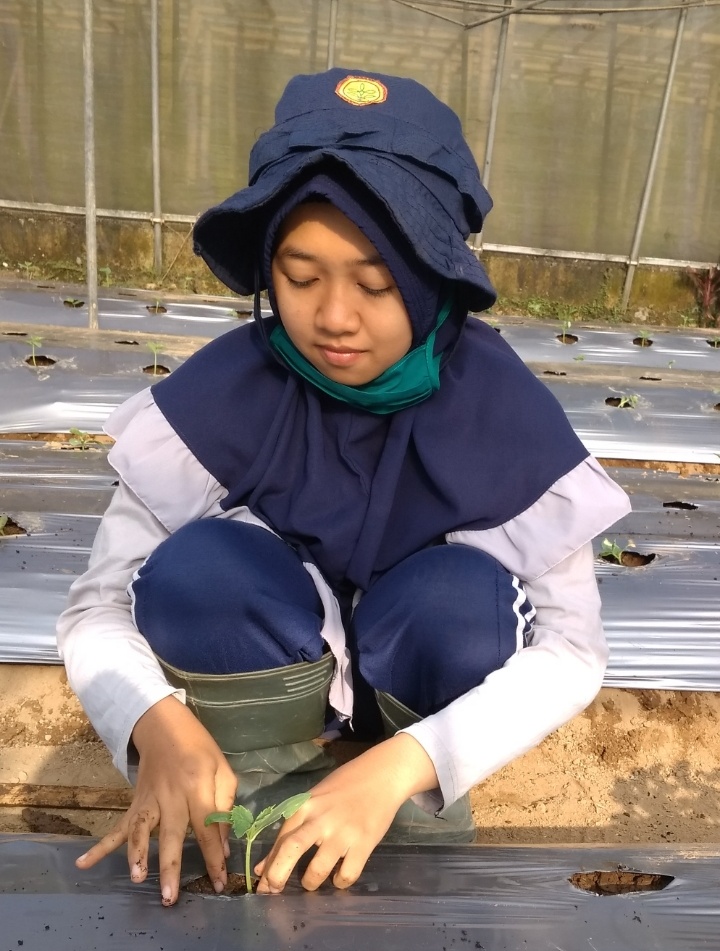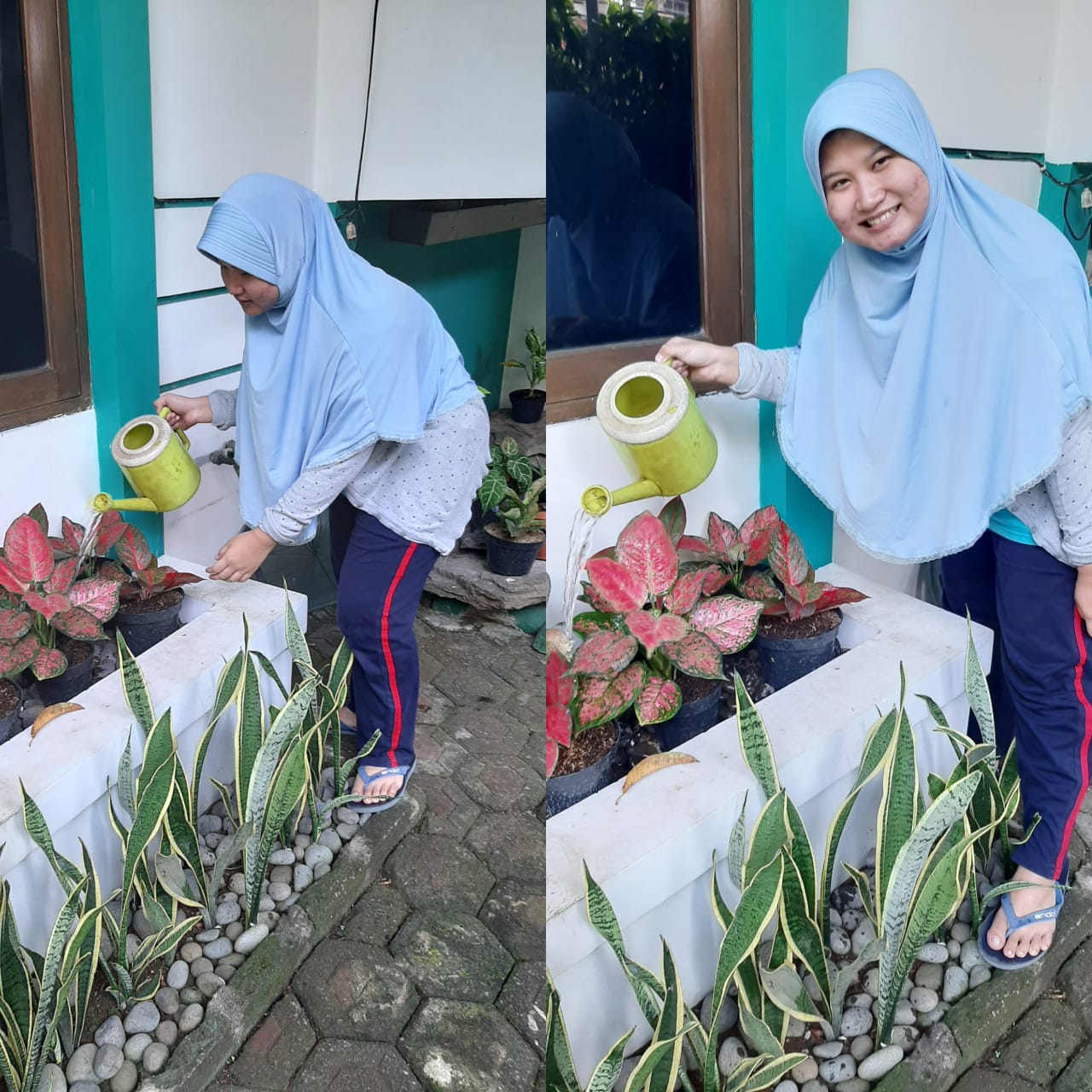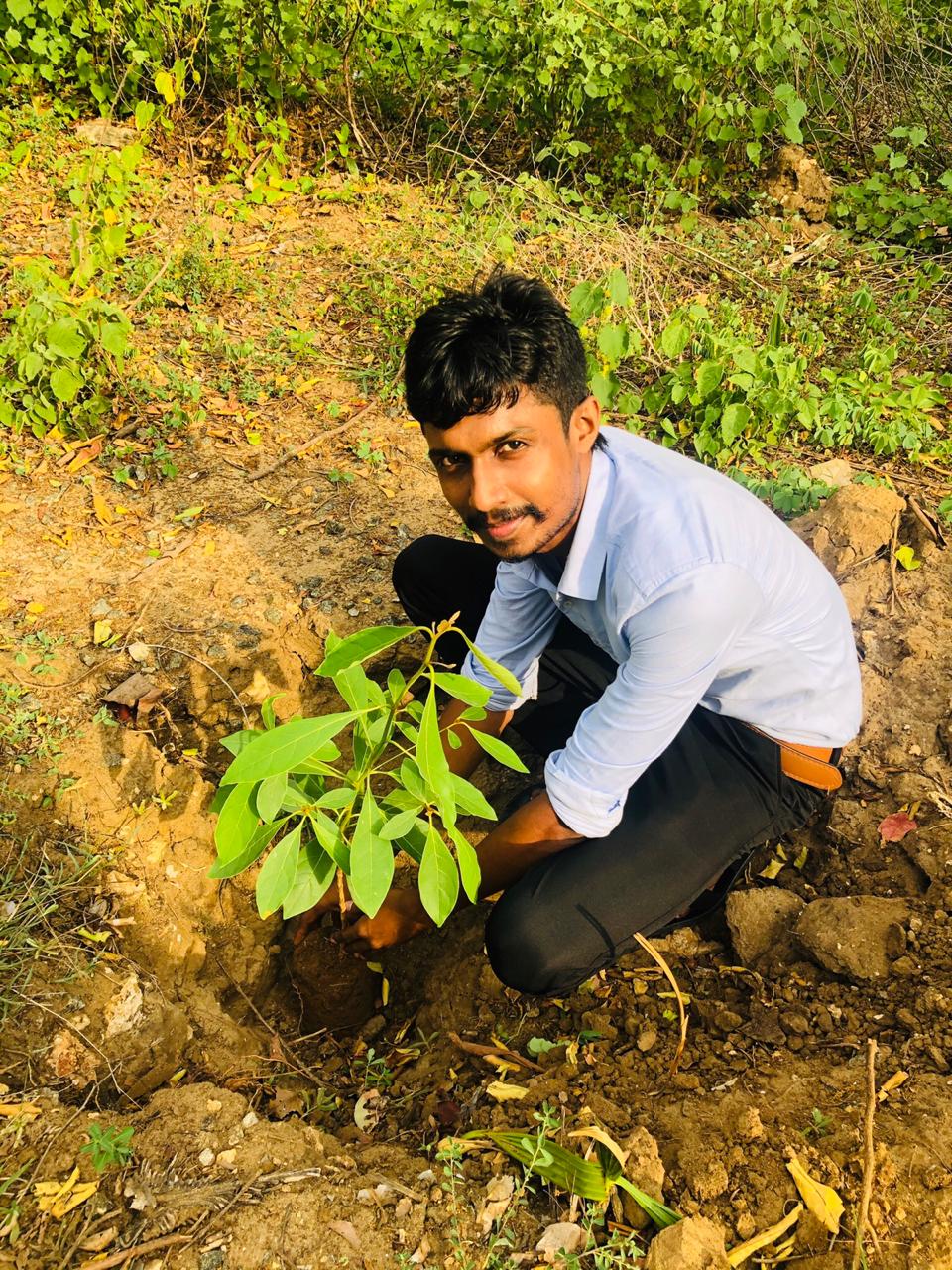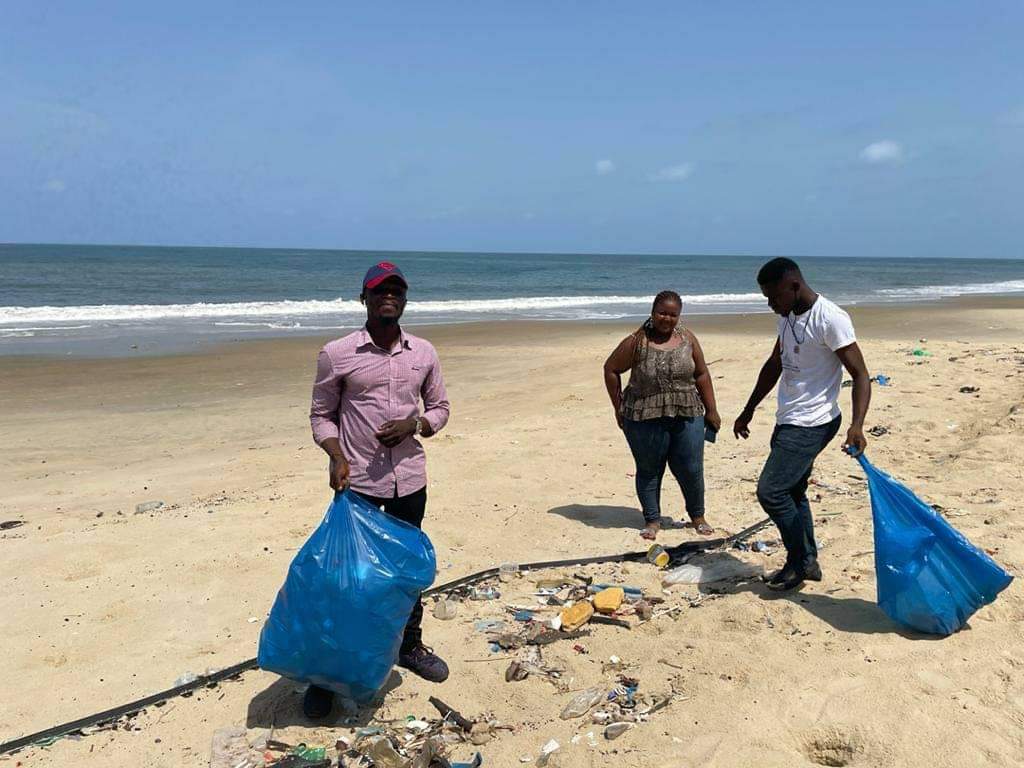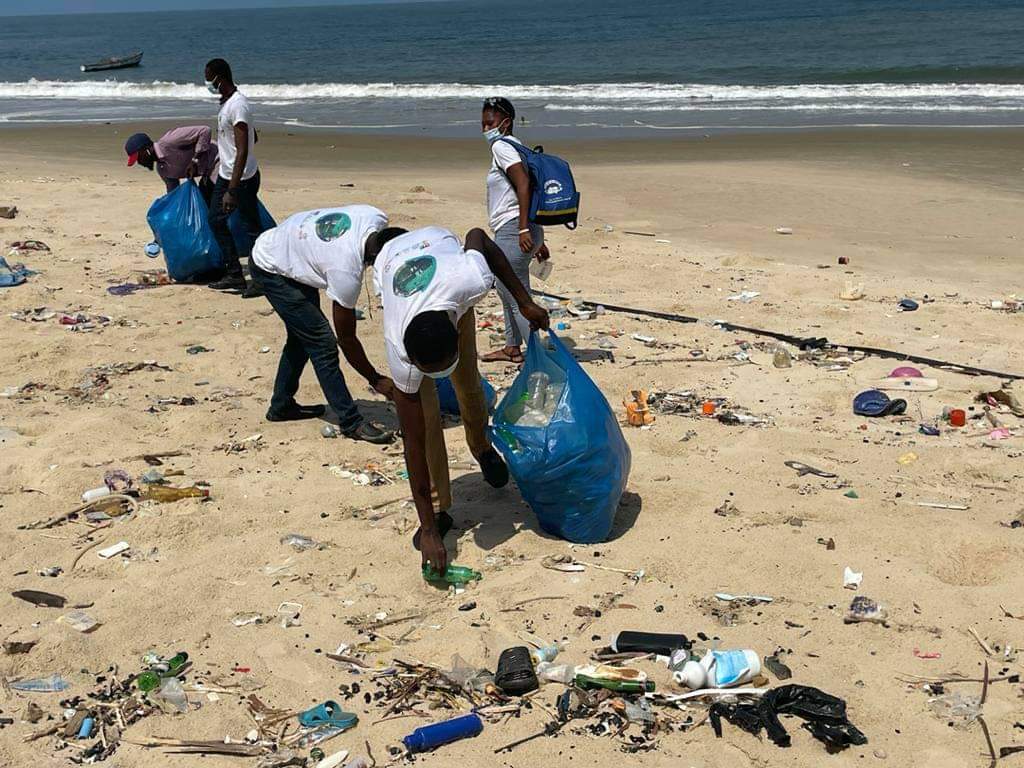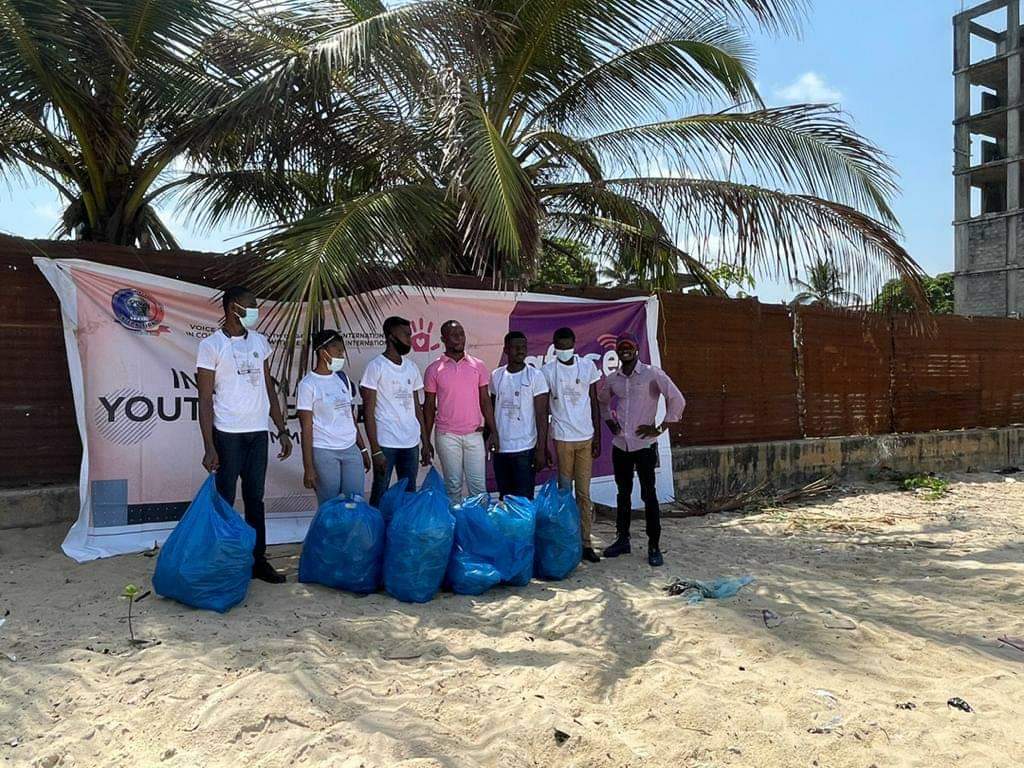 "Selfie With The Plant" in Ten Countries Across the Globe
Helping Hand International's global Initiative of "Selfie With The Plant" in Ten Countries Across the Globe has been a strong message to combat Deforestation and Climate Change Sir Warren Buffet once told, " Someone's sitting in the shade today because someone planted a tree a long time ago." After being inspired by the statement, Dhruv Panchal the founder of HHI decided to create an initiative called " Selfie With The Plant" on 11th July, 2020 at 9 am in various parts of the member countries of HHI across the globe to create awareness of the importance of afforestation as a means to combat the effects of climate change.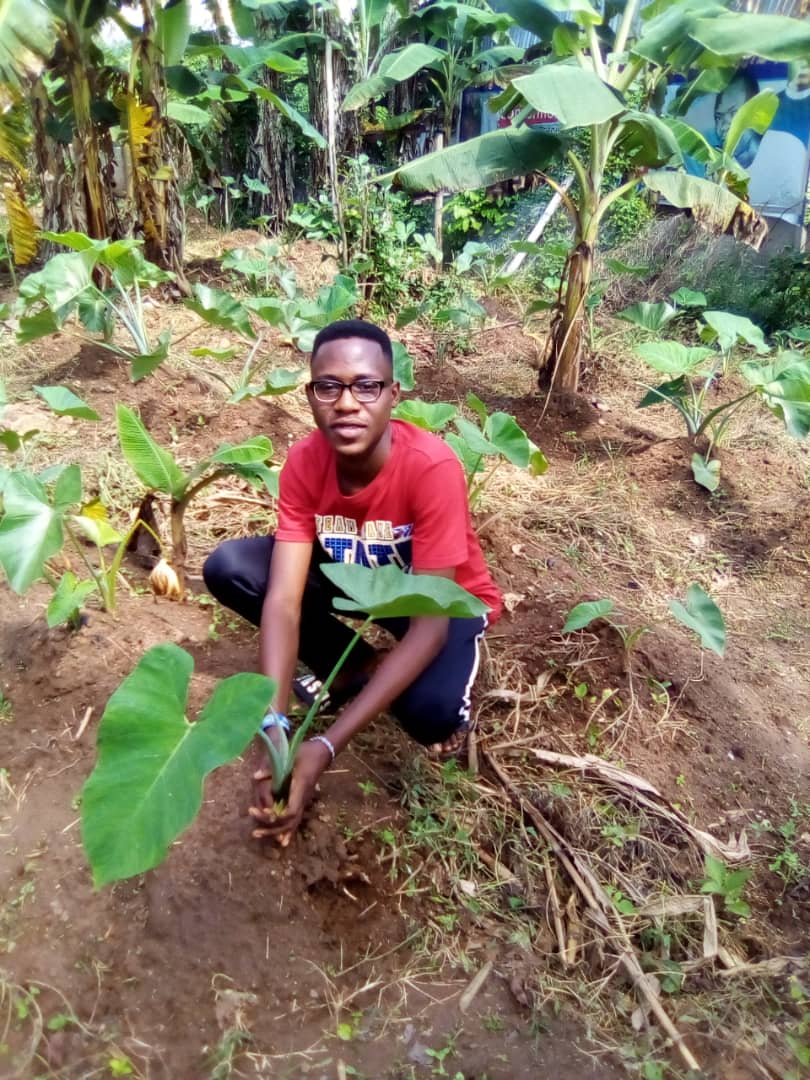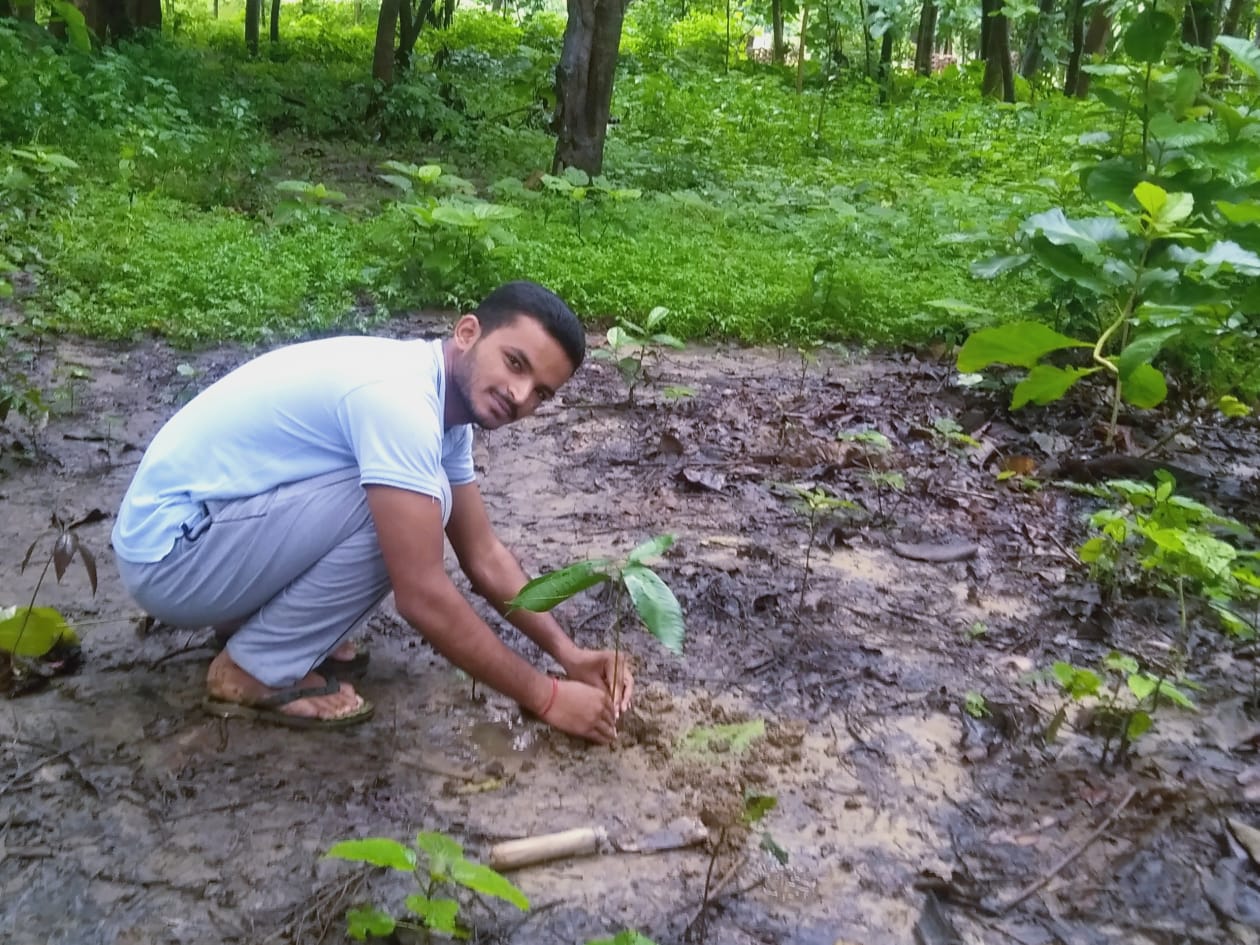 The members of HHI from various parts of the globe like India, Indonesia, Qatar, Cameroon, Kenya, Sudan, Nigeria, Tanzania, Sri Lanka and Turkey were extremely enthusiastic to display their love and respect for mother nature by planting a sapling and taking a selfie to cherish this memorable event.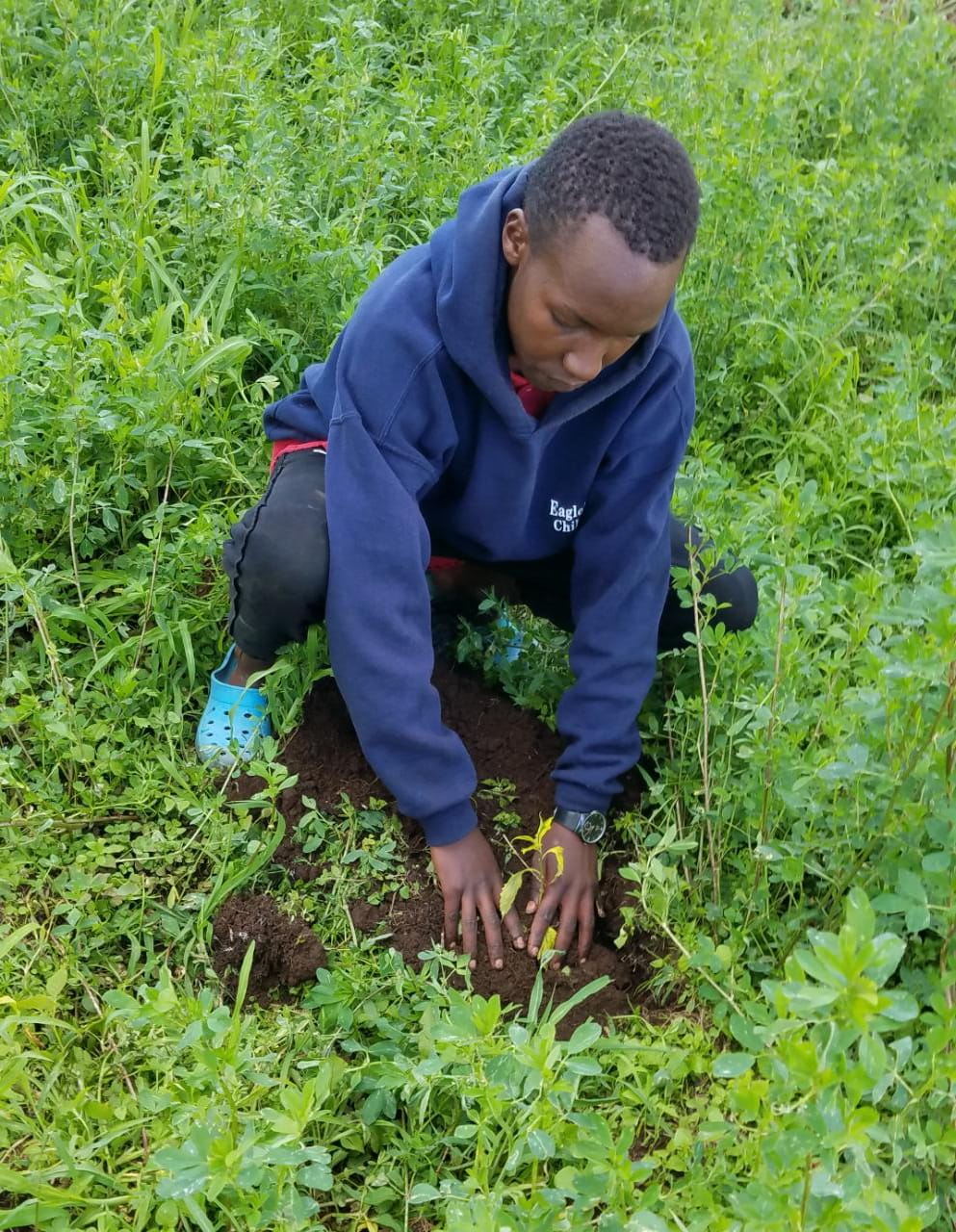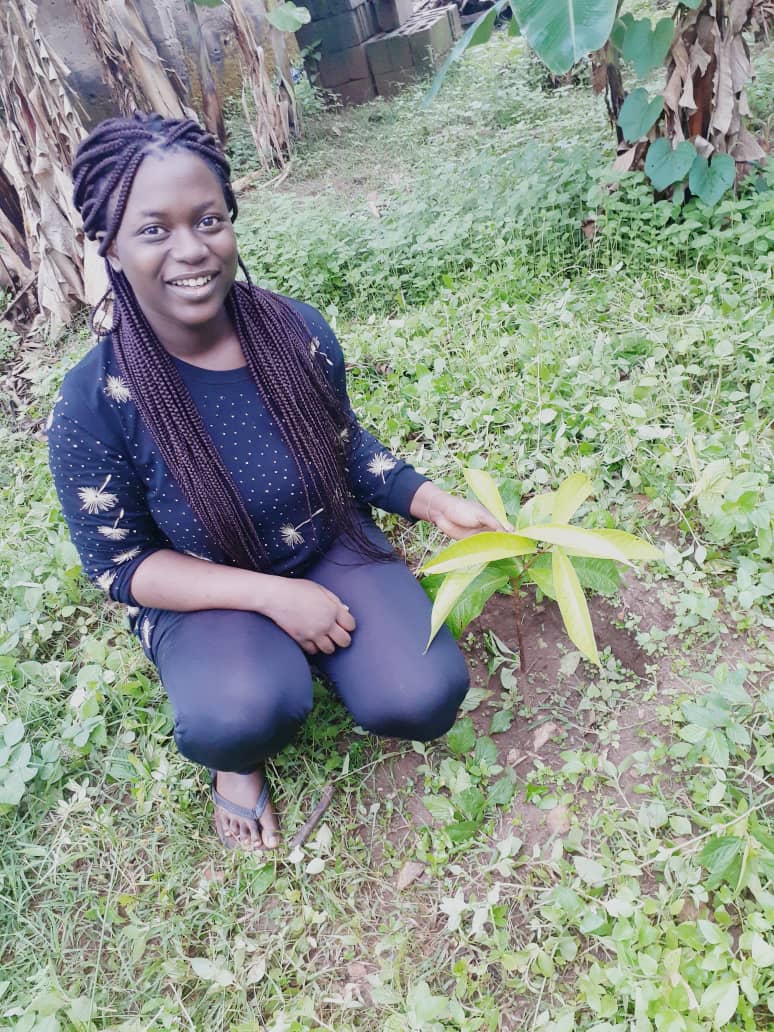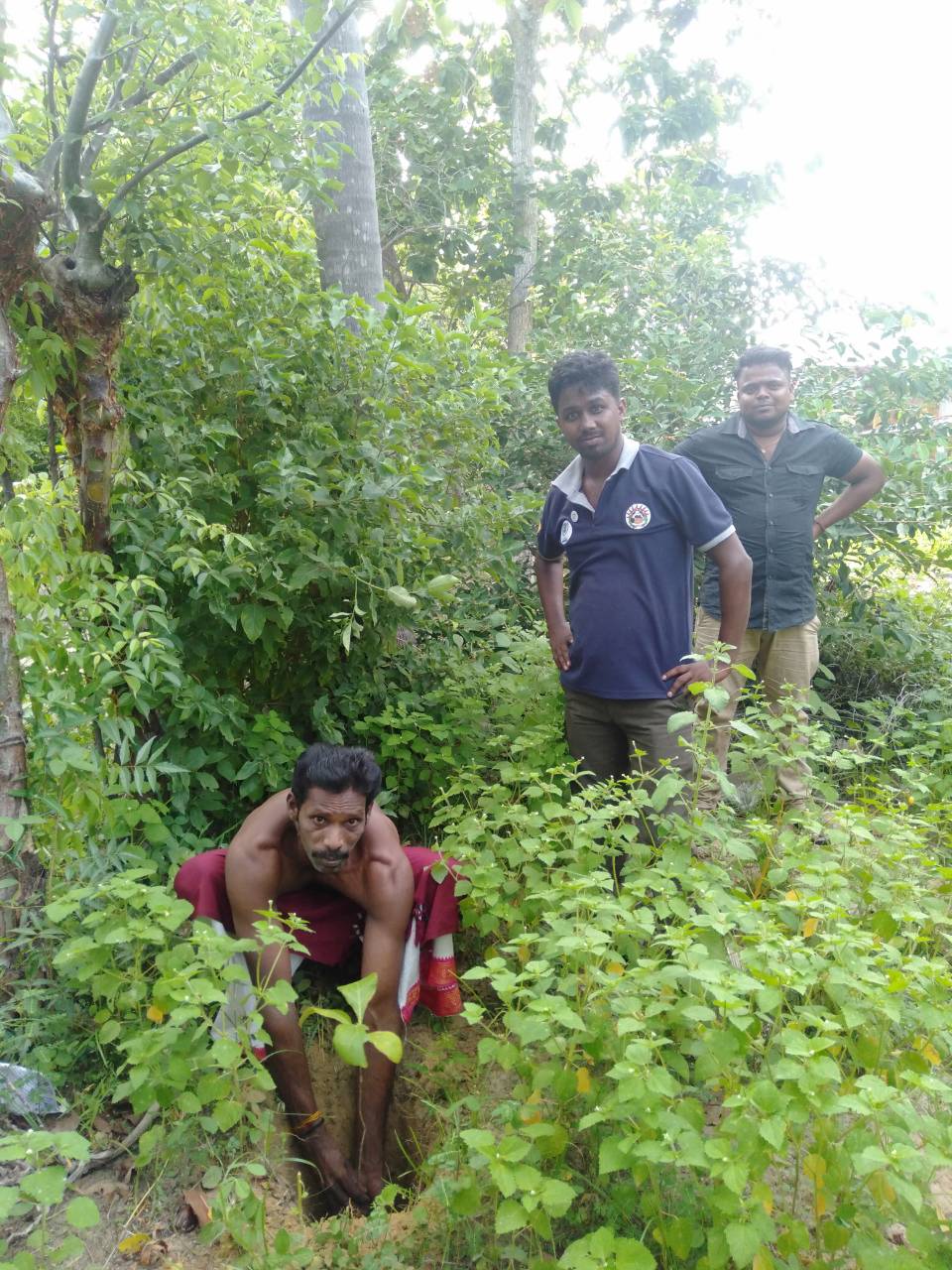 Despite the lockdown has been imposed in some of the above-cited countries, the HHI members were extremely proactive and optimistic by planting a sapling at the residential place. The event has been extremely successful. This event really showed the world about the unity and solidarity of the youngsters across the globe for an eco-friendly initiative to combat climate change and environmental degradation.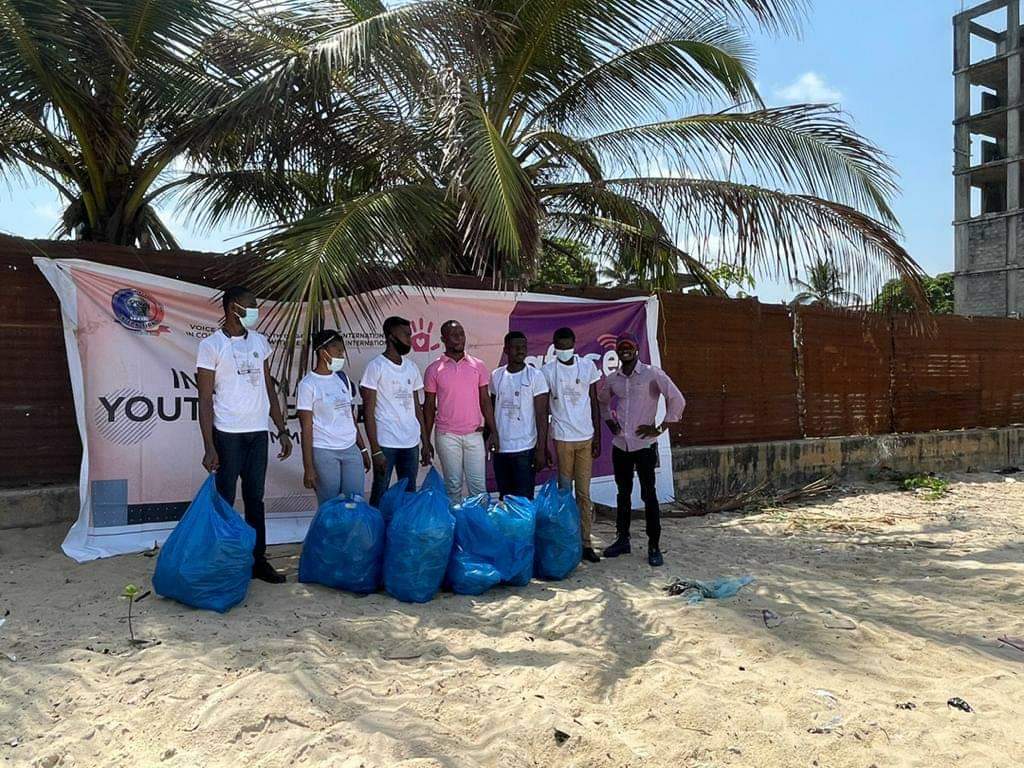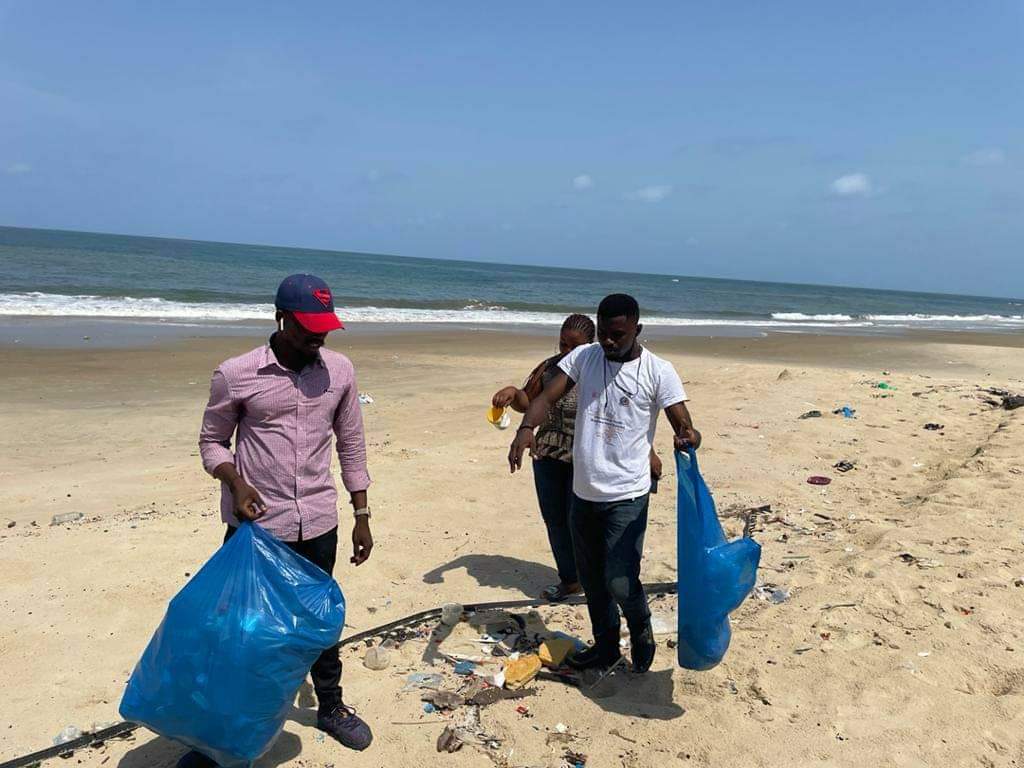 This is our small step to achieving the UN SDG number 13 pertaining to the combating climate change and also implement the UN SDG number 15 pertaining to the preserving and increasing the forest and tree cover in the world. Helping Hand International truly believes that together we can bring change in the environment and m ake the world a better place Together We can ✔️