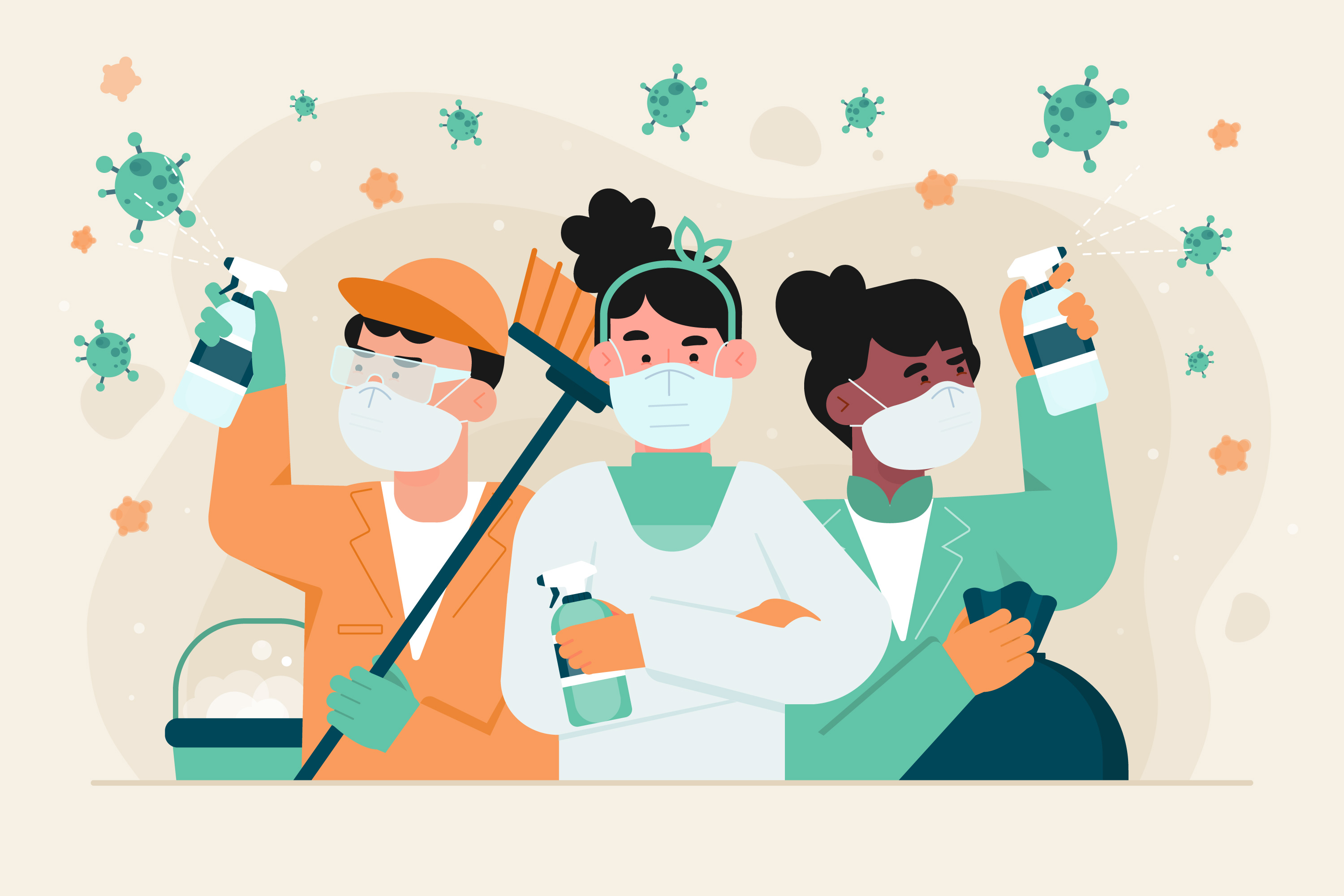 WELCOME TO Helping Hand International's COVID CARE PROGRAM IN AHMEDABAD, GUJARAT,INDIA
We are a volunteer-driven organization who aim to assist COVID19 patients and families in the best possible way.
NOTE: Before you access the said data in website, Please read and note the said Information written Below
That The information provided in this website has been collated by us from various open sources including publications on social media such twitter, facebook, Instagram etc. We give no warranties, promises and / or representations of any kind, expressed or implied, as to the accuracy of the information. It is not a substitute to the information provided by the Government and / or a healthcare professional. The information on this website is not comprehensive, and the real time availability of resources may vary
Oxygen Supply
Join us
JOIN OUR VOLUNTEER NETWORK TO HELP COVID19 PATIENTS AND THEIR FAMILIES.
Contact Us For Covid Care
Drop your requirements here. We will try our best to help you out