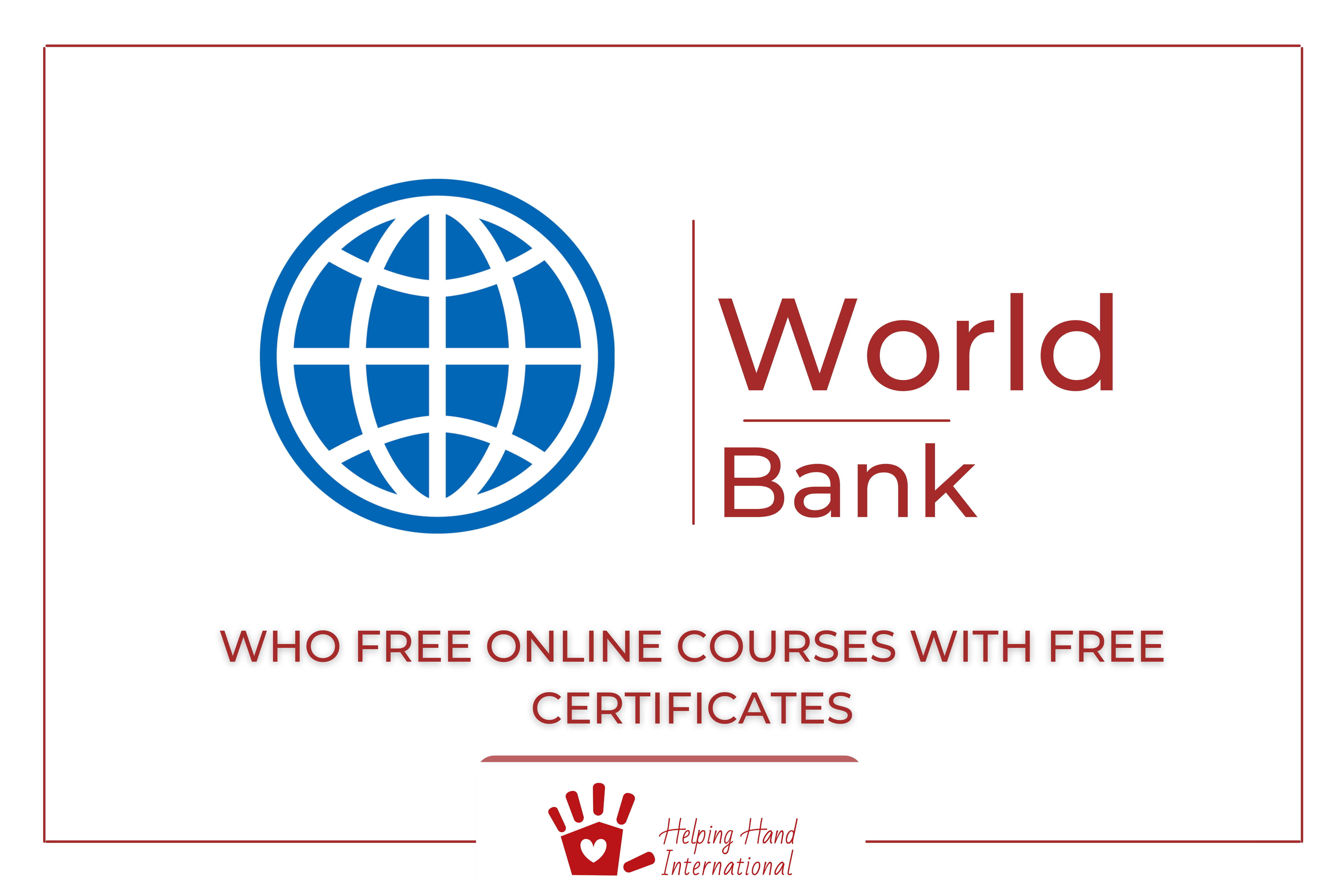 World Bank Group Free Online Courses
World Bank Group Free Online Courses

Access development topics through online courses that are customized to your needs. Dive into our catalog of virtually facilitated and self-paced courses that draw on the latest global expertise and technology in learning.


The OLC is designed to build the leadership and technical capabilities of development practitioners through practice-based, actionable learning.

OLC Korea was launched in Seoul in June 2016. The event was attended by a diverse group of participants from 20 different organizations.